DAY 1 – October 7th
Virtual
Besan Abu-Joudeh and Lama Amr will welcome the audience and kickoff the 4th Annual BuildPalestine Summit!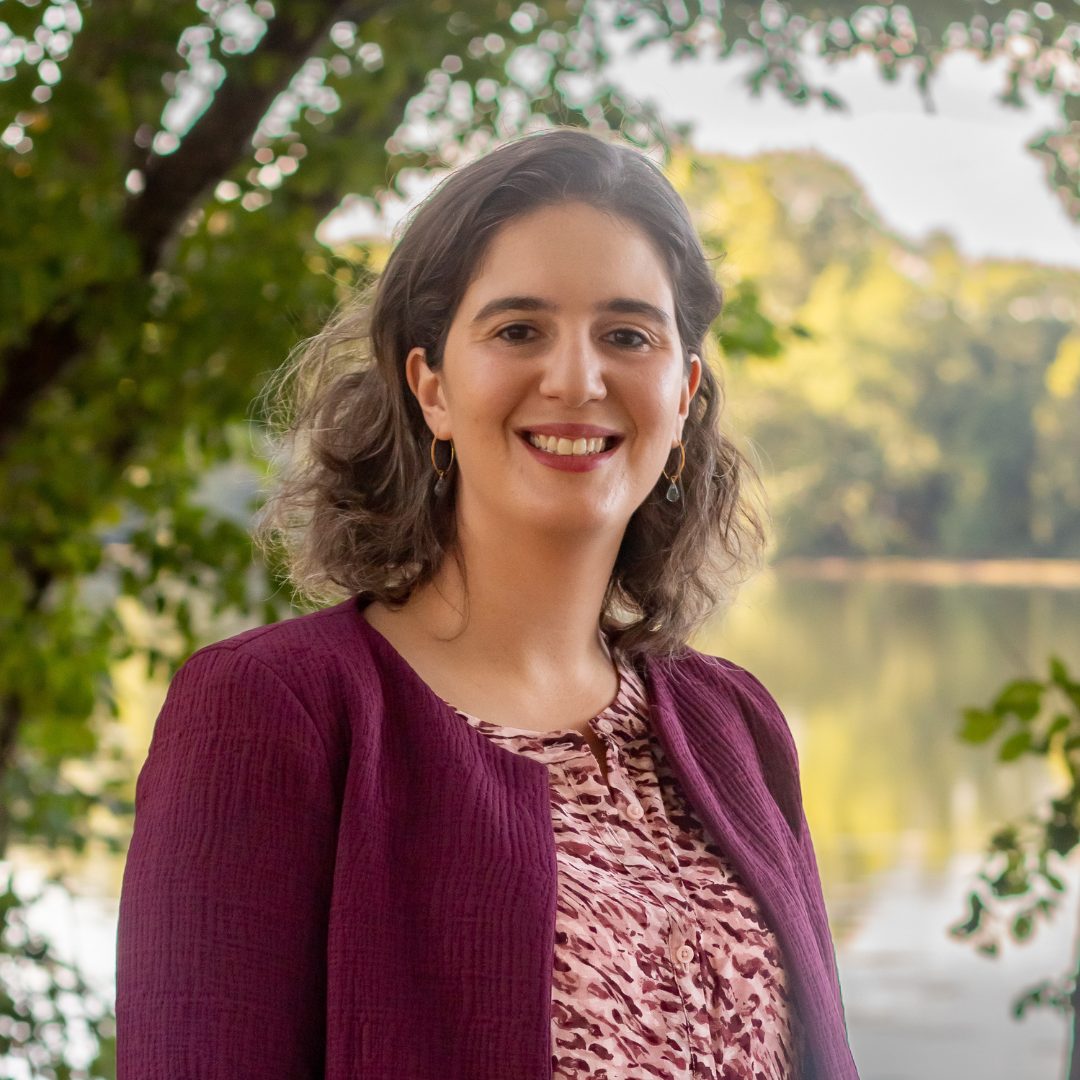 Besan Abu-Joudeh
Co-Founder and Board Chair at BuildPalestine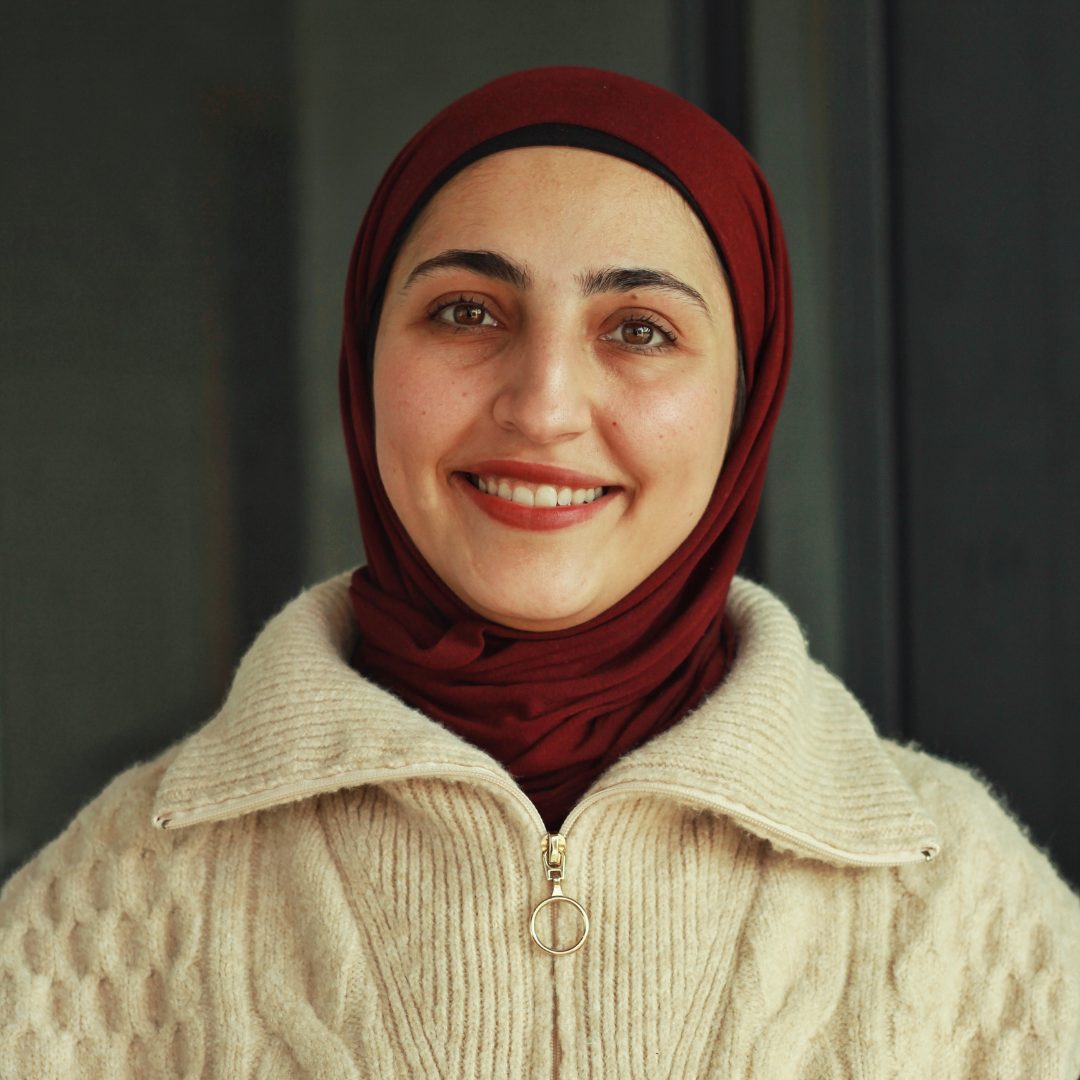 Lama Amr
Executive Director at BuildPalestine
Decolonizing Funding: Voices from the Global South- Understanding the Historical Context and Reclaiming Organizational Autonomy 
This opening panel will provide valuable insights into the historical context of funding structures in Palestine and shed light on the factors that have contributed to the loss of organizational autonomy. Distinguished speakers from the Global South will share their experiences and perspectives, exploring how colonial legacies and power dynamics have shaped the current funding landscape. By understanding the root causes, we can collectively work towards decolonizing funding and reclaiming the agency of grassroots initiatives.
The Journey to Reclaiming Funding: Perspectives from Palestinian Nonprofits
This panel discussion will bring the perspective of three Palestinian nonprofits that have been proactive in thinking about their funding sources for many years now. Join us for a candid discussion on the past, present, and future of funding for nonprofits. What can we celebrate about how far we have come? Where are the current obstacles? And what might be possible if we can successfully reclaim funding?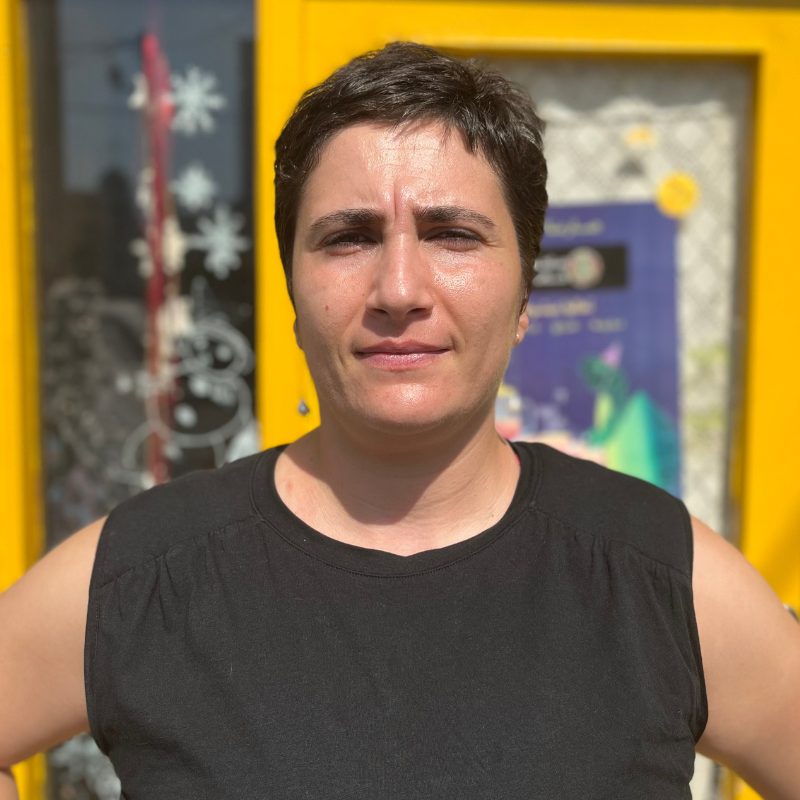 Funding Challenges for Social Entrepreneurs: Navigating Today's Reality and Tomorrow's Potential
From navigating unpredictable funding landscapes to overcoming bureaucratic obstacles. Through inspiring narratives and pragmatic insights, this panel will highlight the funding gaps and challenges Palestinian entrepreneurs face and their strategies to bridge gaps and conquer challenges in their pursuit of success.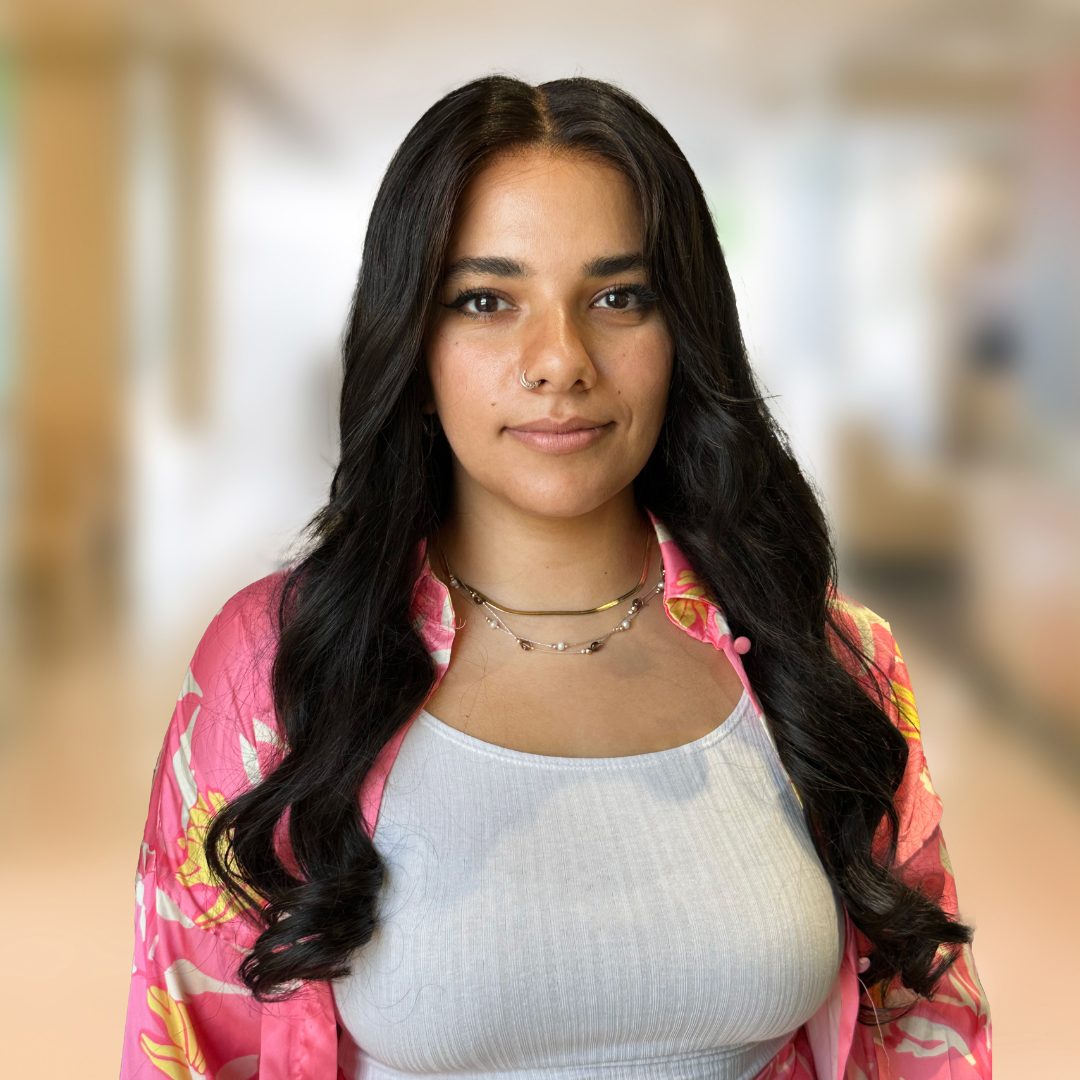 Yara Mahajena
Co-Founder at Shahinat Burtuqal (Orange Truck)
Join us for an exciting opening session on "Reclaiming Funding" to further discuss the funding system in Palestine today and imagine an alternative funding paradigm. 
Designing an Impact Fund: Nurturing Investable Social Enterprises and Measuring Impact
This panel will focus on the essential aspects of impact investing, using case studies from around the world. It will delve into the key elements of pipeline development, impact measurement, and fund management for an Impact Fund.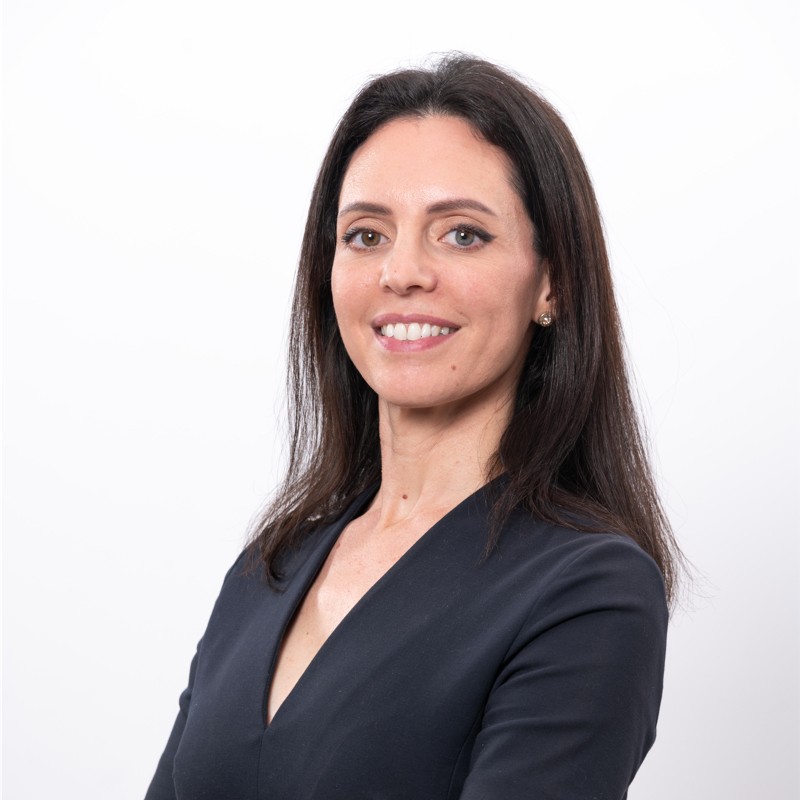 Zeineb Fakhfakh
Managing Director at Impact Together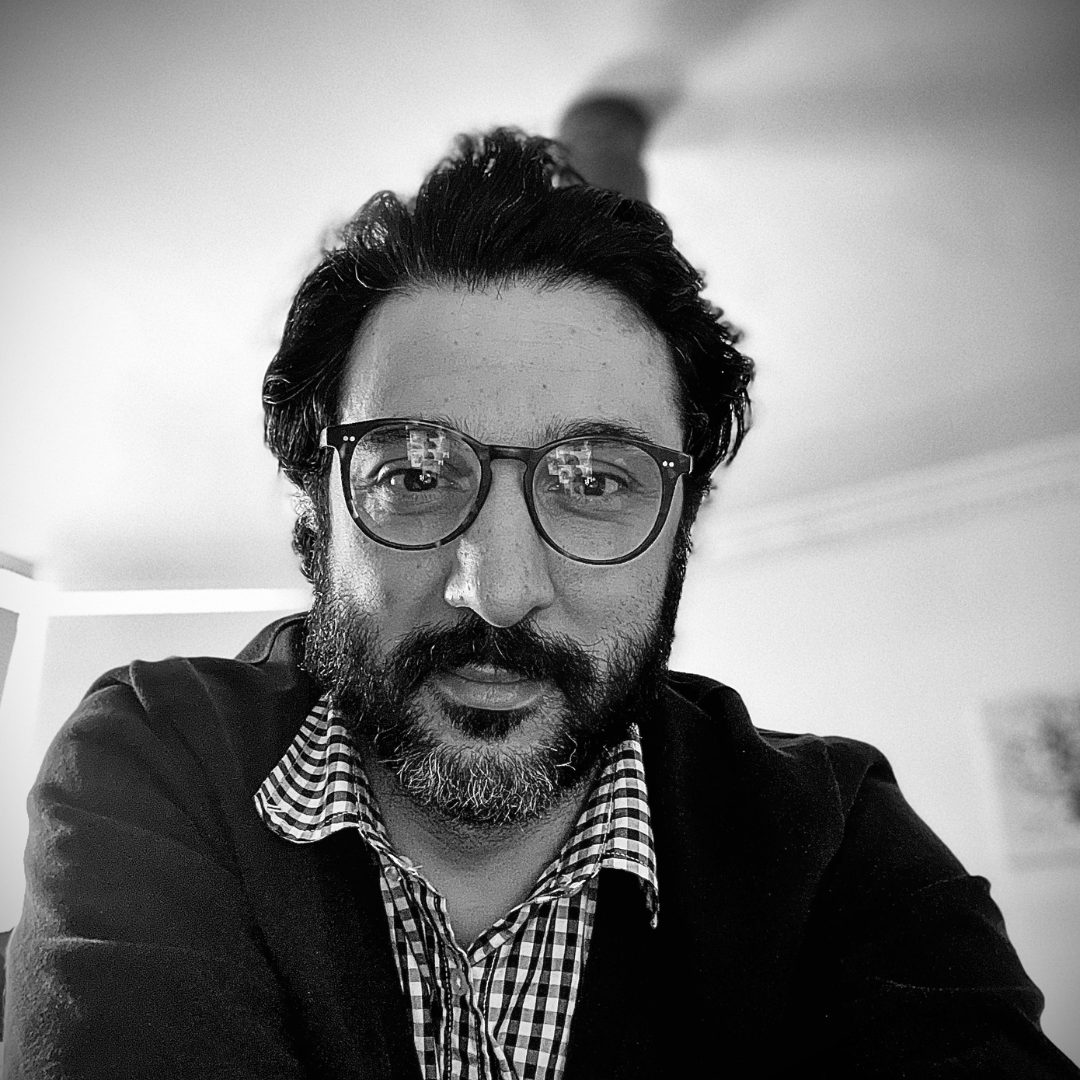 Fadel Zayan
Investment Director at Alfanar
Reducing Dependency and Increasing Sustainability: Exploring Hybrid Models and Revenue Generation for Non-Profits
This panel will address the critical challenge of reducing dependency on donations and grants for non-profit organizations in Palestine. It will explore innovative approaches to increase sustainability, including the potential for hybrid models that combine non-profit activities with revenue-generating businesses. The discussion will shed light on the shortcomings of the Palestinian legal system. Participants will gain practical insights and strategies to navigate the path toward self-sufficiency and long-term impact.
Closing Remarks: "Reflecting on Reclaiming Funding"
This closing panel offers a collective reflection on these vital discussions, weaving together the wisdom and ideas shared by our esteemed panelists. As we conclude, we'll chart a path forward, transforming dialogue into action, and leveraging newfound knowledge to empower Palestine's future.
Join us at the fourth-annual BuildPalestine Summit to ask questions around the role of money in building the Palestine we all want to see and reclaim funding.