2020 SOCIAL INNOVATION SUMMIT  SPEAKER
Yara Hawari
Senior Palestine Policy Fellow @ Al-Shabaka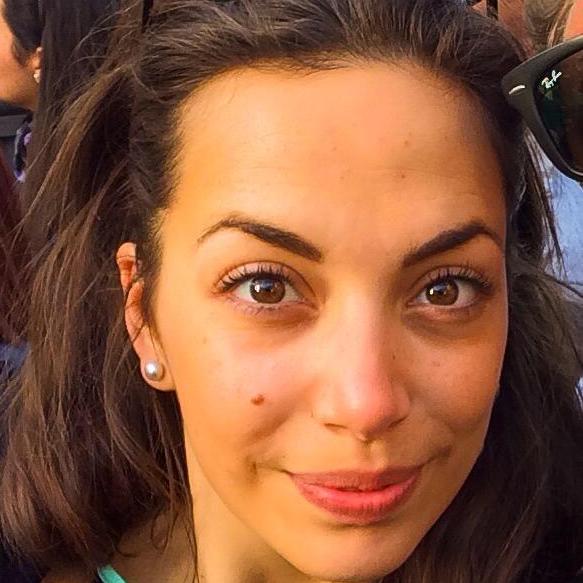 "What is Radical Imagination?"
JOIN US TO RADICALLY IMAGINE THE FUTURE OF PALESTINE
Panel: What is Radical Imagination?
What does it mean to imagine a radical future in the context of continuous and relentless structures of oppression?
Building on the work that has been ongoing by activists for decades and thinking about internationalist solidarities,  this panel seeks to explore the process of radical imagination in Palestine and beyond.
Yara Hawari's Bio
Yara Hawari is the Senior Palestine Policy Fellow of Al-Shabaka: The Palestinian Policy Network. She completed her PhD in Middle East Politics at the University of Exeter, where she taught various undergraduate courses and continues to be an honorary research fellow.
In addition to her academic work which focused on indigenous studies and oral history, she is also a frequent political commentator writing for various media outlets including The Guardian, Foreign Policy and Al Jazeera English.
يارا حواري
يارا حواري هي الزميلة السياساتية الرئيسية للشبكة في فلسطين. نالت درجة الدكتوراه في سياسة الشرق الأوسط من جامعة إكستر، حيث درَّست مساقات مختلفة لطلاب مرحلة البكالوريوس، ولا تزال زميلة بحثية فخرية في الجامعة. يُركز عملها الأكاديمي على دراسات السكان الأصليين والتاريخ الشفوي، وهي مُعلِّقة سياسية تكتب لوسائل إعلامية عديدة مثل ذي جارديان وفورين بوليسي والجزيرة الإنجليزية.
This is your chance to plug into the social innovation scene in Palestine and directly connect with changemakers.