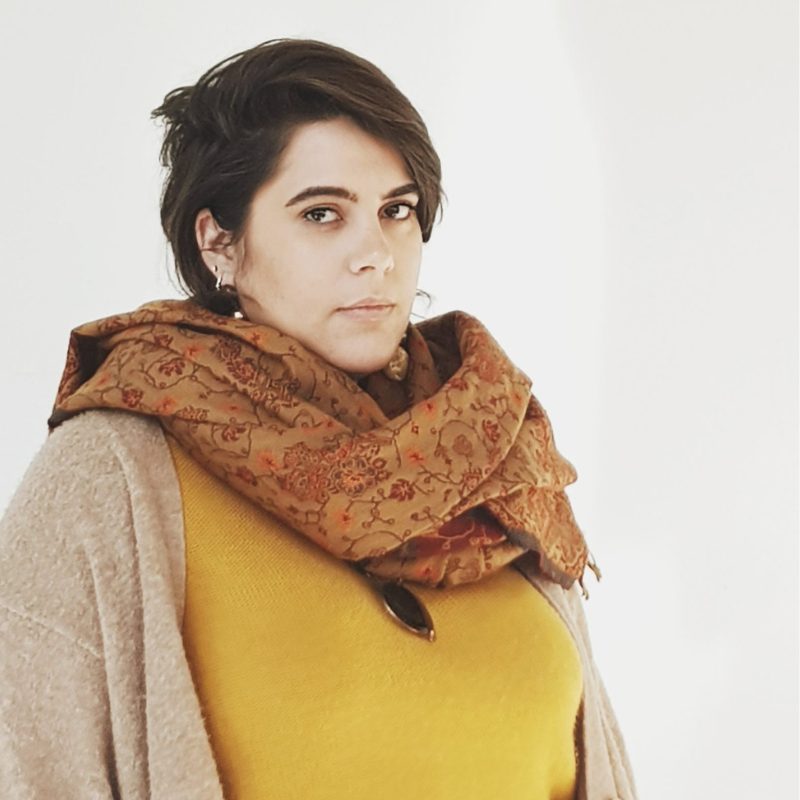 Doaa Badran
Co-Founder
2023 Fellow – Kabul
Doaa, a visual artist from Kabul, completed her Bachelor's and Master's degrees in Visual Arts at the University of Haifa. She currently works as a Lecturer and Project Manager for qualified art guides at the University of Haifa.
In addition to her work, Doaa is an activist in the Palestinian art sphere in occupied Palestine and is the founder and manager of "Halqa" studio. She has participated in numerous art exhibitions, both locally and internationally.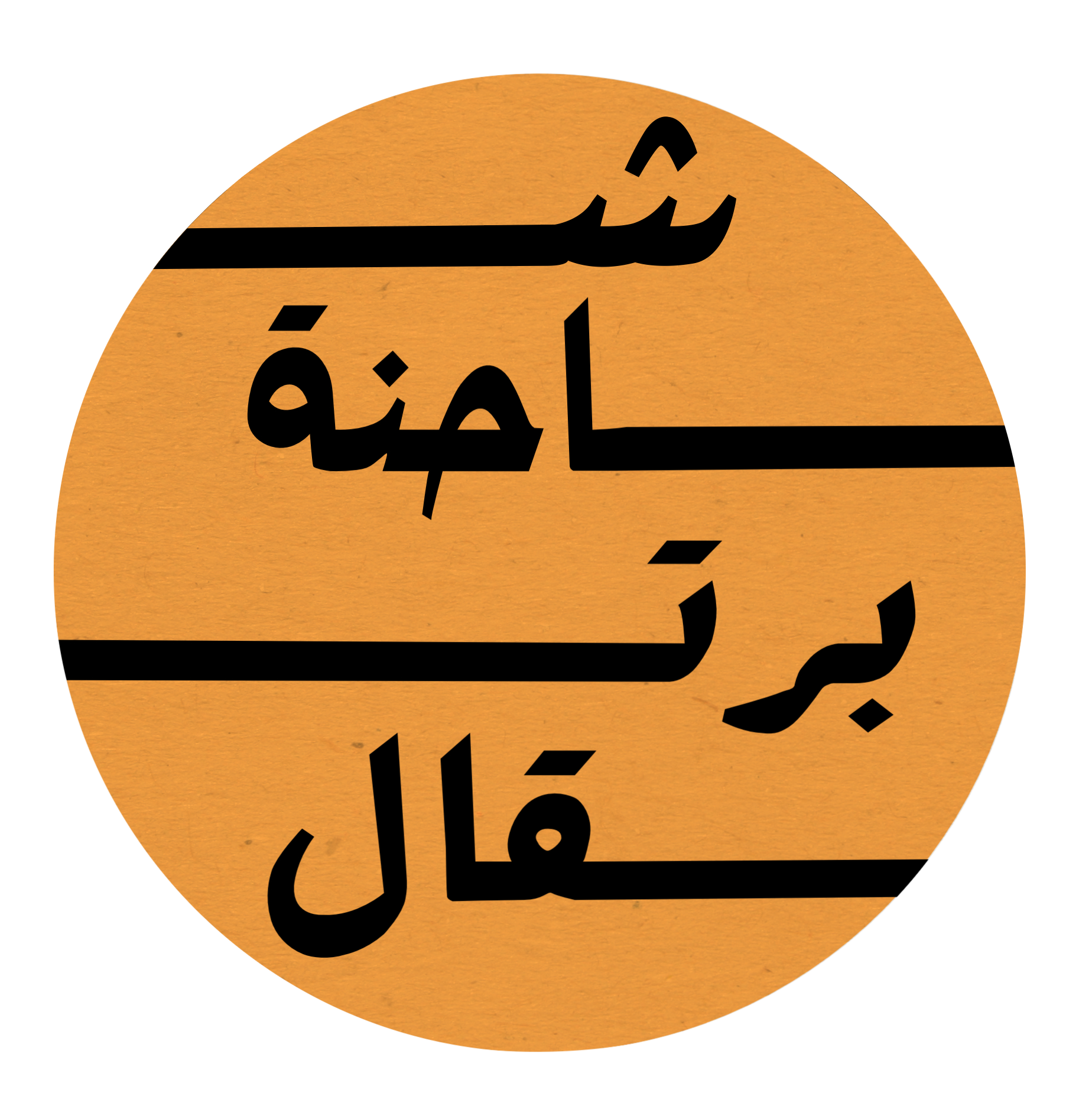 Orange Truck - شاحنة برتقال
'Orange Truck' is a digital platform with a contemporary focus on promoting art awareness and showcasing Palestinian creativity to a global audience. The platform seeks to connect artists and their work with diverse audiences through a range of online channels, including social media and virtual exhibitions.
Through its engagement with different art forms and media, 'Orange Truck' aims to foster a greater understanding of the cultural and creative practices of Palestine while also highlighting the diversity and richness of the Palestinian artistic community.