At BuildPalestine, we support the inspiring and growing social innovation sector in Palestine by connecting individuals looking to support innovative projects with those making an impact within their communities.
As we approach 75 years of occupation, hopes become crucial. Hope for a better tomorrow. Hope for new opportunities. Hope to make a difference. This is especially true for those who continue living in Palestine, steadfast and committed to the community.
Social innovation is nothing new to Palestine. We find solutions in the midst of challenges everyday. And so, BuildPalestine is here to support the ecosystem and encourage each person who has an idea for their community to take action and make a difference. We are a platform to connect individuals looking to support with those making an impact.
#LetsBuildPalestine
Our Mission & Values
We believe people are the answer.
Our mission is to empower Palestinian changemakers by mobilizing our global community. 
Our vision is the Palestine we all want to see.
Social Innovation
We look for new and innovative approaches to tackle social challenges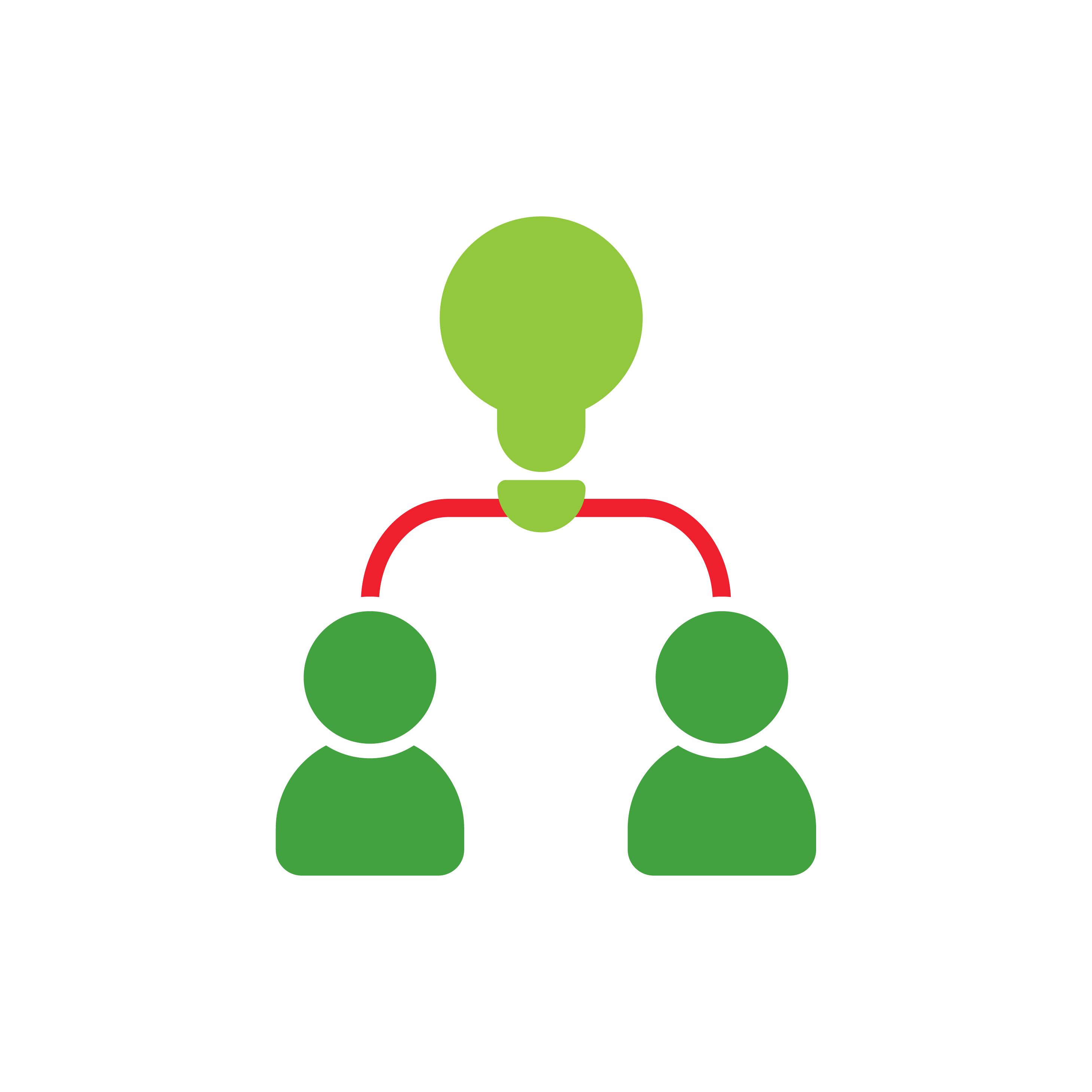 Impact
We work with the aim of seeing positive change in our community
Collaboration
We bring together a variety of stakeholders and are building a global community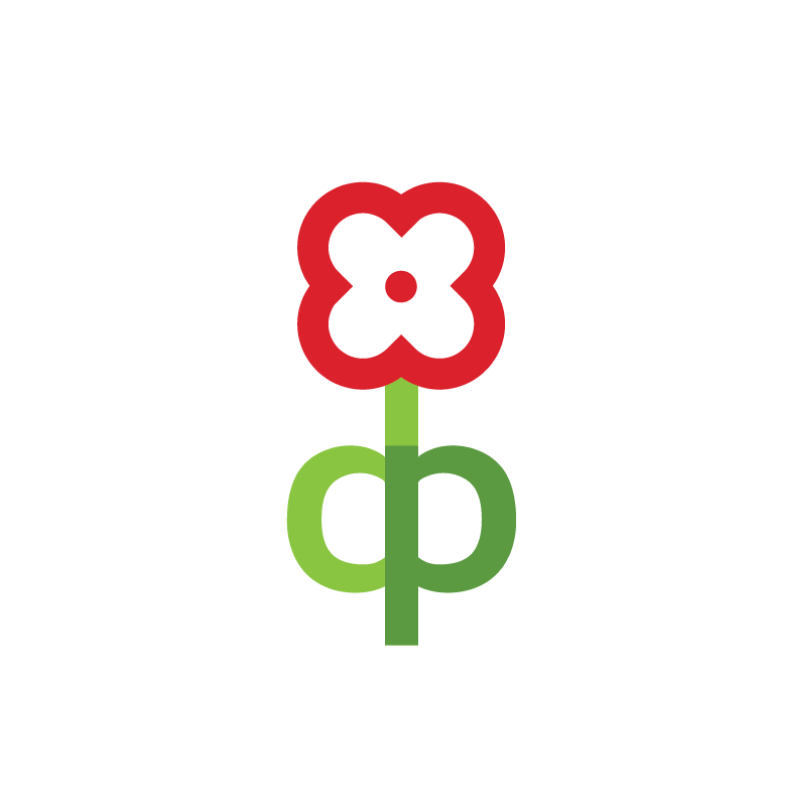 Problem
Palestinians continue to lose agency over their lives, and hope is dwindling
Activities
Sustainable social enterprises solving critical challenges in Palestine
Outputs
Sustainable social enterprises solving critical challenges in Palestine
Outcomes
Social enterprises are nourished and their impact grows
Long-term Impact
Palestinian changemakers are leading the way in building the Palestine we all want to see
we'd love to hear from you