At BuildPalestine, we support the inspiring and growing social innovation sector in Palestine by connecting individuals looking to support innovative projects with those making an impact within their communities.
As we approach 75 years of occupation, hopes become crucial. Hope for a better tomorrow. Hope for new opportunities. Hope to make a difference. This is especially true for those who continue living in Palestine, steadfast and committed to the community.
Social innovation is nothing new to Palestine. We find solutions in the midst of challenges everyday. And so, BuildPalestine is here to support the ecosystem and encourage each person who has an idea for their community to take action and make a difference. We are a platform to connect individuals looking to support with those making an impact.
#LetsBuildPalestine
Our Mission & Values
We believe people are the answer.
Our mission is to empower Palestinian changemakers by mobilizing our global community. 
Our vision is the Palestine we all want to see.
Social Innovation
We look for new and innovative approaches to tackle social challenges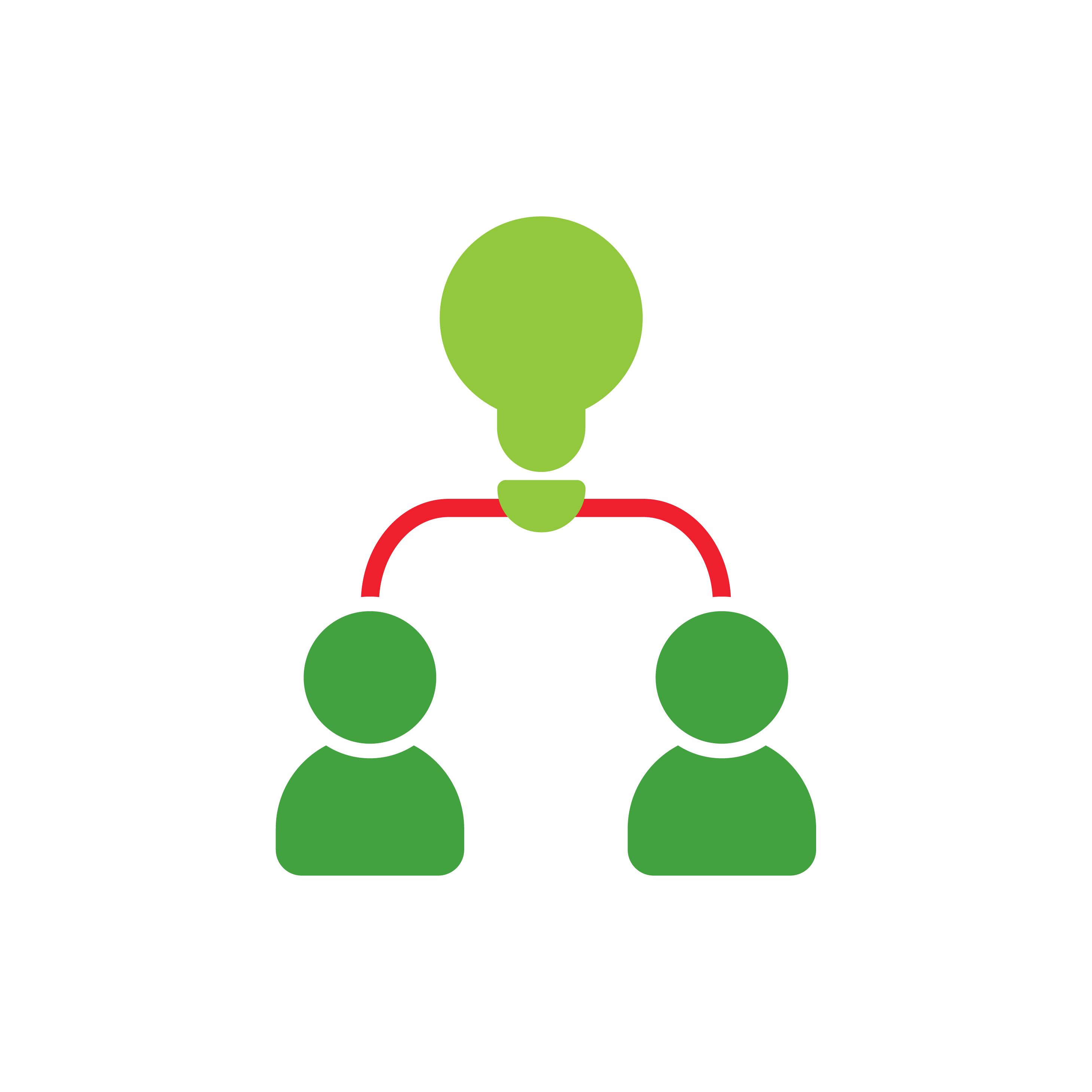 Impact
We work with the aim of seeing positive change in our community
Collaboration
We bring together a variety of stakeholders and are building a global community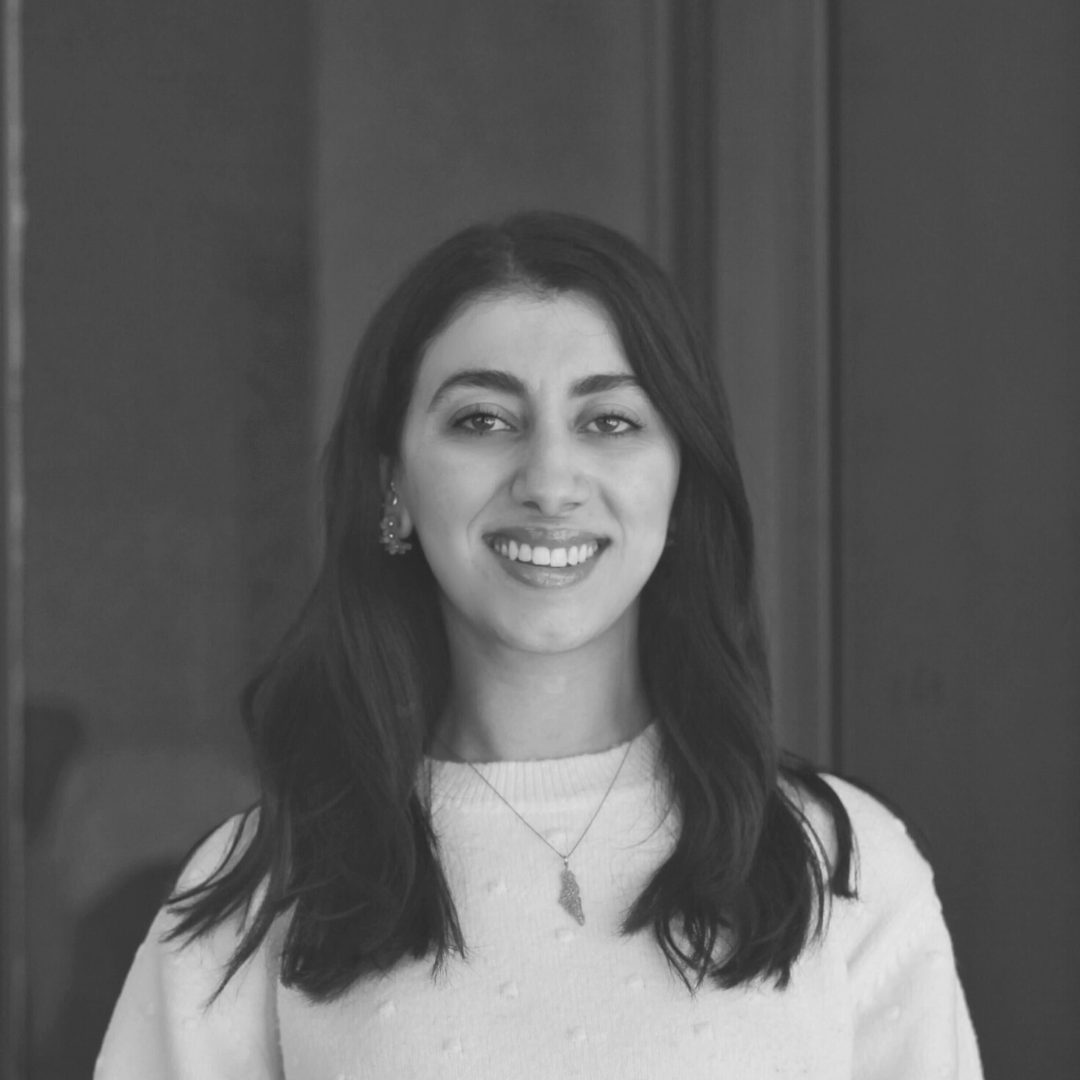 Riham - Program Coordinator
Seeking transcendence, enjoying the view!
Champions who supported BuildPalestine
Frequently asked questions
Everything you need to know so you can feel like a part of the family
Why join BuildPalestine?
If you believe that it is time to build the Palestine we all want to see, then join us. Our mission is to build a global community to support the most innovative and impactful projects in Palestine.
How can I support social impact in Palestine?
There are a ton of inspiring people in Palestine doing critical work in their communities. Let us know what type of impact you are looking to support and we can connect you with the right organization. You can offer your support through financial or non-financial contributions. 
Why social innovation, not social entrepreneurship?
Social Innovation is about the community finding creative solutions to unfulfilled social problems. While social entrepreneurship emphasizes the need to leverage market forces, we recognize that social change in Palestine can take different forms, and requires various actors to come together to tackle systemic challenges that the State or the market are not able to fix alone.
Why crowdfunding?
Crowdfunding is a powerful tool to decentralize the traditional donor model. It allows a large number of people to contribute small amounts of funds, ultimately providing the project with the funds needed to make an impact. 
How do you select organizations to feature on your platform?
BuildPalestine features a wide variety of organizations on our platform, including local nonprofits, social enterprises and new initiatives. We aim to share with you the most innovative, most active projects making a difference in Palestine. 
How is BuildPalestine registered?
BuildPalestine is registered with the Ministry of National Economy as a Nonprofit Company. We also have fiscal sponsorship in the US through the Social Good Fund.
we'd love to hear from you