BuildPalestine empowers local changemakers to build the palestine we all want to see
Because together, anything is possible.
"What I like most about BuildPalestine is that it is a youth-led initiative…the mission is in its name. BuildPalestine is creating a community for people who simply want to help and hear about each other's work.
"Working with BuildPalestine was a fantastic experience. First of all, it is a local, Palestinian initiative. Second, we received intimate support with constructive, and useful advice."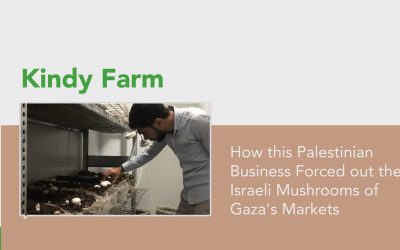 Being fed up with the Israeli occupation's policies impacting Gaza's economy, this is the story of Ahmad Al-Hajin, who became a part of the economic growth in his Gazan community by designing a complex system that controls temperature and humidity fully and...