BuildPalestine is a global community for social innovation in palestine
Because together, anything is possible.
The BuildPalestine Summit is a global gathering of dreamers and doers, coming together to imagine, build, and celebrate. 
Inspiration is one of the most underrated ingredients for social innovation. And Palestine is filled with it. We are under no illusion it will be easy, but believe it is possible.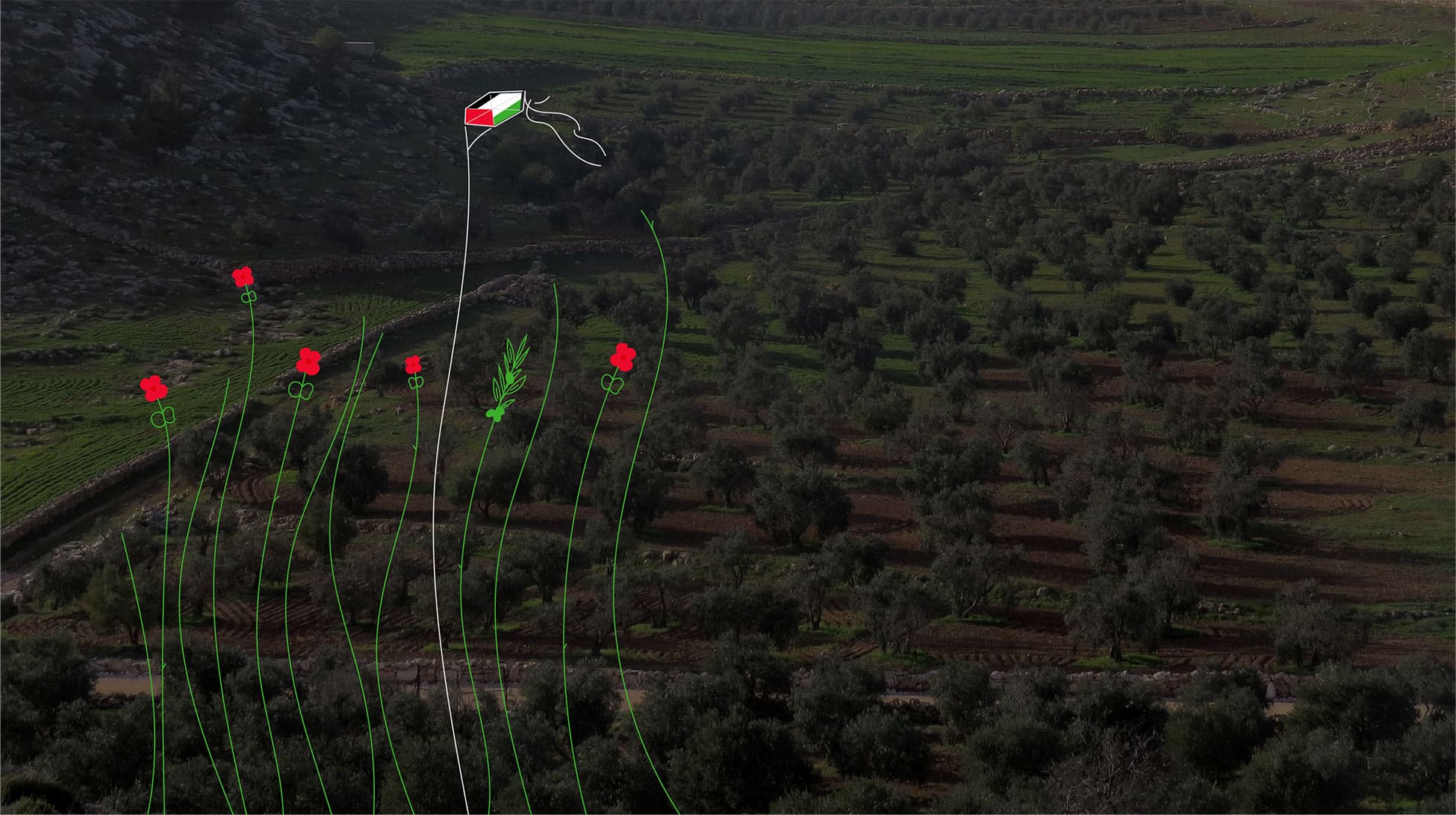 Our social innovation bootcamps are a place to bring in design thinking to solve a specific problem with the community.
Design thinking helps us break down complex problems and identify how we might be able to make a dent. We ideate from a place of inspiration.
In our fellowship program, we work with a cohort of 8-10 social enterprises to help them grow their impact!  
We support social entrepreneurs to gain the skills, network, and funds needed to grow their impact. This is our flagship program and where we see the real impact. Our fellows inspire us each day.