There are talented Palestinians working to solve problems in their community, and there are dedicated individuals looking to get involved. If we connect the two, we can build the Palestine we all want to see.
BuildPalestine Fellowship
BuildPalestine fellowship program is a program designed for Palestinian social enterprises committed to solving Palestine's most pressing challenges. Our role is to amplify our fellows' important work by connecting them with the expertise, resources, and funds they need to maximize their impact.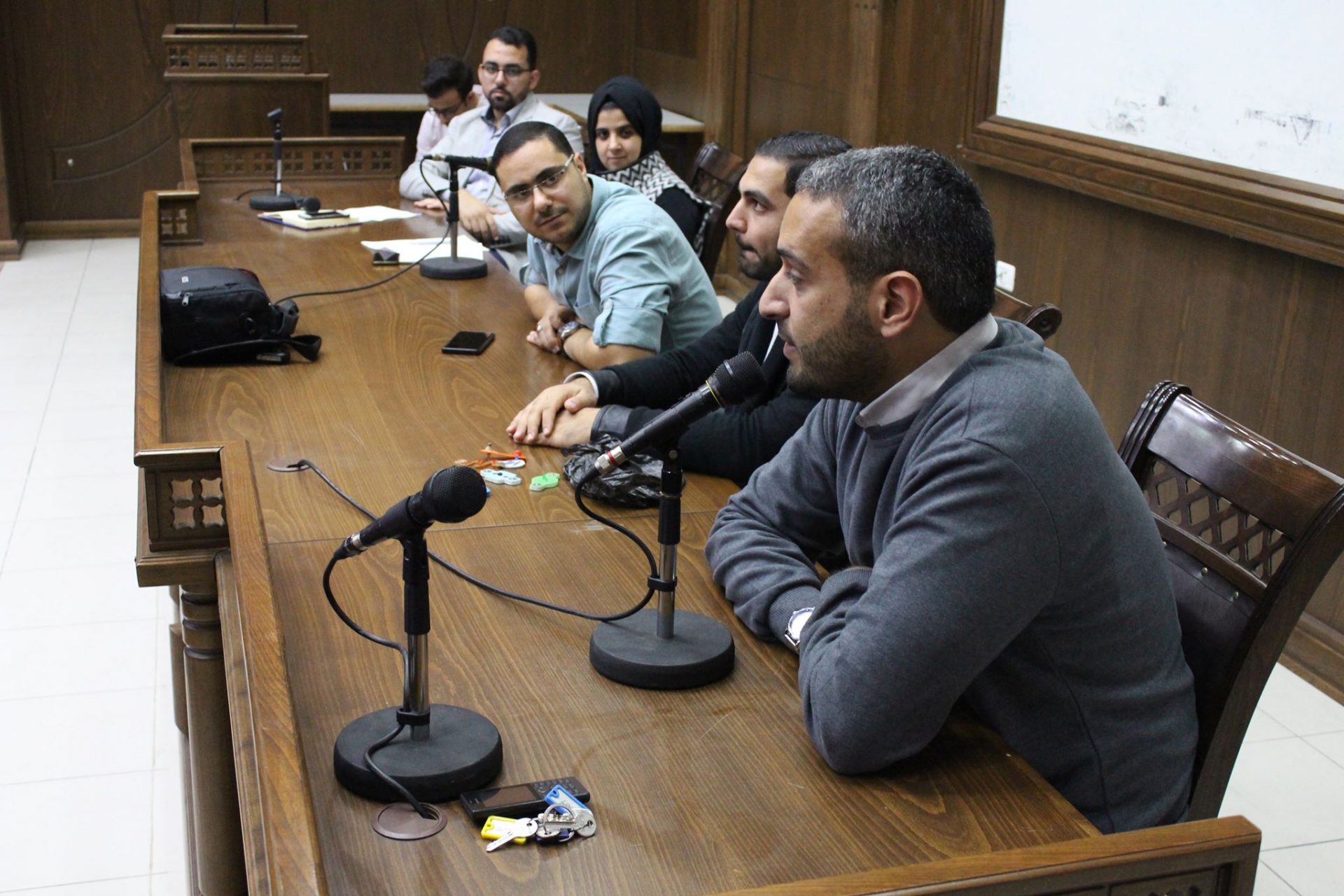 BuildPalestine
Summit
At BuildPalestine Summit, we celebrate changemakers making a tangible impact on the ground, learn about challenges in various sectors, and get inspired to innovate solutions for a better future in Palestine.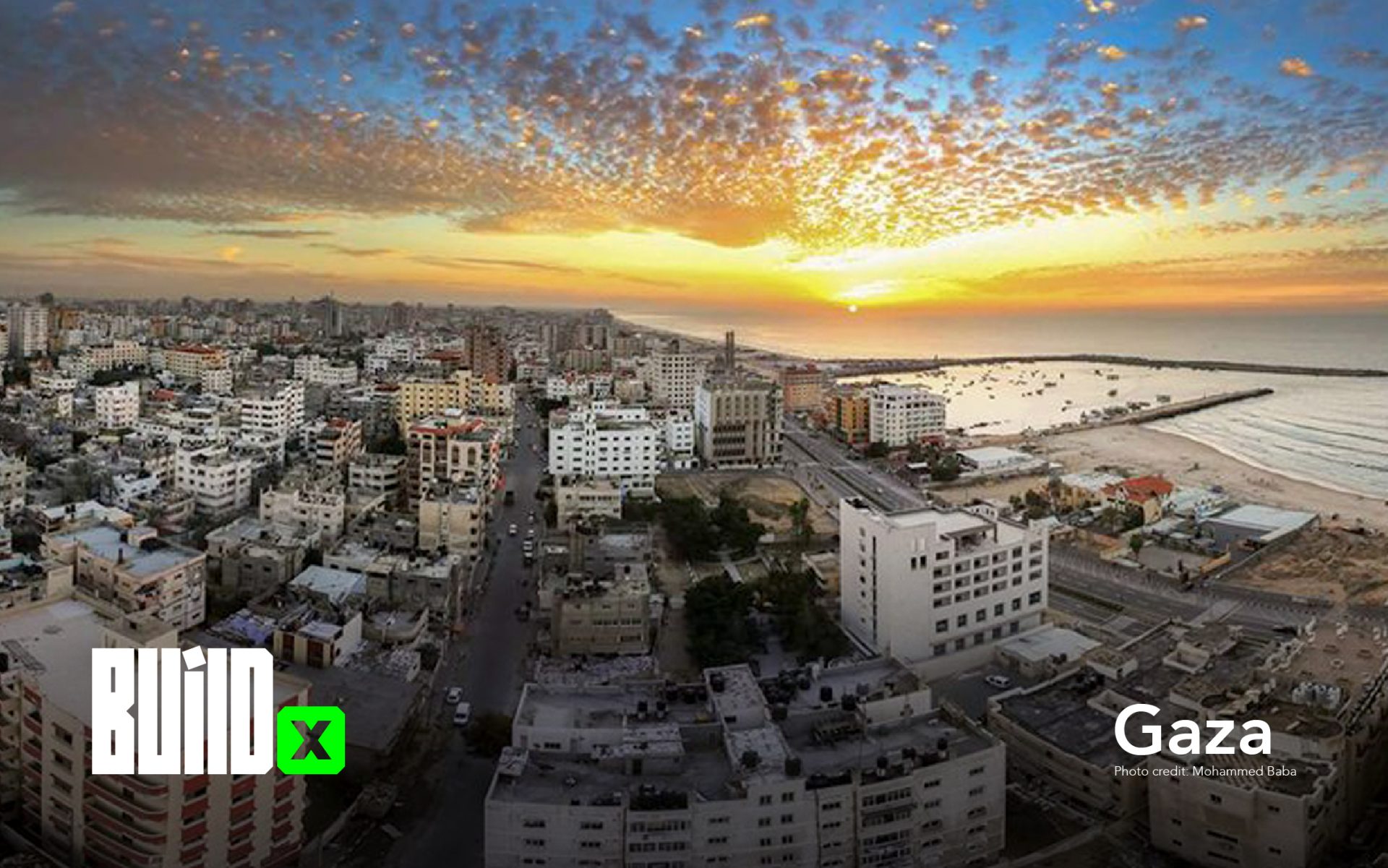 BUILDx
The BUILDx Social Innovation Series provides a platform for our community to learn about social innovation, exchange knowledge, and collaborate with each other to build a better future.
Support Sustainable Impact in Palestine