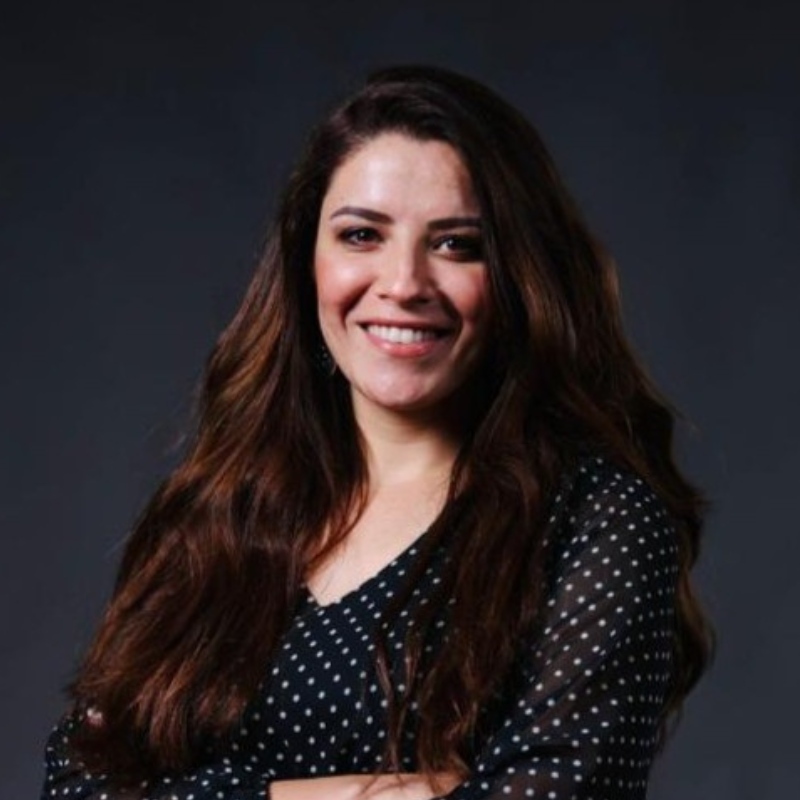 Sondos Mleitat
Co-founder of Hakini
2021 Fellow – Ramallah
Sondos is a social activist and entrepreneur and a board member at Madarat Center for community development, she worked as a Project Coordinator for more than two years at Reach-Holding for investment and development in different sectors of economies in the Middle East. Sondos has a bachelor's degree in architectural engineering from Birzeit University, she also has a certificate program in project management (CAPM) and participated in various entrepreneurship programs in Palestine and abroad. Her professional and volunteering experience provided her with important skills and tools that help her to think about how to manage and solve complex challenges in her society. Sondos has collaborative relationships with key persons in Palestine and abroad. Sondos is interested in human rights, mental health, women empowerment, and Arab literature. Her passion for helping emerging communities is what drives her to keep going towards making a social impact.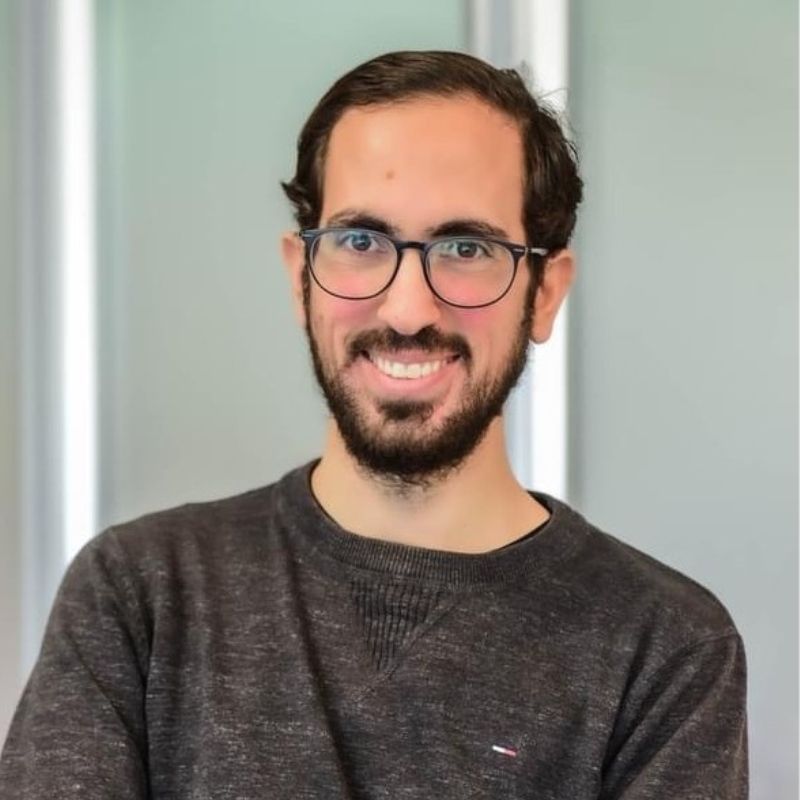 Majd Manadre
Co-founder of Hakini
2021 Fellow – Ramallah
Majd Manadre, Co-founder of Hakini, an early stage startup that increases accessibility to mental health services in the Arab word by using advanced technologies including AI and teletherapy features. Majd serves as a board member at Almanarah Association for Persons with Challenges in Nazareth, in this rule he consults the association's management in creating innovative solutions for persons with disabilities in the Arab communities. Previously Majd worked as financial advisor and tax consultant for seven years mainly at PricewaterhouseCoopers LLP (PwC), an international accounting and consulting firm. Majd has a bachelor's degree in accounting and economics. During his studies Majd participated in many volunteering and entrepreneurship programs. Majd main interest is in entrepreneurship, mental health, theater in the Arab culture, economic sustainability, equality and justice and women empowerment. Majd took several courses in entrepreneurship locally and internationally, and today he is fully dedicated to his early stage startup Hakini.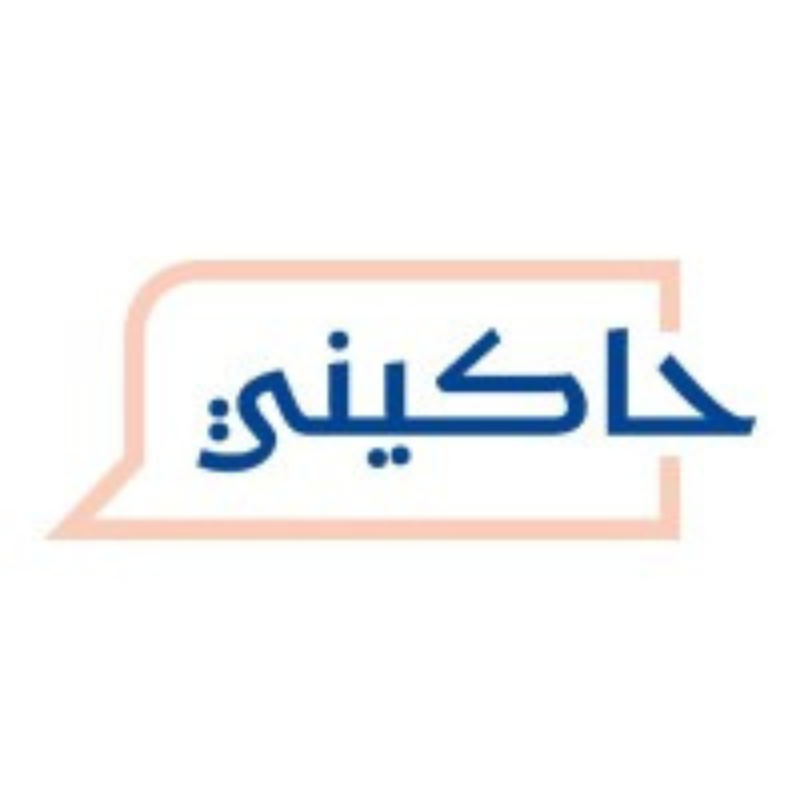 Hakini
Hakini, ("tell me", in Arabic), is an online Arabic therapy platform that uses guidance for self-help intervention, teletherapy and AI to increase accessibility to mental health care in the Arab world. Hakini's website and mobile application remotely connect users to therapists providing confidential care. Hakini's platform guides users to self-help interventions and evidence-based exercises.