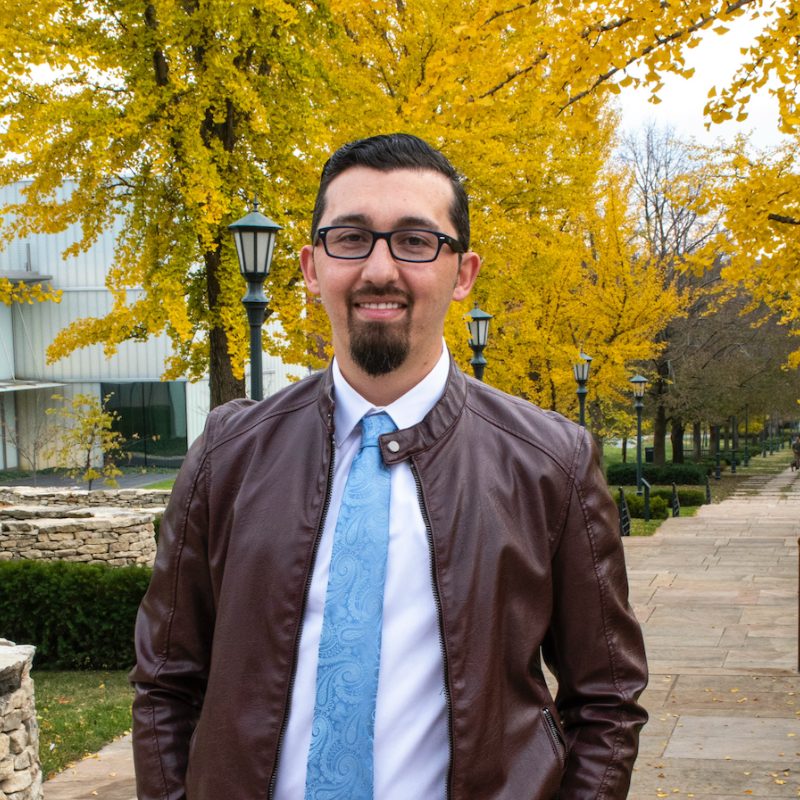 Hamzeh Ghosheh
Founder and CEO, Naviatx
2022 Fellow – Jerusalem & Ramallah
I hold a master's degree in business administration. I'm also a specialist in financial sciences, a fan of stuffed carrot stew, and a record holder in Guinness magazine for the longest distance traveled on a scooter in 24 hours (2,624 km)!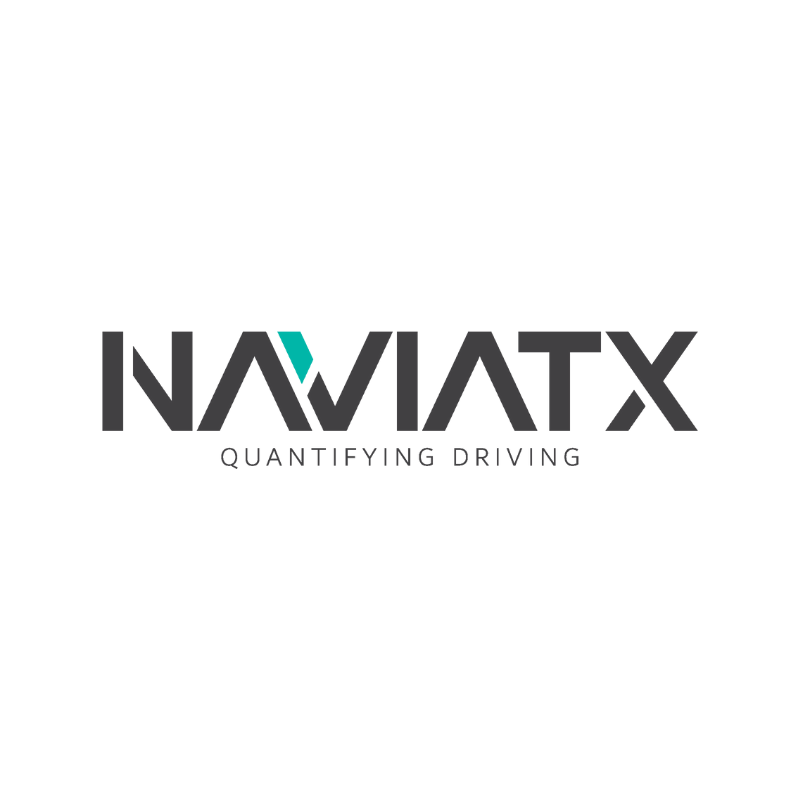 Naviatx
Millions of people around the world drive their cars every day, putting themselves and those around them at risk. 
Despite the controls currently in place, the world suffers from one and a quarter million deaths and 20 million road injuries annually, resulting in losses exceeding one trillion dollars globally.
We at Naviatex have developed "Maslak" , the first smartphone application to measure and reflect driving techniques in the form of credit that gives the driver a better understanding of his/her practices, and rewards safety to reduce the devastating effects of dangerous driving and preserve the lives of drivers and road users.