BuildPalestine 2021 SUMMIT SPEAKER
Nasreen Abd Elal
Information Designer, Visualizing Palestine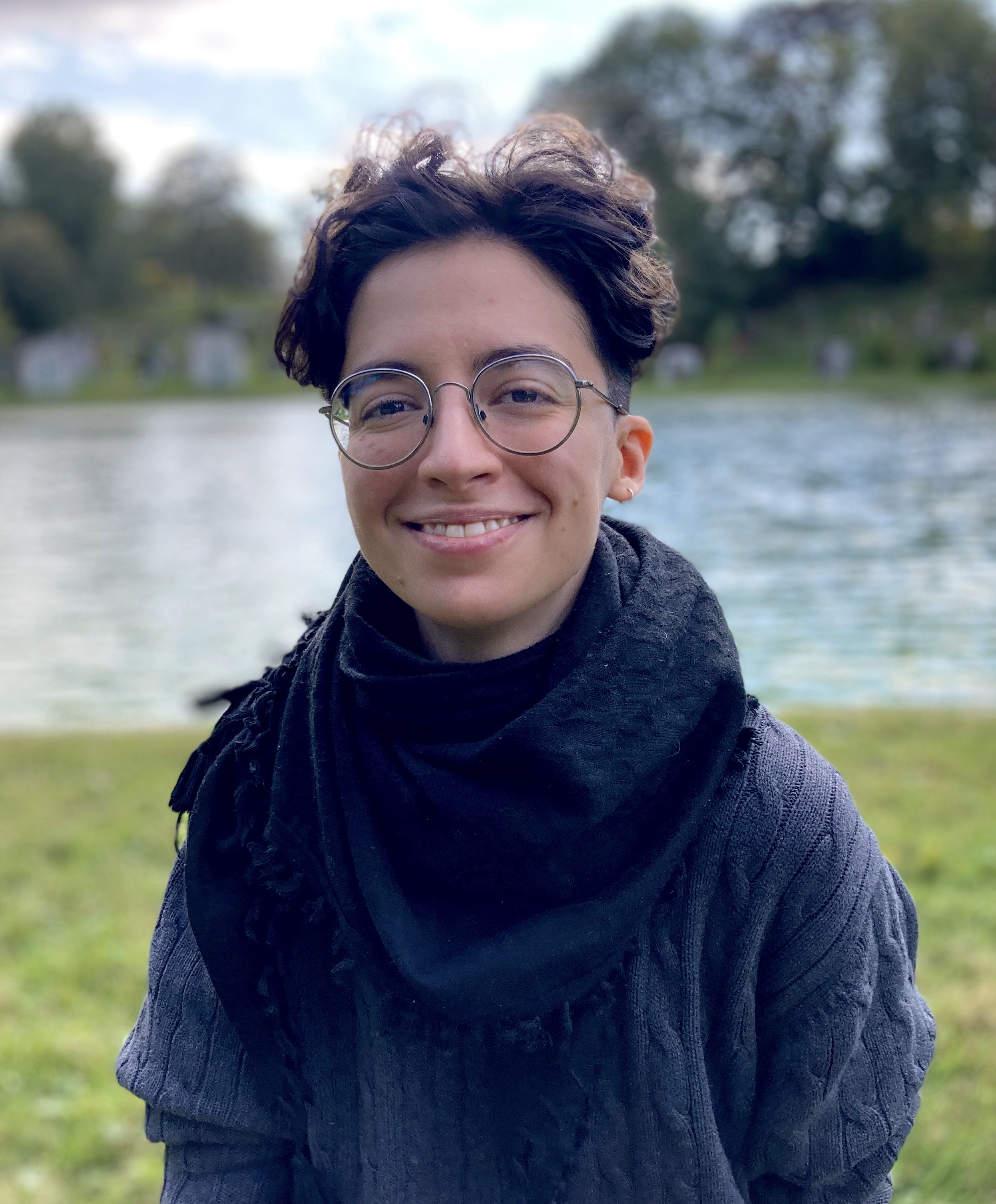 JOIN US TO HARNESS OUR COLLECTIVE POWER
Nasreen Abd Elal's Bio
Nasreen Abd Elal is a multidisciplinary graphic designer, illustrator, and researcher based in Amman, Jordan. She holds a BA in Middle Eastern Studies from Columbia University and currently works as an Information Designer with Visualizing Palestine.
Get your ticket


Select the type of ticket you want
This is your chance to plug into the social innovation scene in Palestine and directly connect with changemakers.