Meet Palestine's most innovative social entrepreneurs
BuildPalestine fellowship program is designed for social enterprises committed to solving Palestine's most pressing challenges. Our role is to connect fellows with the expertise, resources, and funds needed to maximize their impact.
Rawan Rajab
Blue Stone
 2022 Fellow – Tulkarm
Millions of shekels are lost annually in Palestine due to the lack of awareness on the importance of solid waste, as only about 1% of the total solid waste in the West Bank and Gaza is recycled, which annually amounts to about 850 thousand tons, according to some estimates. 
We in Blue Stone..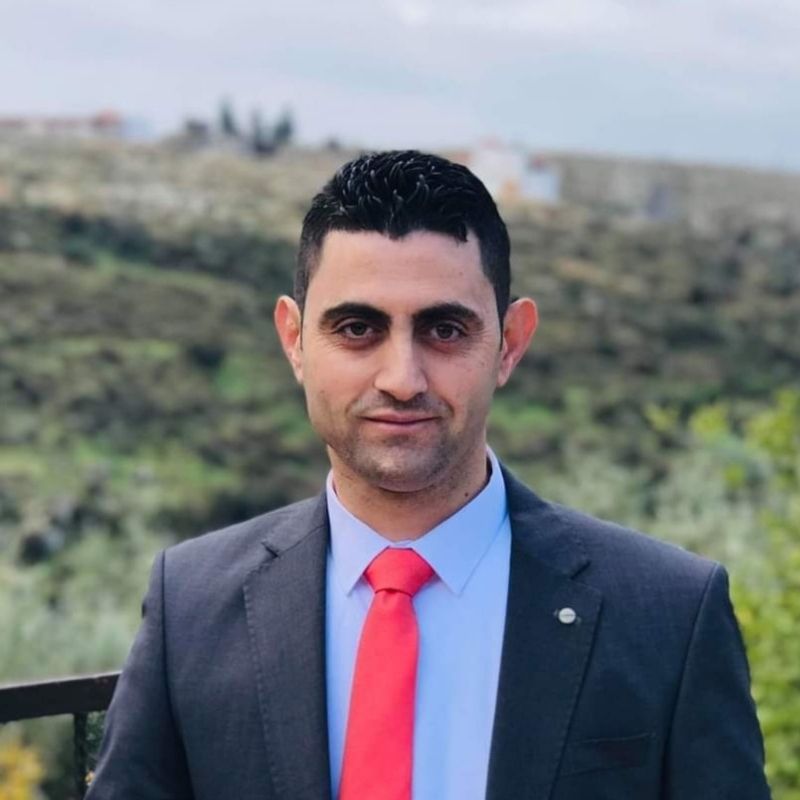 Raed Abu Joudeh
Green Dates
 2022 Fellow – Jericho
5% of Palestinian dates production can not be sold in the market but can be recycled, since they are not rotten or damaged, but during the picking operations they are kneaded due to some practices.
Green Dates is a Palestinian company..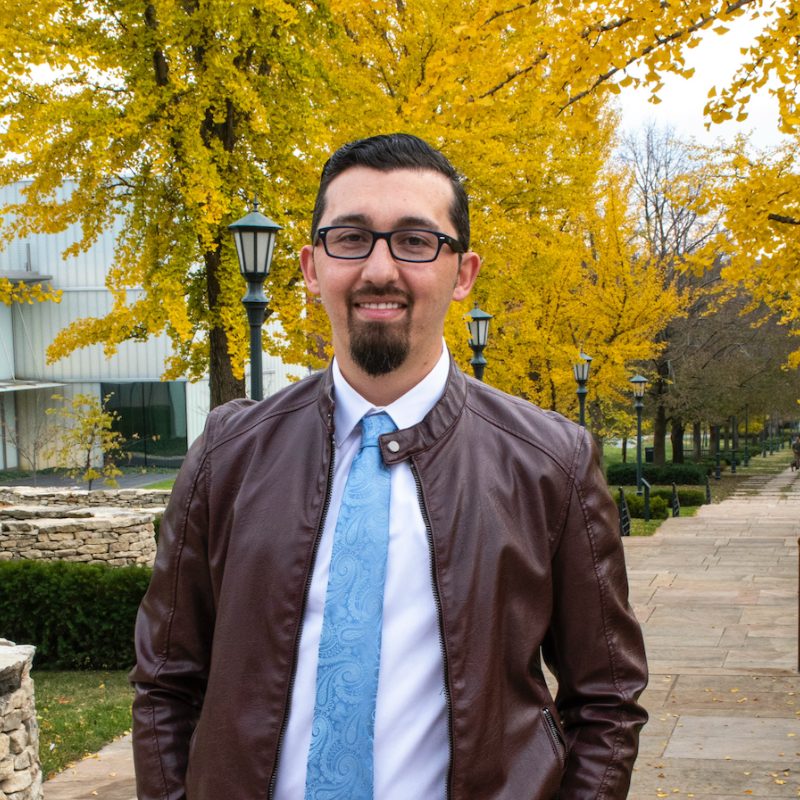 Hamzeh Ghosheh
Naviatx
2022 Fellow – Jerusalem & Ramallah
Despite the controls currently in place, the world suffers from one and a quarter million annually, resulting in losses exceeding one trillion dollars globally.
We at Naviatex have developed"Maslak".
Nada Kittaneh & Ahlam Tarayra
La2baneh
 2022 Fellow – West bank and Jerusalem
La2baneh seeks to address the health, environmental, and ethical consequences of dairy production by offering high quality vegan substitutes to traditionally Palestinian dairy products ….
Mahmoud Al Shaer
28 Magazine
2022 Fellow – Gaza
28 is a literary and cultural magazine, published in Arabic, that addresses different levels of culture, and is managed and edited by a group of young Palestinian writers, from Gaza and abroad.
The number 28 refers to the number of…
Hanadi AbuHarbid
SolarFood
2022 Fellow – Gaza
Solar Food Project for Dry Healthy food Using Hybrid solar heat pump dryer technology which is an energy-saving high efficiency system combined between two sources based on providing…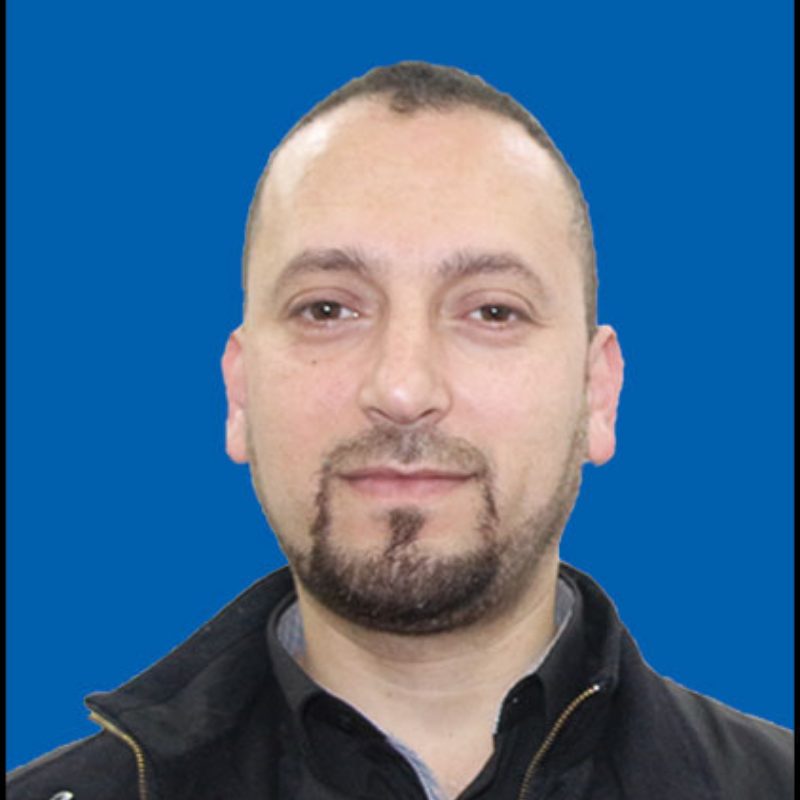 Salah El Sadi
Blue Filter
2022 Fellow – Gaza
Blue Filter is a chemical-free, environmentally-friendly project developed to purify underground water from nitrates and salts. Blue Filter presents a simple and affordable solution to sanitize water and make it healthier through the use of green technology that is free…
Osama Shamallakh & Mohammed AlShaer
Palestine Elevators
2022 Fellow – Gaza
Palestine Elevators Company is a company that is being established with the aim of manufacturing, assembling and installing modern elevators that mainly serve people with mobility disabilities.
Where we saw a clear marginalization of the..
Ayah Dijani
Al Mostakshef
2022 Fellow – Gaza
There are 160 million kids in the MENA regions, over 50% of them don't have regular accessibility to rehabilitation and healthcare systems.
Al Mostakshef proposes an…
Ahmad Al Hajin
Kendi Farm
2022 Fellow – Gaza
We in Kennedy Agricultural Technology Company work on converting agricultural and animal waste to compost and planting white mushrooms on it… 
Volunteer with social enterprises in Palestine