Meet Palestine's most innovative social entrepreneurs
BuildPalestine fellowship program is designed for social enterprises committed to solving Palestine's most pressing challenges. Our role is to connect fellows with the expertise, resources, and funds needed to maximize their impact.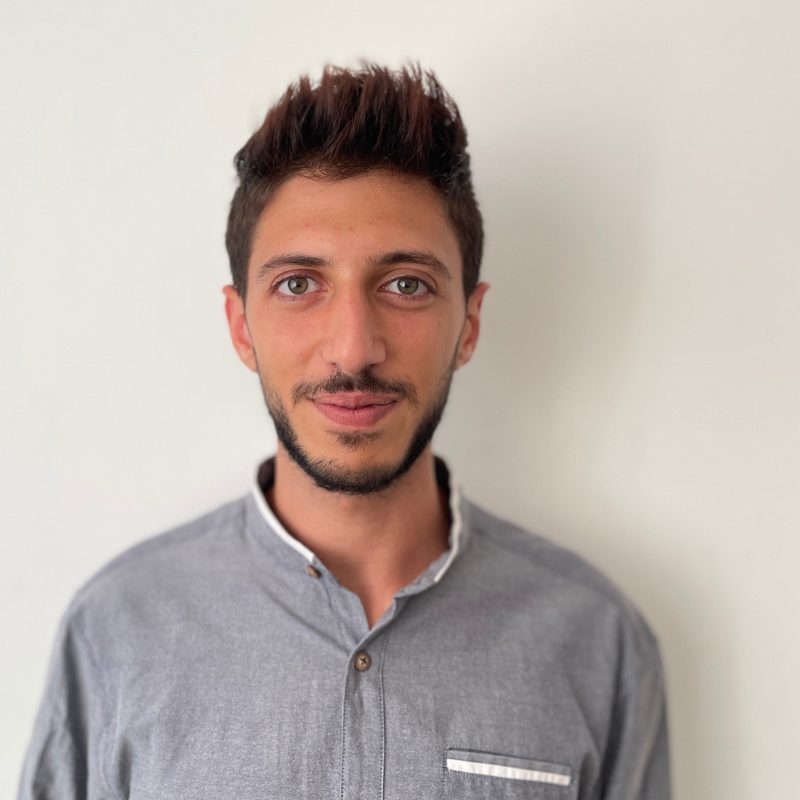 Mohammed Nejmeddin
Seddeh
2023 Fellow – Ramallah
Seddeh is a Palestinian start-up that focuses on sustainable fashion, with a mission to make it accessible and enjoyable for everyone. They believe that fashion can be both stylish and eco-friendly, and aim to reduce …
Manal Salem
Rawajeeh AlSaan رواجيح السعن
2023 Fellow – Arab Al-Jahaleen
Rawajeh Al-Saan is an intermediary that connects producers in Bedouin areas with consumers of milk and its derivatives. They are dedicated to marketing and packaging quality products, while also …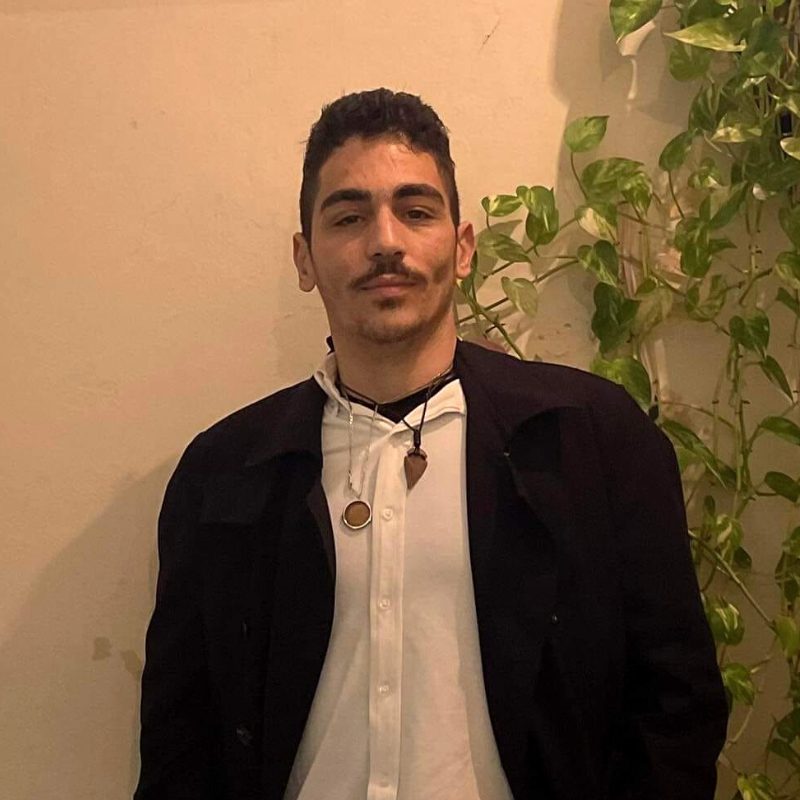 Kareem Yahia
VirtuaLand
2023 Fellow – Kafr Qara
VirtuaLand is a cutting-edge company that uses 3D technology to create digital twins of physical spaces, allowing guests to experience them virtually as if they were really there. Their unique focus on Palestinian Heritage Preservation sets them apart…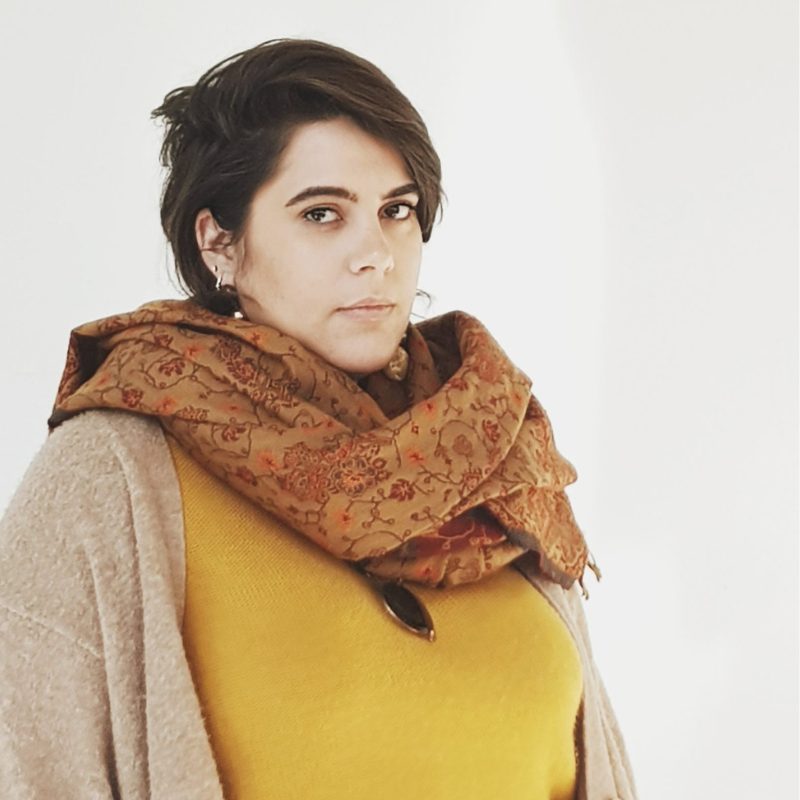 Doaa Badran
Orange Truck شاحنة برتقال
2023 Fellow – Kabul
'Orange Truck' is a digital platform with a contemporary focus on promoting art awareness and showcasing Palestinian creativity to a global audience. The platform seeks to connect artists and their work with diverse…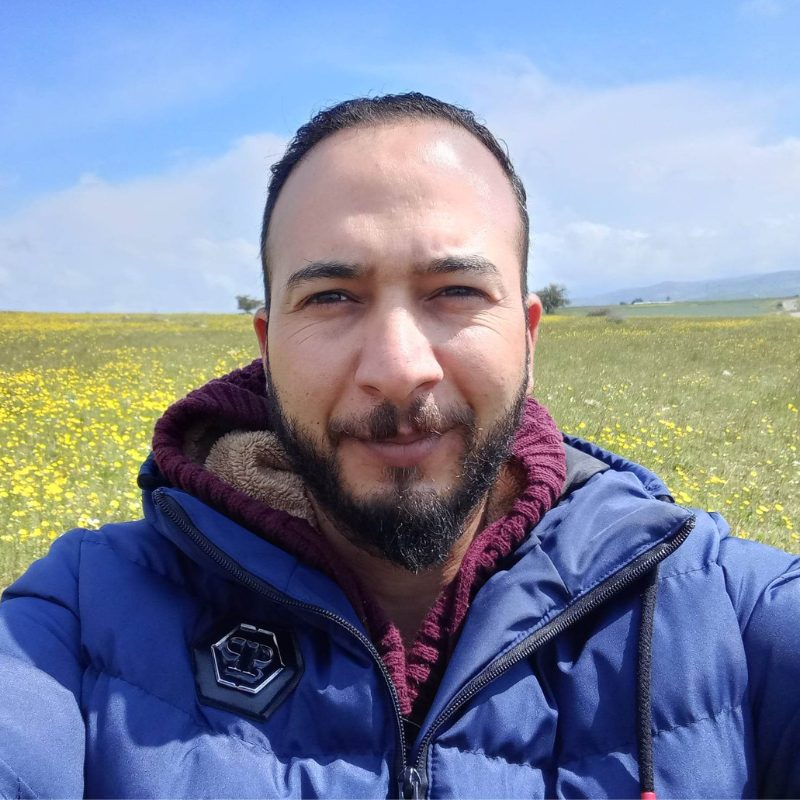 Abdallah Rayyan
Al-Reef Eco Farm
2023 Fellow – Jerusalem
Al-Reef Eco Farm is an environmental project focused on sustainable ecological farming. They produce vegetables and fruits without the use of pesticides and chemical fertilizers, ensuring that their crops are free from harmful chemicals..
Yaqeen Yamani
Jericho Cinema Club
2023 Fellow – Jericho
Jericho Cinema Club is a youth collective established in 2020 with a mission to enrich the cultural landscape of Jericho. Their weekly film screenings cater to kids, teenagers, and youth, while their seasonal art and cultural events provide further opportunities for…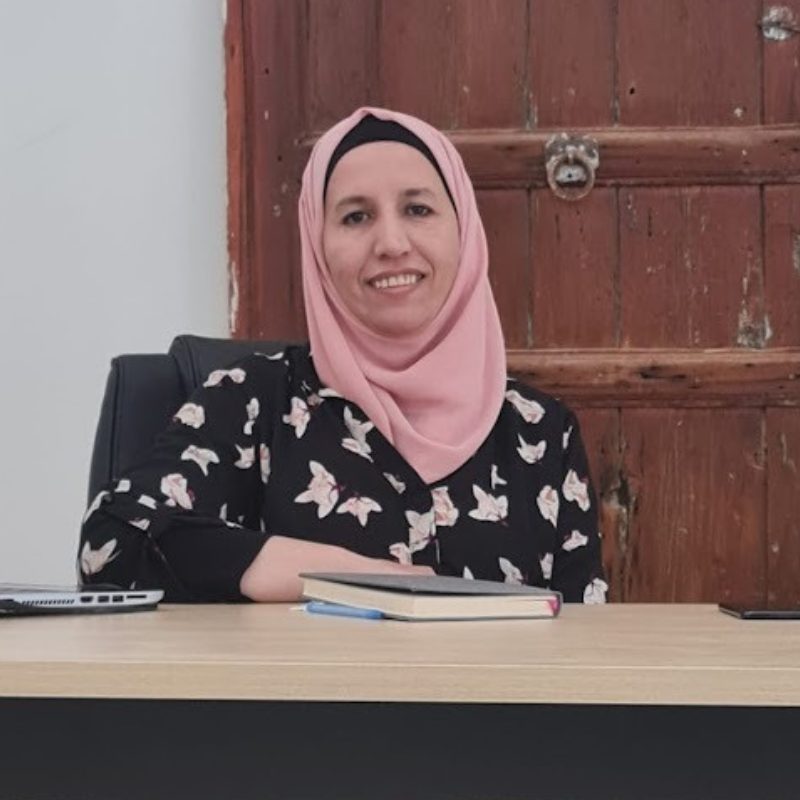 Asmahan Illian
Talleh Cultural Center
2023 Fellow – Jerusalem
Talleh Cultural Center celebrates Palestinian culture through traditional handicrafts. They produce gifts made of olive wood carvings, basketry, pottery, loom weaving, embroidery…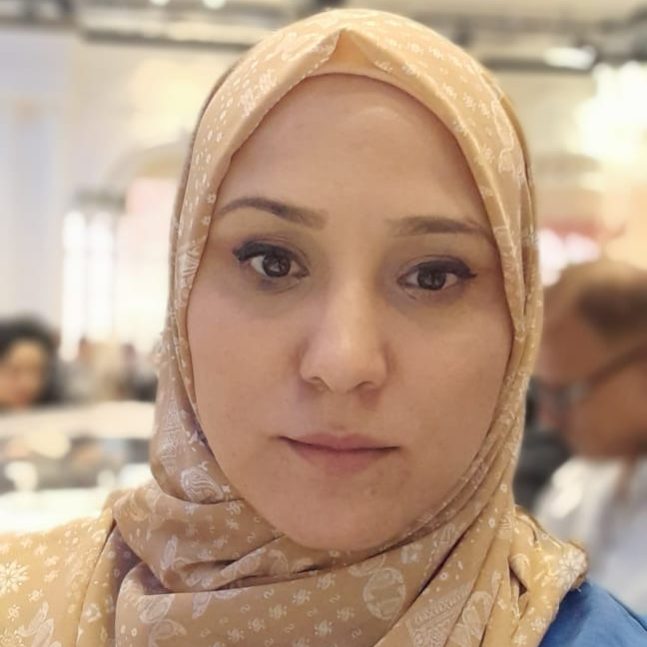 Tasneem Hamad
Abacus
2023 Fellow – Gaza
Abacus, the app that simplifies mental mathematics for ages 5 to 15. This powerful tool boasts an intuitive interface and customizable features, making it perfect for students ..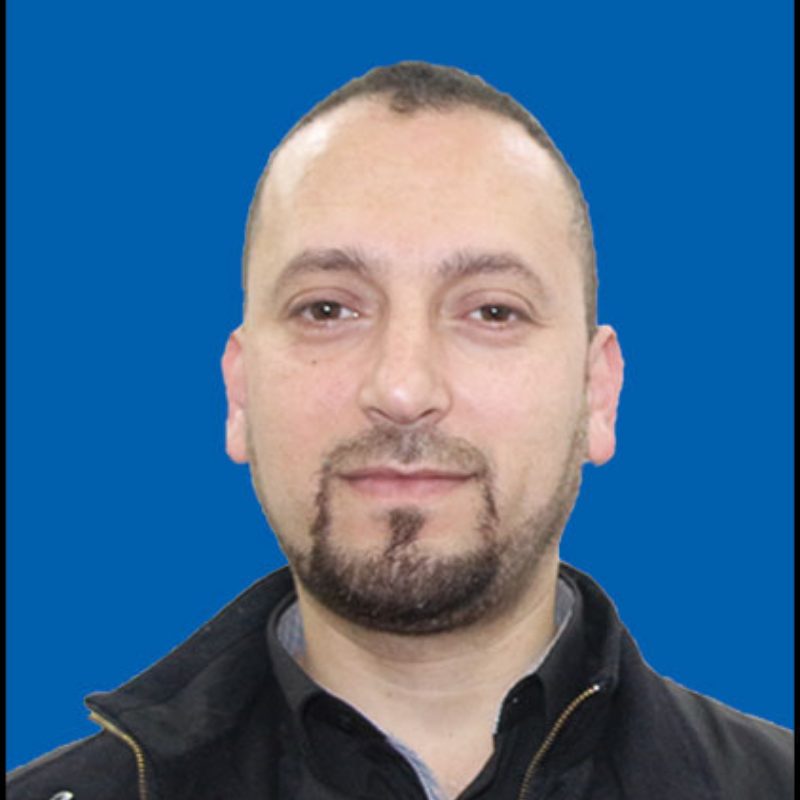 Salah El Sadi
Blue Filter
2022 Fellow – Gaza
Blue Filter is a chemical-free, environmentally-friendly project developed to purify underground water from nitrates and salts. Blue Filter presents a simple and affordable solution to sanitize water and make it healthier through the use of green technology that is free…
Hanadi Sufyan
SolarFood
2022 Fellow – Gaza
Solar Food Project for Dry Healthy food Using Hybrid solar heat pump dryer technology which is an energy-saving high efficiency system combined between two sources based on providing dried food with less time & low energy consumption, a complete healthy way for preserve food, dried food(fruit, vegetables and herbs) free from any additives or chemicals.
Ayah Dijani
Al Mostakshef
2022 Fellow – Ramallah
There are 160 million kids in the MENA regions, over 50% of them don't have regular accessibility to rehabilitation and healthcare systems.
Al Mostakshef proposes an…
Mahmoud Al Shaer
Founder and CEO, 28 Magazine
2022 Fellow – Gaza
28 is a literary and cultural magazine, published in Arabic, that addresses different levels of culture, and is managed and edited by a group of young Palestinian writers, from Gaza and abroad. The platform also offers 28 opportunities for creators; Young artists and writers to present their creative products and interact with their Palestinian and Arab society
Ahmad Al Hajin
Kendi Farm
2022 Fellow – Gaza
We in Kennedy Agricultural Technology Company work on converting agricultural and animal waste to compost and planting white mushrooms on it…
Rawan Rajab
Blue Stone
2022 Fellow – Tulkarm
We at Blue Stone aim to produce environmentally friendly interior stone in new shapes and colors that meet the needs and tastes of customers, and reduce the waste through recycling and reducing the negative impact on the environment in Palestine.
Osama Shamalakh
InspiSol
2022 Fellow – Gaza
InspiSol is a company that specializes in the production, assembly, and installation of modern elevators designed to support individuals with mobility disabilities. Its elevators do not require elevator internal infrastructure, making them aversatile solution for any structure.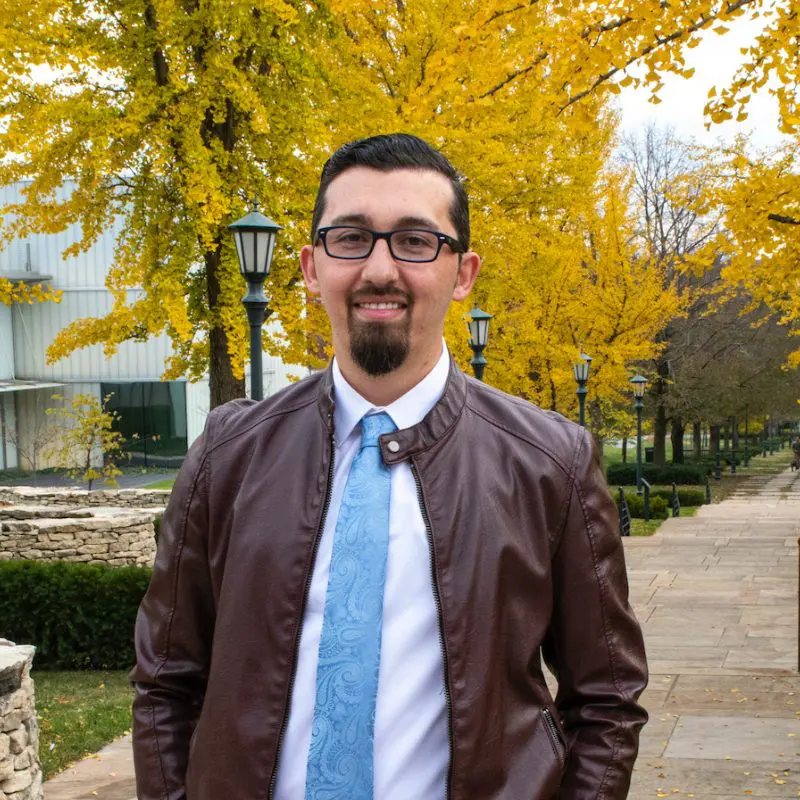 Hamzeh Ghosheh
Naviatix
2022 Fellow – Jerusalem
Naviatix developed "Maslak" ,
the first smartphone application
to measure and evaluate driving
techniques in the form of credit
that gives the driver a better
understanding of their practices,
and rewards safety. The
application focuses on reducing
the devastating effects of
dangerous driving and preserve
the lives of drivers and road
users.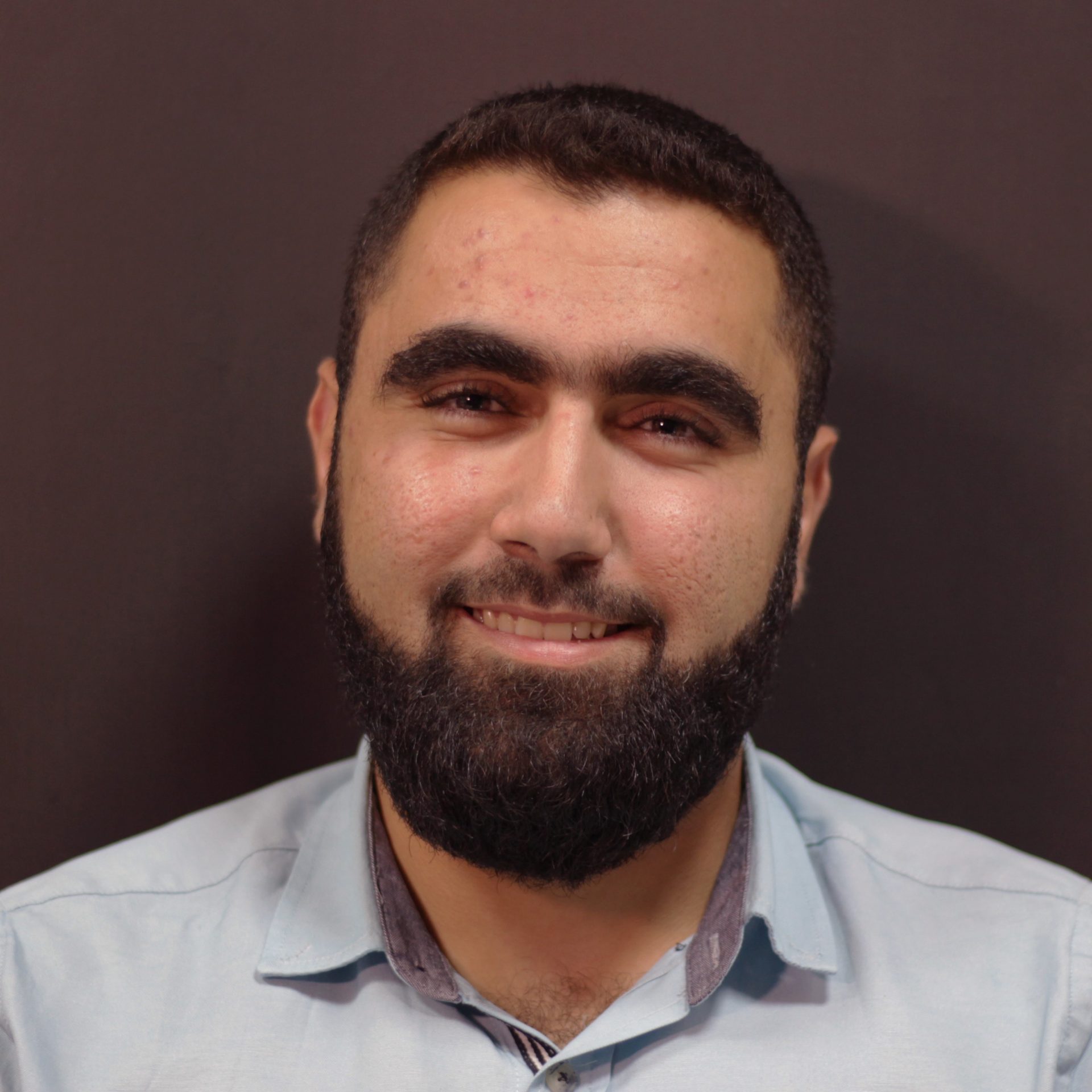 Baker Bozeyeh
Flowless
2021 Fellow – Ramallah
Flowless integrates emerging technology, innovative financing, and social responsibility to support farmers & water utilities in enhancing water efficiency.
Flowless system utilizes IoT and AI technologies to optimize operations and automate processes in…
Abdalrahman Ahmed
Tebfact
2021 Fellow – Gaza
Tebfact is an online medical platform that enables patients to connect with their desired doctors from their mobile phones in order to have real-time consultations by text, voice, or video chat. Tebfact is the next-generation company in the Arab world offering…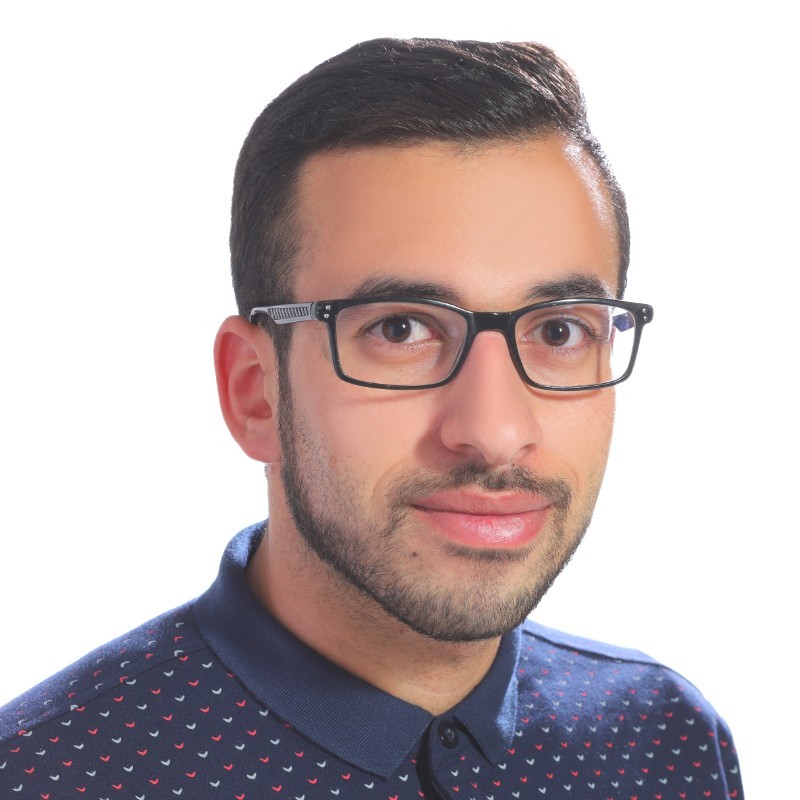 Ameen AbuDiak
Jusoor
2021 Fellow – Jenin
Jusoor is an EdTech Startup that offers interactive simulation, virtual labs for students and educational institutions; Especially in STEM subjects. Jusoor platform also helps schools and universities who have lack of access to physical labs…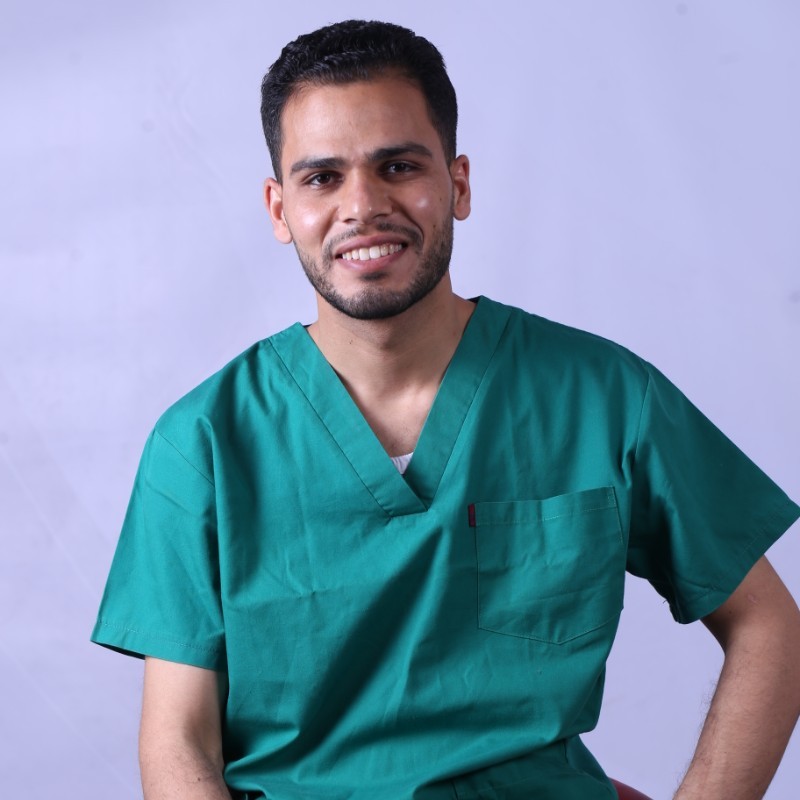 Fekri Mohammed
Homely Care
2021 Fellow – Gaza
Homely Care supports healthcare seekers who are unable to reach healthcare services easily or poor people who need urgent healthcare services.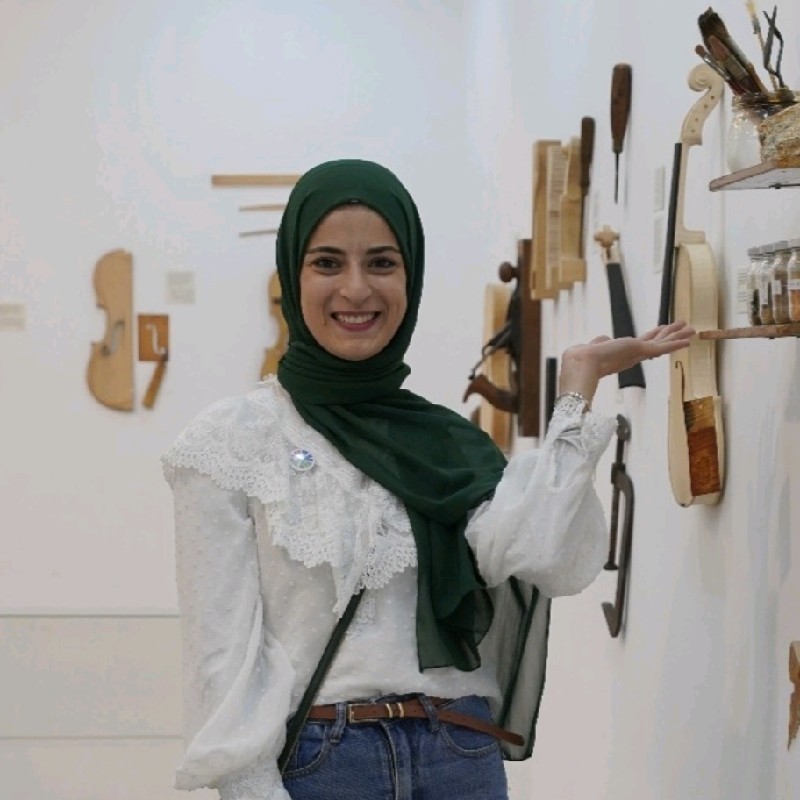 Safaa Ayyad
Foras
2021 Fellow – Jerusalem
Foras.ps is an online platform that provides Palestinians with all available local or international opportunities (Trainings, internships, voluntary work, jobs, freelance jobs, workshops, grants, funds, calls for proposals, and scholarships). Foras's target audience is young Palestinians who seek…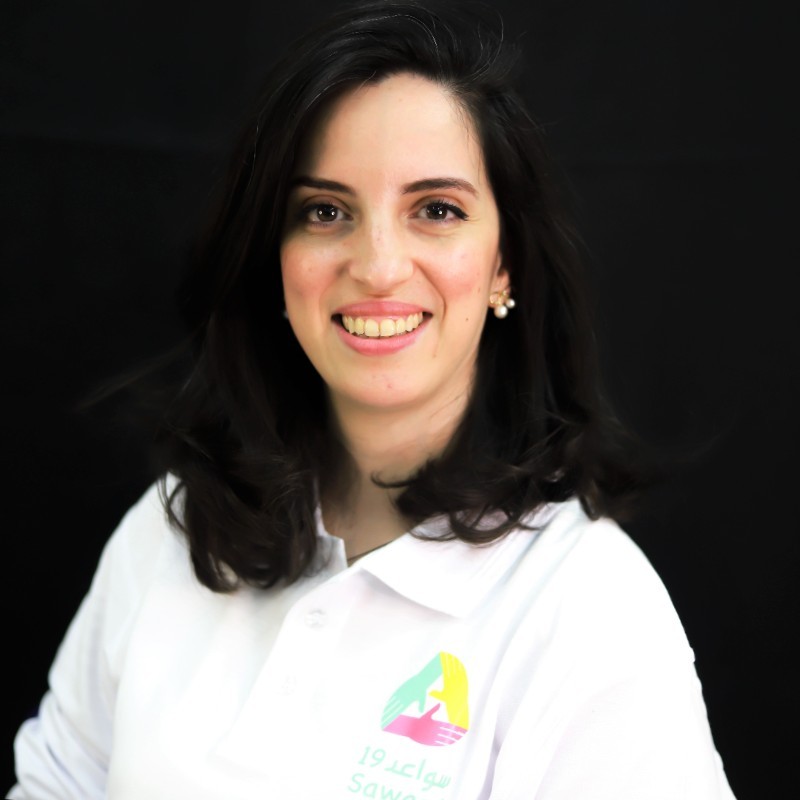 Hiba Awaysa
Sawaed19
2021 Fellow – Nablus
Sawaed19 brings all key players in the volunteerism ecosystem in one space, providing them with valuable services, starting with structured volunteering community where they can create profiles, network, and access all volunteering…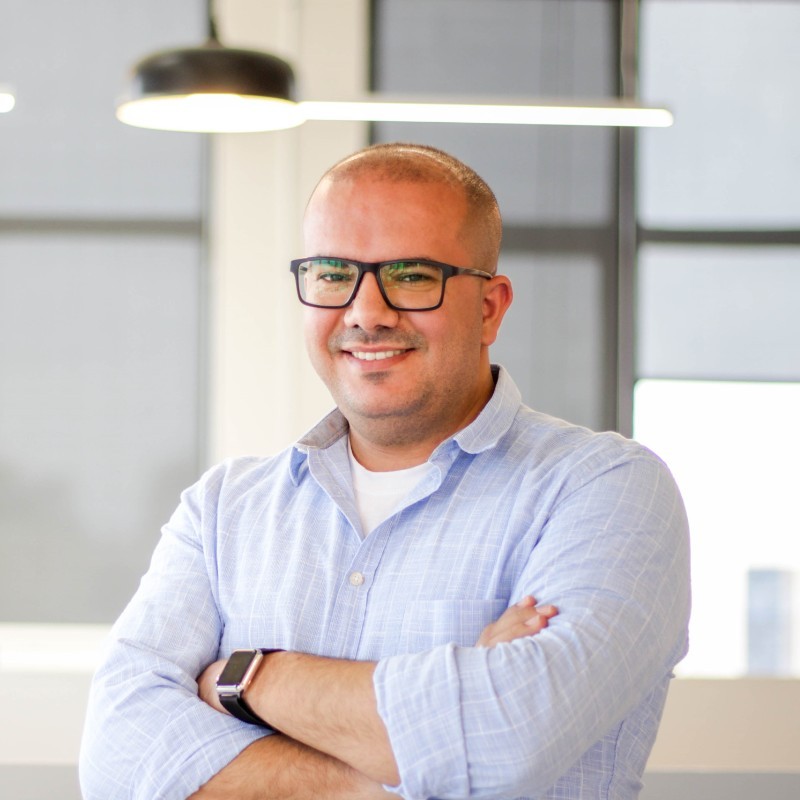 Yousef Khatib
MnjM
2021 Fellow – Ramallah
The first in Palestine for the collection and sorting of Solid -Waste from houses, campiness and organizations and replace them with basic products to encourage people to participate in recycling.
MnjM focuses on raising…
Lina Zahayka
Greeners
2021 Fellow – Jerusalem
Greeners reverses the way that fertilizers are produced. Instead of producing massive amounts of CO2 while making fertilizers, Greeners adsorbs the harmful CO2 emissions and uses them to make 10 different kinds of liquid fertilizers that have different…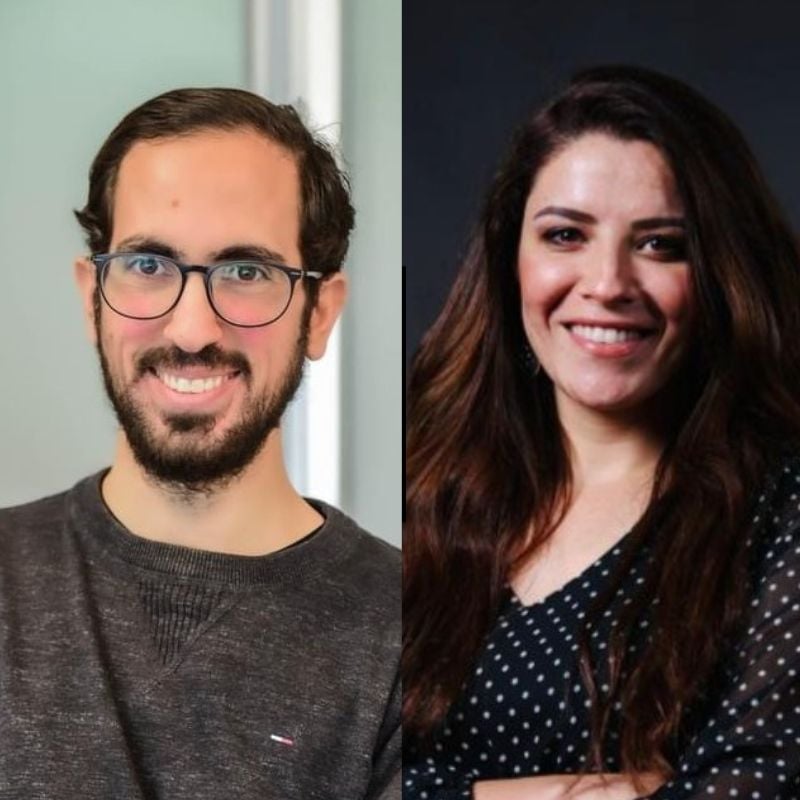 Sondos Mleitat & Majd Manadre
Hakini
2021 Fellow – Ramallah
Hakini, ("tell me", in Arabic), is an online Arabic therapy platform that uses guidance for self-help intervention, teletherapy and AI to increase accessibility to mental health care in the Arab world. Hakini's website and mobile application remotely connect users to therapists providing confidential care. Hakini's platform guides users to self-help interventions and evidence-based exercises.
Volunteer with social enterprises in Palestine