BuildPalestine 2021 SUMMIT SPEAKER



Khuloud Odeh
CIO and Vice President, Technology and Data Science at The Urban Institute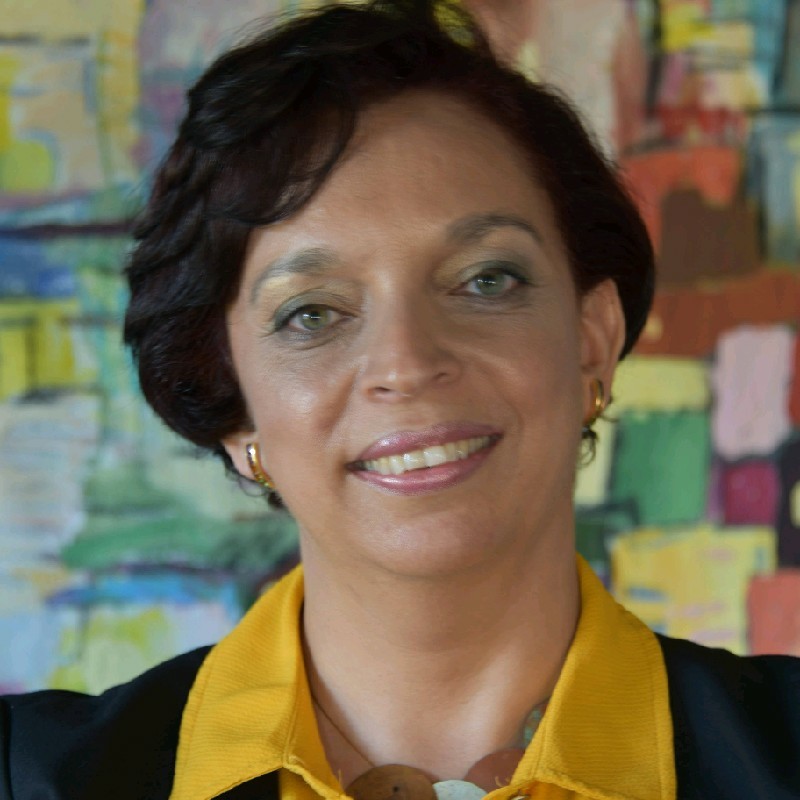 JOIN US TO HARNESS OUR COLLECTIVE POWER
Kholoud Odeh's Bio
Creative technology leader with over 23 years of experience helping mission-driven organizations develop transformative technology strategies and implement roadmaps that align with their priorities, build operational resilience, contribute to growth and accelerate innovation. Established expert in leading and managing teams and complex technology solutions in the public, private, nonprofit and international development fields. Work experience in the US, Canada and the Middle East. Inclusive leadership style influenced by a unique blend of education, systems thinking, cultural background, change stewardship, and passion for making impact.
Get your ticket


Select the type of ticket you want
This is your chance to plug into the social innovation scene in Palestine and directly connect with changemakers.