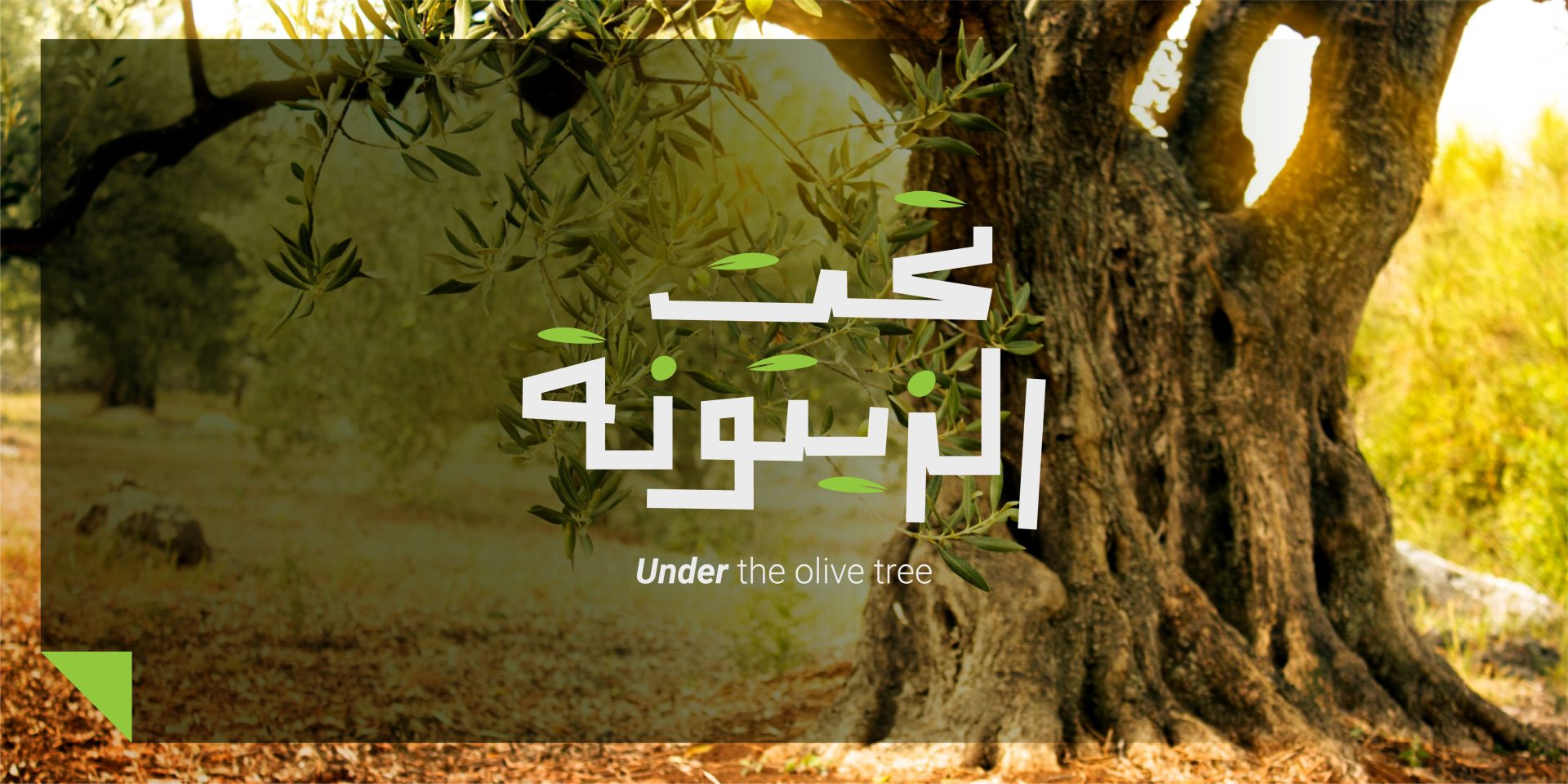 BuildPalestine Membership: Under the Olive Tree

🌿
Become a member & plug into the vibrant social innovation scene of Palestine.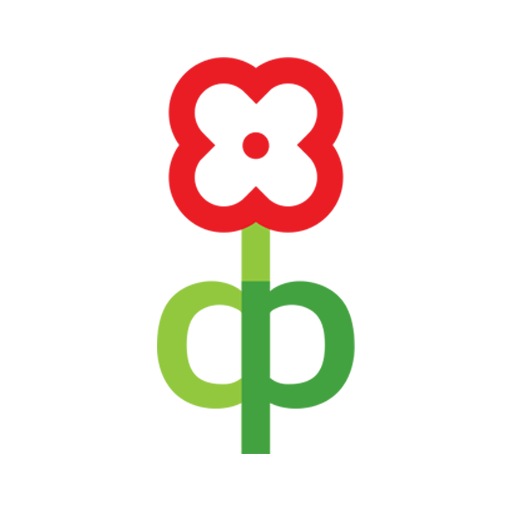 Do you dream of a free Palestine? A place where we are all equal? A place that is filled with creativity and opportunity?
Chances are you've donated to various campaigns for social impact in Palestine. Or you're involved in an organization that is doing important work.
But with so many people around the world sharing the same dream, it's hard to stay connected. It's hard to stay up to date on the latest developments and to find opportunities to collaborate.
Do you wish you could stay connected to the latest updates from the social impact sector in Palestine? Do you wish there was a global network of people dedicated to social innovation in Palestine? 
BuildPalestine's "Under the Olive Tree" membership is the bridge you've been looking for. 
Stay Connected: Immerse yourself in the latest updates from the social impact sector in Palestine. Be at the forefront of developments, innovations, and collaborations.
Global Network: Join a worldwide community dedicated to social innovation in Palestine. Connect with like-minded individuals who share your passion for positive change.
Build Together: Become part of a dynamic space where we co-create the future we envision for Palestine. As a member, you're not just an observer; you're on the front lines, actively shaping the Palestine we all aspire to see.
For just $12/month, your membership not only supports the crucial work of BuildPalestine but also offers you: 
Insights from the Ground: Learn from individuals directly impacting communities in Palestine. Gain a unique perspective on the social innovation scene
Global Connections: Network with passionate individuals worldwide who are committed to making a meaningful impact.
Resource Hub: Discover opportunities and resources to fuel the growth of your social impact projects.
This membership is our collective step towards sustainability. By supporting BuildPalestine with a $12/month membership, you contribute not only to our sustainability as an organization but also to the mission of mobilizing supporters around the world.
At BuildPalestine, we support the inspiring and growing social innovation sector in Palestine by connecting individuals looking to support innovative projects with those making an impact within their communities.
As we approach 75 years of occupation, hopes become crucial. Hope for a better tomorrow. Hope for new opportunities. Hope to make a difference. This is especially true for those who continue living in Palestine, steadfast and committed to the community.
Social innovation is nothing new to Palestine. We find solutions in the midst of challenges everyday. And so, BuildPalestine is here to support the ecosystem and encourage each person who has an idea for their community to take action and make a difference.
We are a platform to connect individuals looking to support with those making an impact.
#LetsBuildPalestine
Frequently Asked Questions (FAQs)
What does it mean to become a member?
As a member, you are committed to supporting a thriving social innovation scene in Palestine. You are part of a smaller community that is dedicated to making deeper impact.
Your monthly contribution allows BuildPalestine to continue mobilizing people around the world to empower Palestinian changemakers.
What does it look like once I join?
Once you join, you will be invited to join our Mighty Network platform where you can introduce yourself to the community and interact directly with other members.
You will also receive a bi-weekly newsletter with a full round-up of the all the activities in the membership community.
What are membership fees used for?
Membership fees are used to cover the operating expenses of BuildPalestine.
What should I do if I just want to donate to BuildPalestine?
If you are just looking to drop a donation to BuildPalestine then please click the "donate" button on the header. 
And thank you!
What should I do if I want to contribute more than $12/month as a member?
That is very generous of you, but it is more important for us to receive a consistent financial commitment that can help us plan and cover our operating costs. As a member, contributing the $12/month you are putting us onto the path of sustainability. 
Is it possible to cancel after joining?
While we will hate to see you go, we know that life happens, and you can cancel anytime. 
Is my membership fee tax-deductible?
No, we consider this to be an income-generating activity at BuildPalestine, not a donation