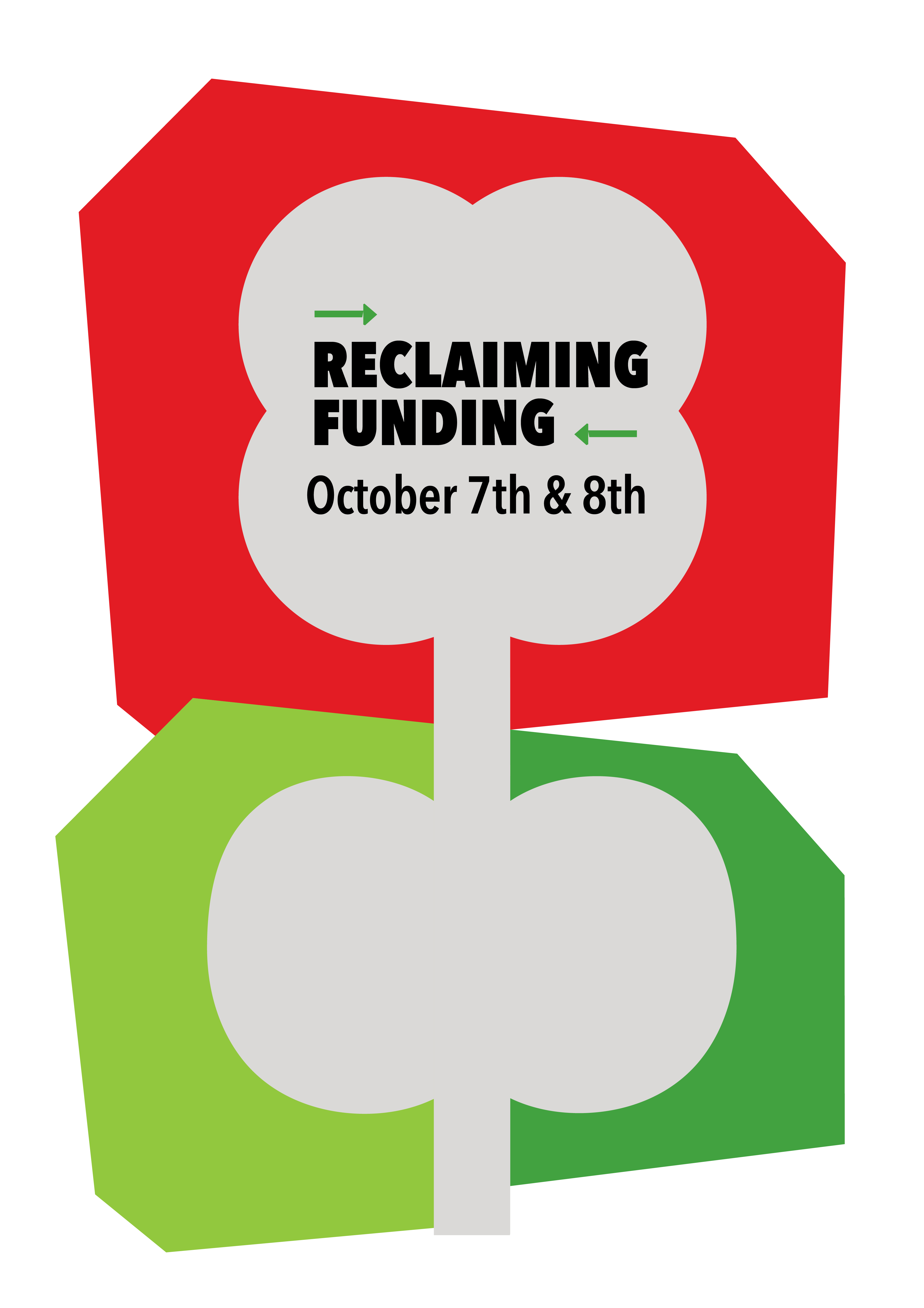 Calling all PALESTINIANS AND ALLIES 
LET'S FUND SUSTAINABLE IMPACT, FOR REAL.
by re-designing Palestine's funding pathways and finding alternative, more sustainable sources of funding
Palestine received $45 Billion USD through international aid since 1993
Where did this money come from?

How was this money utilized?
In Palestine, we've been heavily relying on international aid for years as the main source of funding for government and development activities.
The problem is not in international aid, but rather in how we get & utilize these funds. Conditional funding compromises the freedom of decision-making and hinders our ability to build self-sustainability.
As Palestinians, we are able to see the consequences of the current financing paradigm. The unstable economy, lack of sovereignty, and volatile market in Palestine are all symptoms of the dependency on international aid as the main source of funding in Palestine.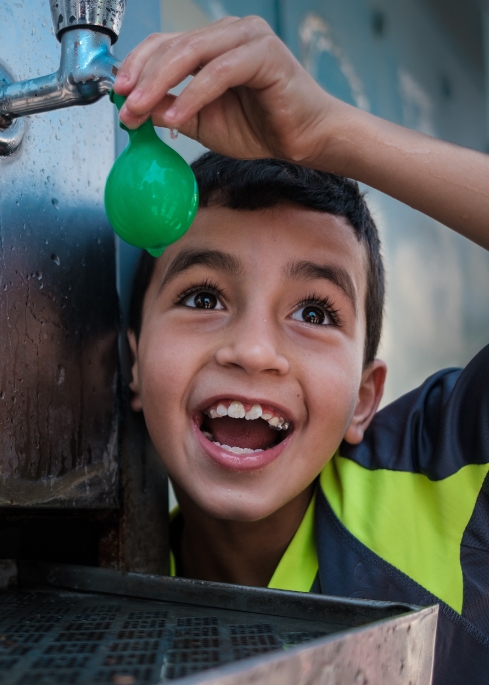 Are there any alternatives?
It's all about financial sustainability and sovereignty.
In BuildPalestine's Summit 2023, we want to ask open-ended questions on the sources, utilization, and sustainability of funding in Palestine. We'll open a safe space for everyone to bring their thoughts, with hopes of inspiring our community of Palestinians and friends of Palestine to build a self-sustainable economy.
What is "Reclaiming Funding"?
It's about fixing the current funding paradigm to reclaim our power as Palestinians in taking our own independent decisions and achieving financial sustainability. This is done by revisiting how we acquire and spend international aid, and by finding alternative sources of funding for sustainable development.
Join us at the fourth-annual BuildPalestine Summit to ask questions around the role of money in building the Palestine we all want to see and reclaim funding.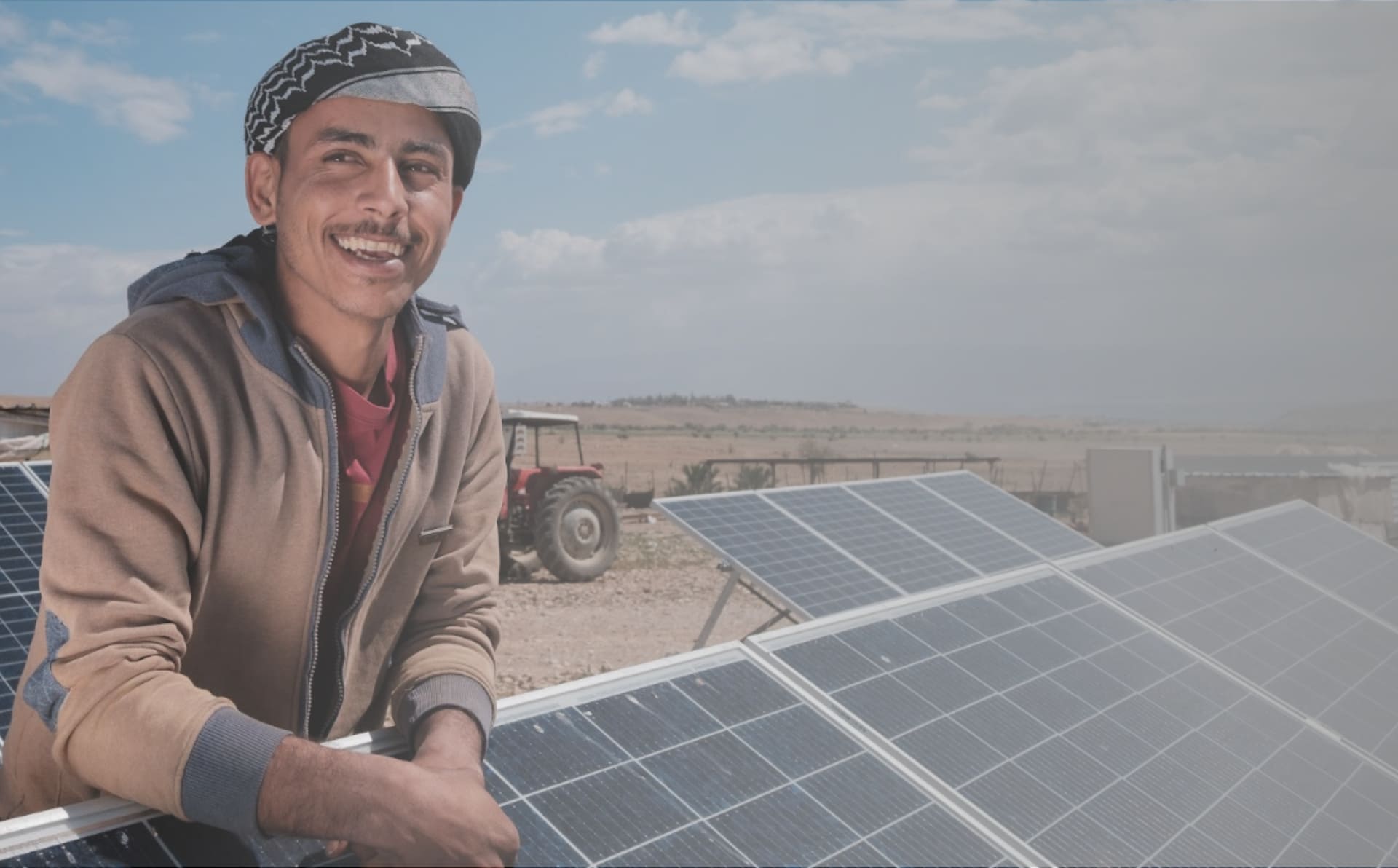 Two days of inspiration & building!
Virtual
Delve into the challenges of Palestine's current funding structure

Explore innovative financing models like "Impact Investing"

Learn about success stories from the Global Majority to empower grassroots initiatives

Identify tangible actions to transform the existing funding paradigm
Ramallah and Washington D.C.
Meet change makers who are making real difference in Palestine.

Co-create a sustainable impact fund tailored to Palestine's needs, aligning financial success with social and environmental impact.
Our goal is to mobilize our community to imagine a new funding paradigm and begin paving the way.
Join us October 7 + 8 to build the Palestine we all want to see!