BuildPalestine 2021 SUMMIT SPEAKER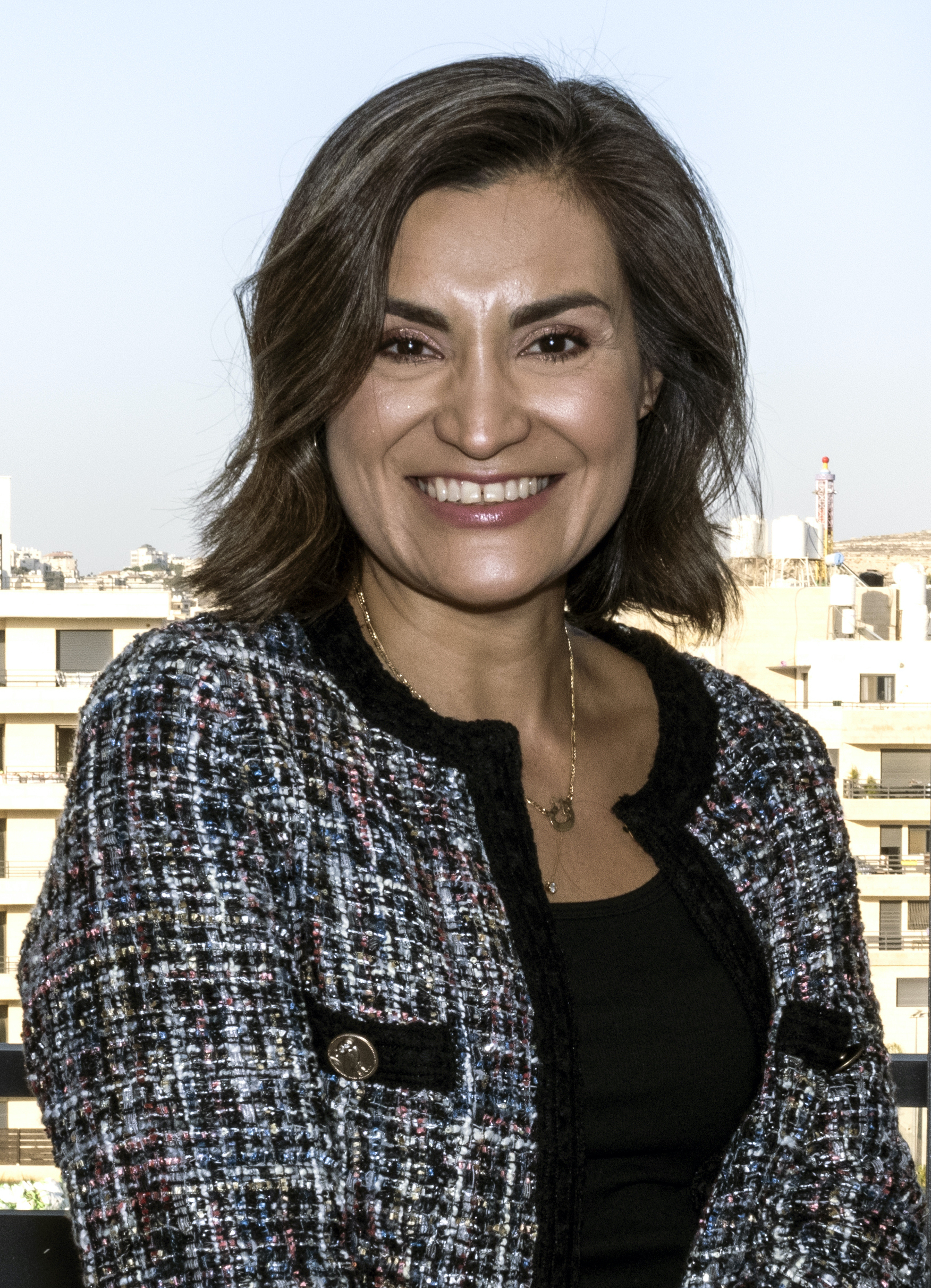 JOIN US TO HARNESS OUR COLLECTIVE POWER
Ambar Amleh's Bio
Ambar Amleh is Founding Partner at Palestine's only active startup investment fund, Ibtikar Fund, a fund that she championed and helped design, structure and fundraise. Ibtikar fills a critical funding gap faced by Palestinian entrepreneurs between seed and VC.
For the past ten years, Ambar has been directly involved in supporting Palestinian entrepreneurs. As the program manager for Palestine for a New Beginning (PNB), a Palestinian non-profit company focused on entrepreneurial development, Ambar grew PNB from an idea and a loose and small board leadership to an established Palestinian institution.
Ambar was named as one of the "50 Most Influential Women in the Arab World" by CEO Middle East Magazine and "20 Women VCs of MENA" by MENAbytes, and is a Kauffman Fellow.
Get your ticket


Select the type of ticket you want
This is your chance to plug into the social innovation scene in Palestine and directly connect with changemakers.