BuildPalestine 2021 SUMMIT SPEAKER



Eilda Zaghmout
Yoga & Meditation Teacher, Self Employed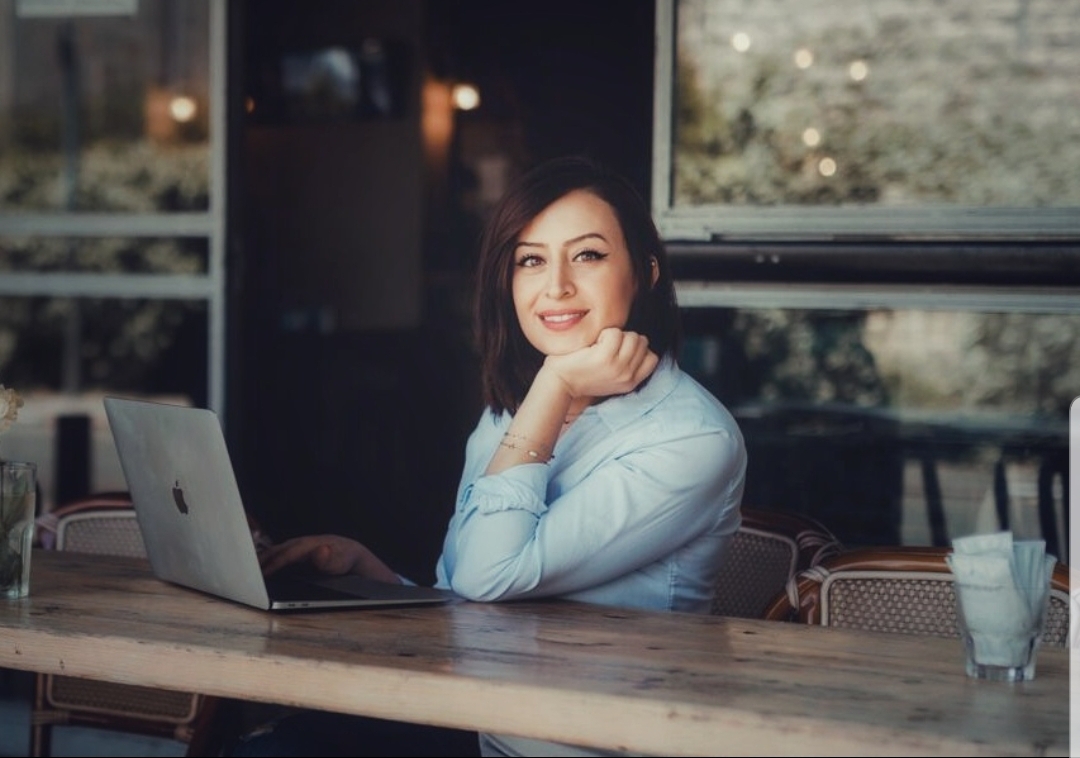 JOIN US TO HARNESS OUR COLLECTIVE POWER
Eilda Zaghmout's Bio
Born and raised in Amman/ Jordan to a Palestinian Refugee family. Moved to live in Palestine in 1999. She pursued her BA degree in Business Administration and Marketing from Bethlehem University. Eilda worked in the business and non-profit sectors for 10 years before she got certified as a 200-hour Yoga Teacher in Power Yoga with the Olive Tree Yoga Foundation in 2013. She is a 95-hour certified Kids Yoga teacher with the Baptiste Institute- USA and completed both her Level 1 Baptiste Training in the USA in 2016 and Level 2 in 2018.
She Co-Founded Beit Ashams for Self Development in Beit Jala; a community center and a Specialized Yoga Studio in 2015.
In 2019, Eilda became the "Head of Meditation" for TAWAZON, the first Meditation & Mindfulness App in Arabic.
Get your ticket


Select the type of ticket you want
This is your chance to plug into the social innovation scene in Palestine and directly connect with changemakers.