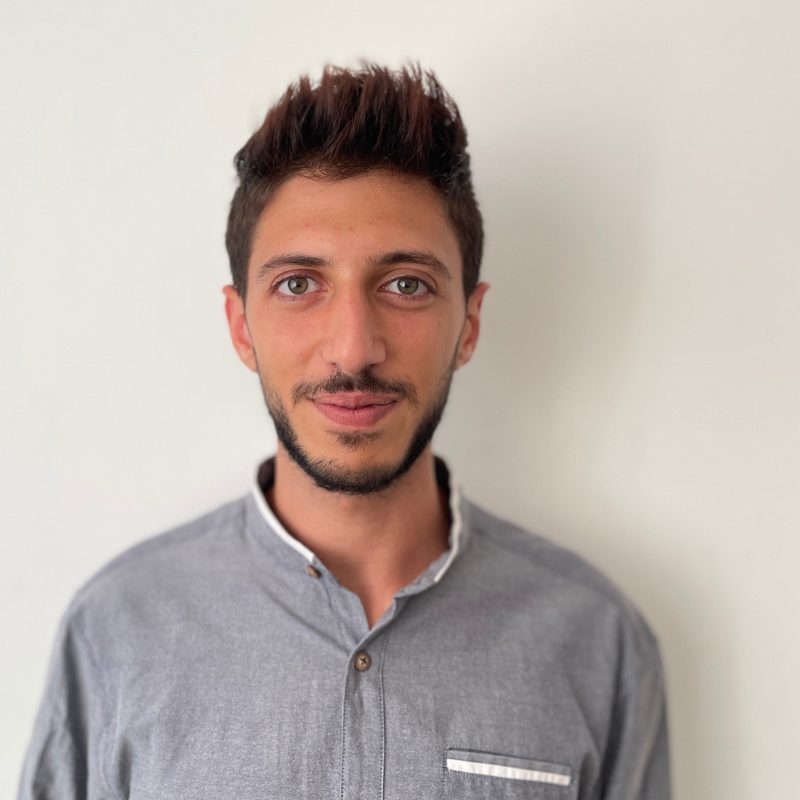 Mohammad Nejmeddin
Founder & CEO
2023 Fellow – Ramallah
Mohammed is a marketing graduate from Birzeit University and an advocate for sustainable fashion. He founded SEDDEH, a brand that promotes sustainable fashion in Palestine.
Beyond fashion, Mohammed is also passionate about exploring new places, countries, and cultures. Despite his young age of 24, he has already traveled to 23 different countries, often on a budget. Through his travels, he strives to gain new perspectives and experiences that inform his work and personal growth.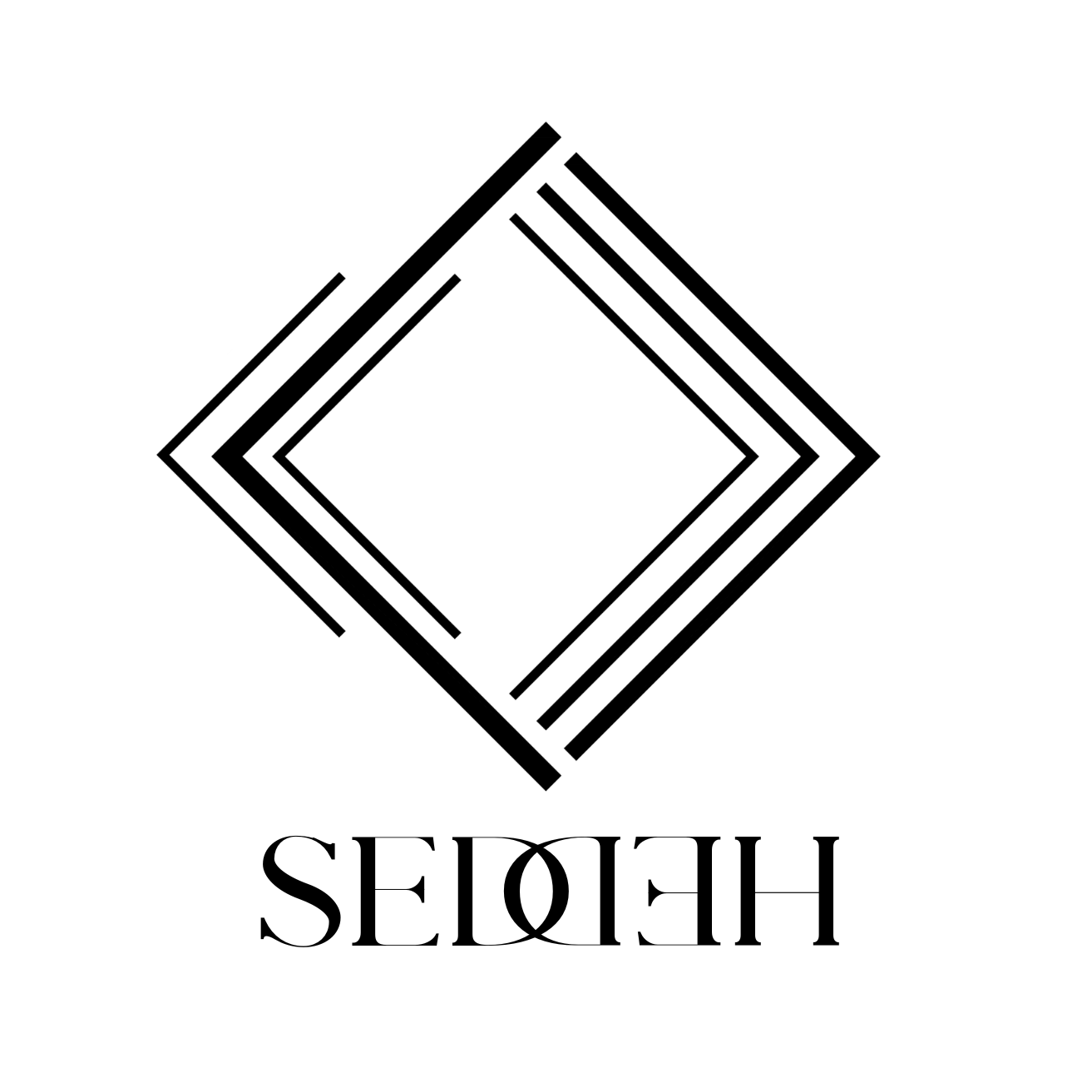 Seddeh
Seddeh is a Palestinian start-up that focuses on sustainable fashion, with a mission to make it accessible and enjoyable for everyone. They believe that fashion can be both stylish and eco-friendly, and aim to reduce waste by offering pre-loved clothes.
Seddeh offers a unique shopping experience that combines fashion, sustainability, and affordability.