We all know what to do when life gives you lemons. But what about when life gives you ashes?
We just got back from our first trip to Gaza, and were overwhelmed by the determination and hope of each person that we met. We received a consistent message from everyone: young graduates need opportunities.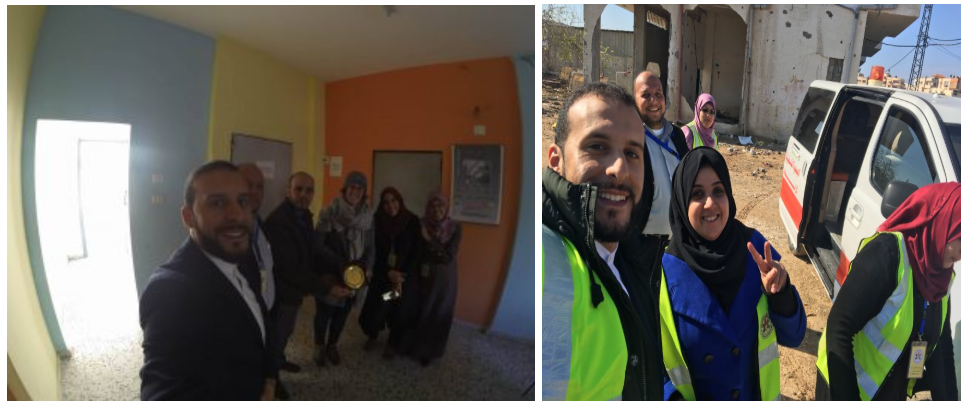 With unemployment at 43% in Gaza, and 60% amongst youth, there is limited opportunity, but a ton of energy, which is why we are seeing a booming entrepreneurial scene.

One person that particularly stood out is Majd, the founder and CEO of GreenCake, a startup that re-engineers ashes into building material. Growing up, she watched her father experiment with rocks in the house, and developed a similar love for engineering.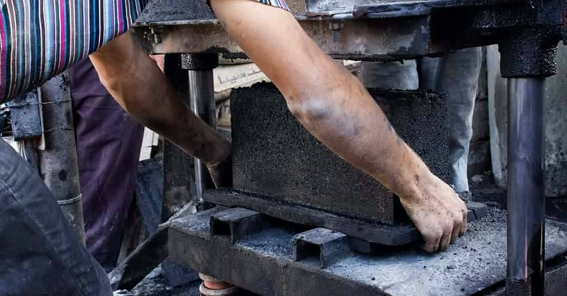 Skepticism is a common challenge entrepreneurs experience around the world. However, beyond the typical cultural challenges of being a female engineer with a big dream, Majd faces the Israeli blockade, which severely restricts the movement of people and goods in and out of Gaza. Last year, she received a full scholarship to study in Europe and complete her Masters in Engineering, but did not receive a travel permit in time and was unable to travel.
Despite these obstacles, she is determined to continue. "Every time there is a setback, I remind myself that in order to achieve success, we have to overcome these obstacles, and delete the word failure from our dictionary."
She is chasing her dream, and determined to rebuild Gaza, quite literally. You can be a part of this dream by supporting her crowdfunding campaign for Green Cake's first production line!