2020 SOCIAL INNOVATION SUMMIT  SPEAKER
Ahmad Matar
Co-founder and Parkour Lead @ WallRunners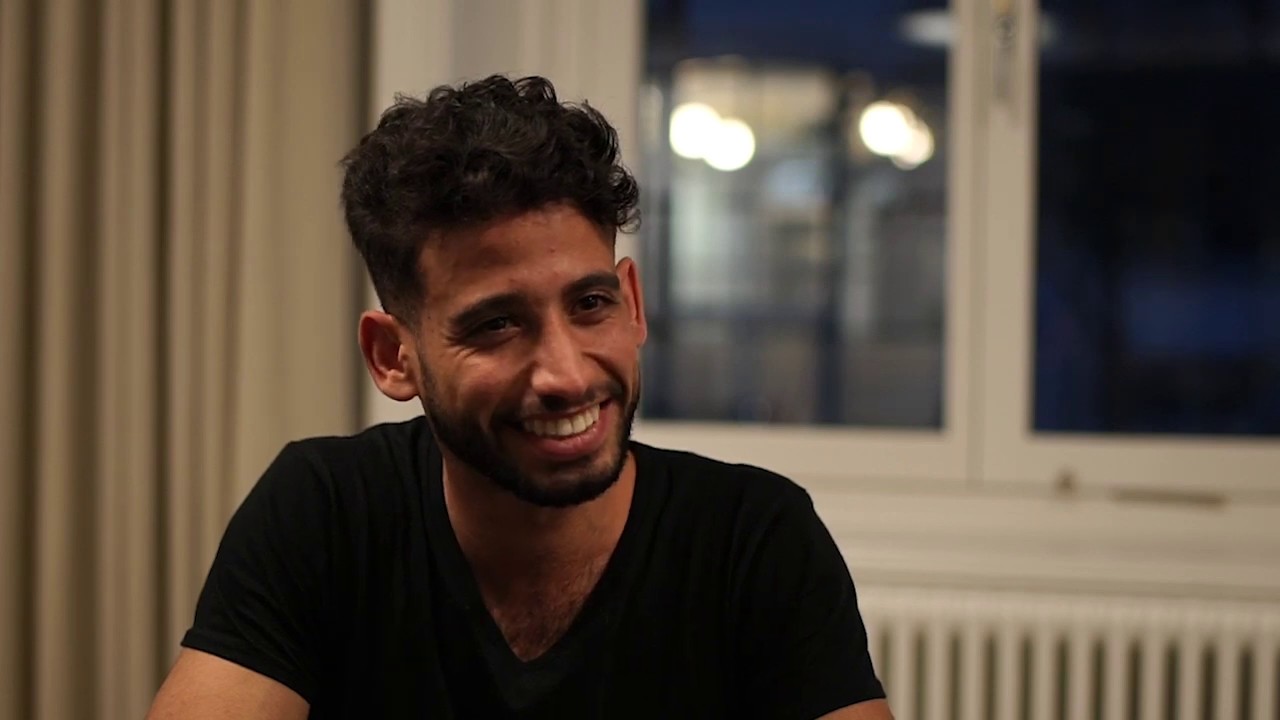 "Advocating on the playing field: sports as a tool for social change"
JOIN US TO RADICALLY IMAGINE THE FUTURE OF PALESTINE
Panel: Advocating on the playing field: sports as a tool for social change
This session will bring together Palestinian sports initiatives from across a range of Palestinian communities to discuss the power of sports as a tool for organizing on social and political issues, and as a tool for public diplomacy. The aim of the session will be to identify key points of alignment, share practical learnings, and start the process of building a unified and radical vision for the future of the sports sector.
Ahmad Matar's Bio
Ahmad was one of the first members of PK Gaza, at the age of 19 he moved to Sweden and began his career as a parkour instructor. For the past 6 years he has been teaching to groups of all ages, and will be responsible for managing the teachers and the curriculum, organizing competitions and fostering a community of world-class freerunning athletes.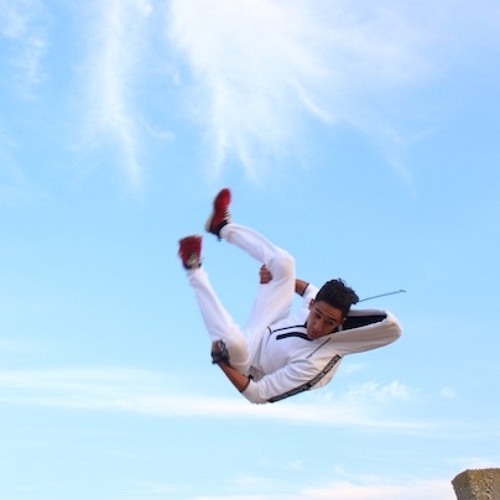 This is your chance to plug into the social innovation scene in Palestine and directly connect with changemakers.