2020 SOCIAL INNOVATION SUMMIT  SPEAKER
Aline Bussmann
Regional Director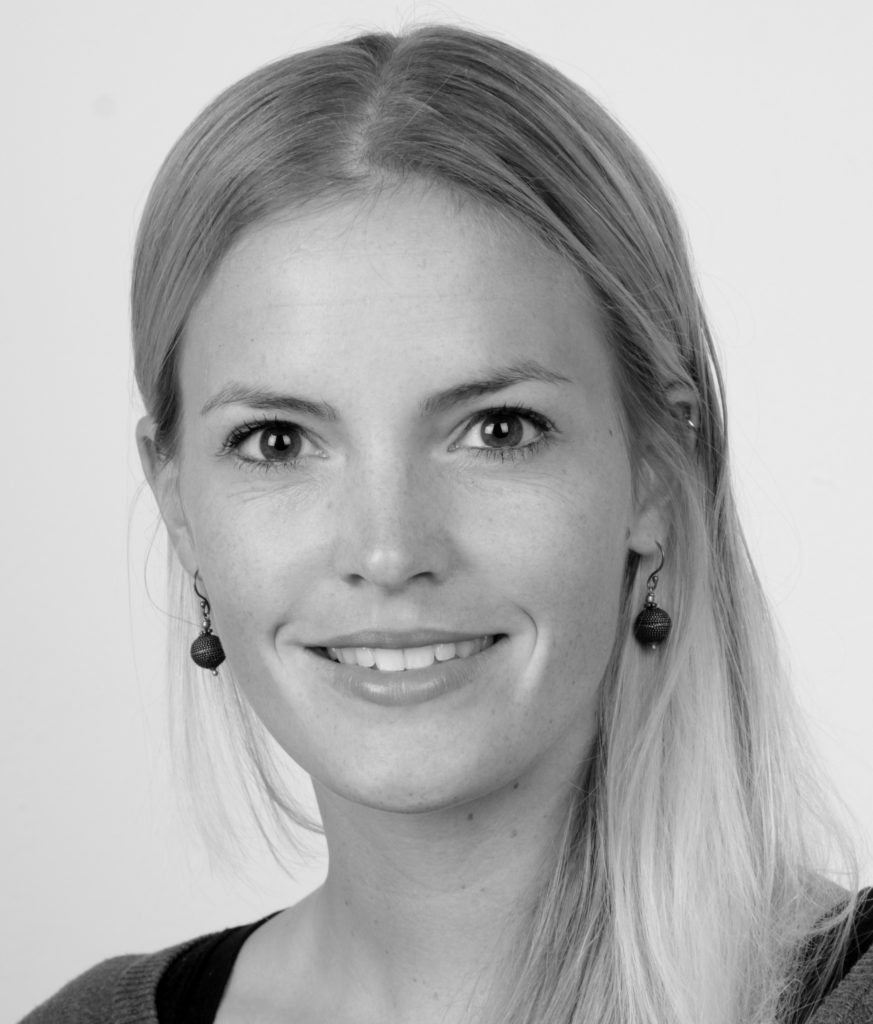 "Green Business Innovation Strategies"
JOIN US TO RADICALLY IMAGINE THE FUTURE OF PALESTINE
Workshop: Green Business Innovation Strategies
This workshop tackles (radical) strategies to enhance environmental business models for market success and sustainable impact. Many environmental businesses are struggling to come up with a viable business model. They are either making too little revenues because their customers are not able/ willing to pay cost-covering prices or their costs are too high because services or products typically incur extensive expenses. However, there are various tested and successfully proven business model innovation strategies for tackling these two challenges and help to increase revenues or decrease costs. cewas has developed an online and offline toolbox on proven innovation strategies in the environmental sector. A total of 20 innovation strategies are analysed and described in detail, which cewas and 35 green enterprises have developed and tested over the past years in the Middle East. All innovation strategies are based on real examples and have great potential in being replicated and applied in Palestine.
Aline Bussmann's Bio
Aline Bussmann is the regional director of cewas Middle East, a branch of the Swiss NGO cewas that supports the development and implementation of innovative, entrepreneurial solutions in the water, sanitation and waste sector. Since 2013, cewas Middle East has built up a nascent community of environmental start-ups in Jordan, Palestine, Lebanon and Iraq. Aline is an environmental resource management expert and business development trainer by experience and her regional expertise lies in the Middle East, North and Eastern Africa, where she is lives since many years. Based on her experience in entrepreneurial support, she has developed comprehensive sector-specific ecosystem strategies in several MENA countries and initiated partnerships and coordination platforms to enhance innovative finance mechanisms, talent growth and specialized business support. Aline is providing tailored technical and business support to high-potential start-ups from ideation to acceleration stage and has been the lead trainer and coach for more than 50 environmental start-ups/companies in the Middle East over the past four years.
This is your chance to plug into the social innovation scene in Palestine and directly connect with changemakers.