Our Partners
BuildPalestine collaborates with other organizations to support the social impact ecosystem and build a global community of supporters.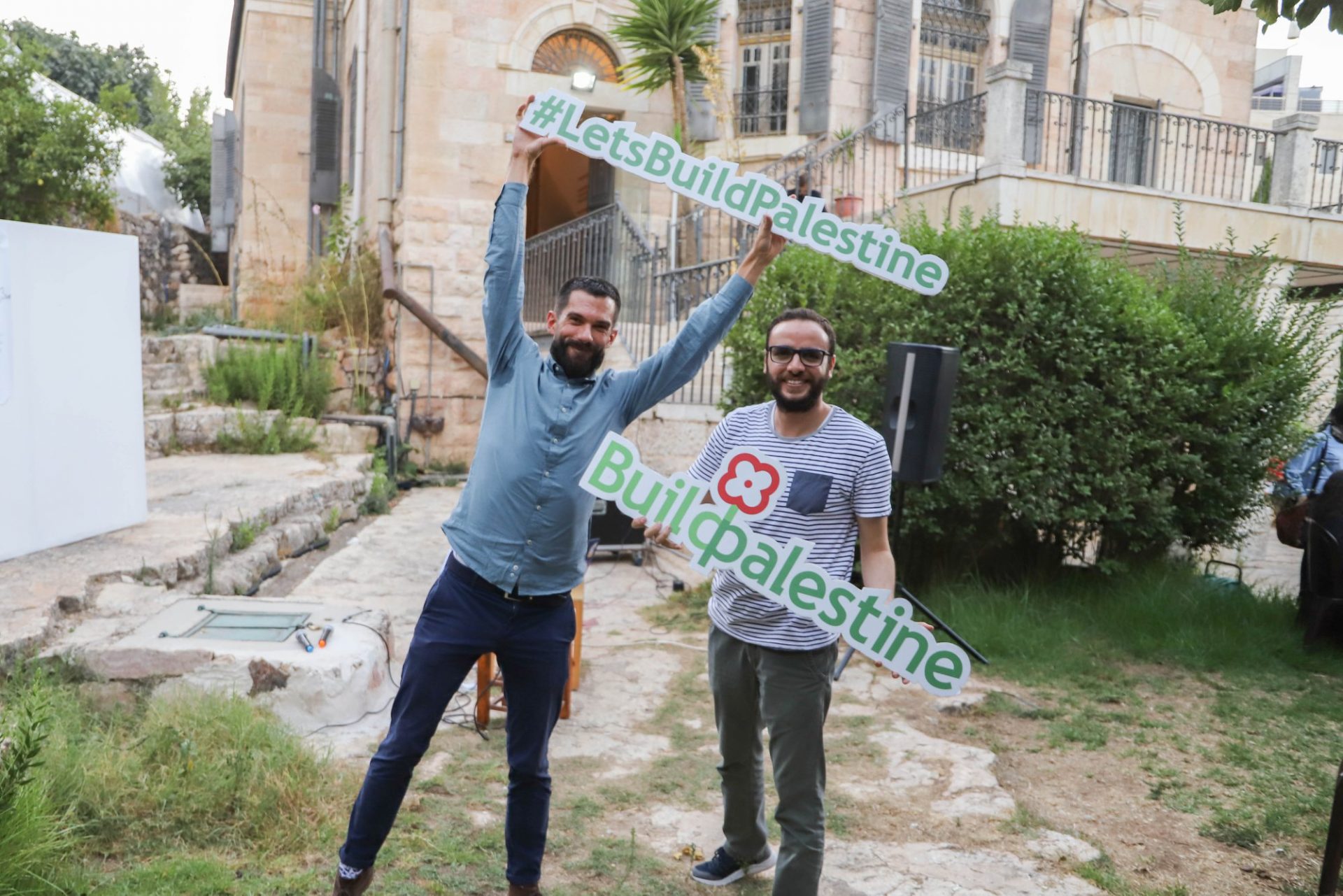 Konrad Adenauer Foundation
Partners since 2017, KAS provides core funding to BuildPalestine to support the promotion of social entrepeneurship, locally. The objectives of the Konrad-Adenauer-Stiftung (KAS) in the Palestinian Territories focus on two main goals: First, the support of the state-building process and the development of a stable Palestinian civil society. The second long-term objective of the foundation's work in Palestine is strengthening the Israeli-Palestinian peace process.
Learn more about the work of KAS in Palestine here.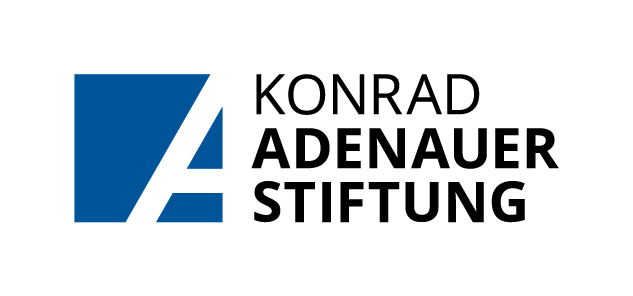 Here is what our Partners have to say: 
"KAS Palestine has been a firm partner and supporter of BuildPalestine since 2017. 
We believe in the need to encourage people to lend a hand in shaping their future and BuildPalestine is the platform for talented Palestinians who want to solve problems in their community and build the Palestine they want." 
Community Outreach Partners
Palestinian Consultative Staff for NGOs Development
Palestinian Consultative staff for developing NGOs "PCS" is independent civic and Non- governmental assemblage, that aims to develop and empower the Palestinian community during the cadre of promoting the democracy, social equity, sustainable development, and respect the law and human rights, PCS presents its services without any discrimination on base on religion, sex or race, PCS includes during its memberships more than 40 Palestinian NGOs in Jenin Governorate and northern west bank governorates, that work in human, social and development fields.
Learn more about the work of PCS in Palestine here.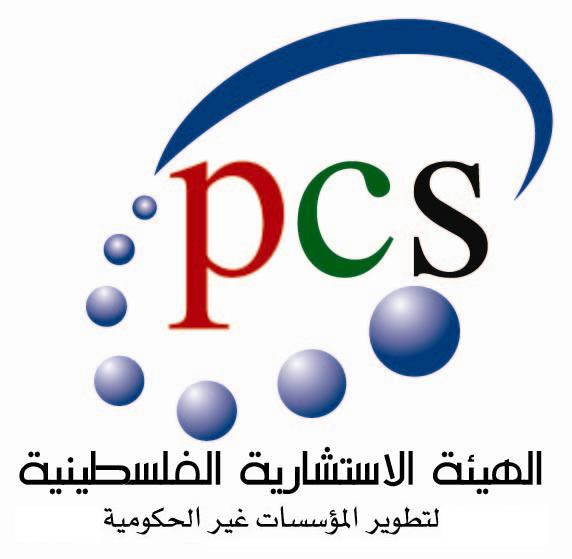 Gaza Sky Geeks
Gaza Sky Geeks is the leading co-working space, pre-seed accelerator, and technology education hub in Gaza. We convene online freelancers, designers, developers, and startup founders under one roof to share ideas, code, and build brighter futures by selling products and services online. We are a proud partner of the global Google for Startups network.
Our Mission: to empower Palestinians with all the resources needed to earn an income online.
Our Vision: an internationally competitive tech ecosystem in Palestine that creates high-salary jobs.
Learn more about the work of GSG in Palestine here. 
Tamkeen
Tamkeen links the needs of the modern labor market with the networks of scientific knowledge and service providers and the women who can best benefit from them wherever they are while staying in their own country to expand their horizons and experiences among their families and within their community without having to migrate or travel permanently. It also distributes jobs and localizes global opportunities by raising the level of women's competencies and engaging them more in the digital labor market.
Learn more about the work of Tamkeen Initiative in Palestine here.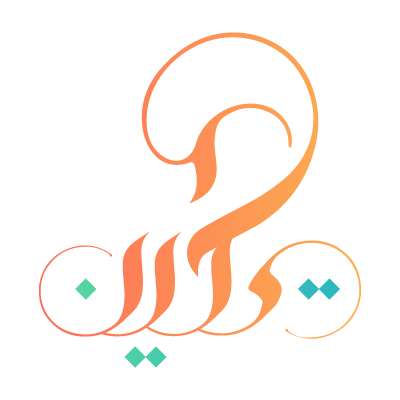 PPU Business Incubator
The Business Incubator is a unit at Center Of Excellence at Palestine Polytechnic University based in Hebron West Bank Palestine and it was launched at the beginning of the year 2010 What started as a technology-based physical incubator facility, now offers business services to Palestinian entrepreneurs especially in Hebron who have mature concepts for unique and innovative projects in various fields assessed to have strong market potential.
Learn more about the work of PPU Busines Incubator in Palestine here.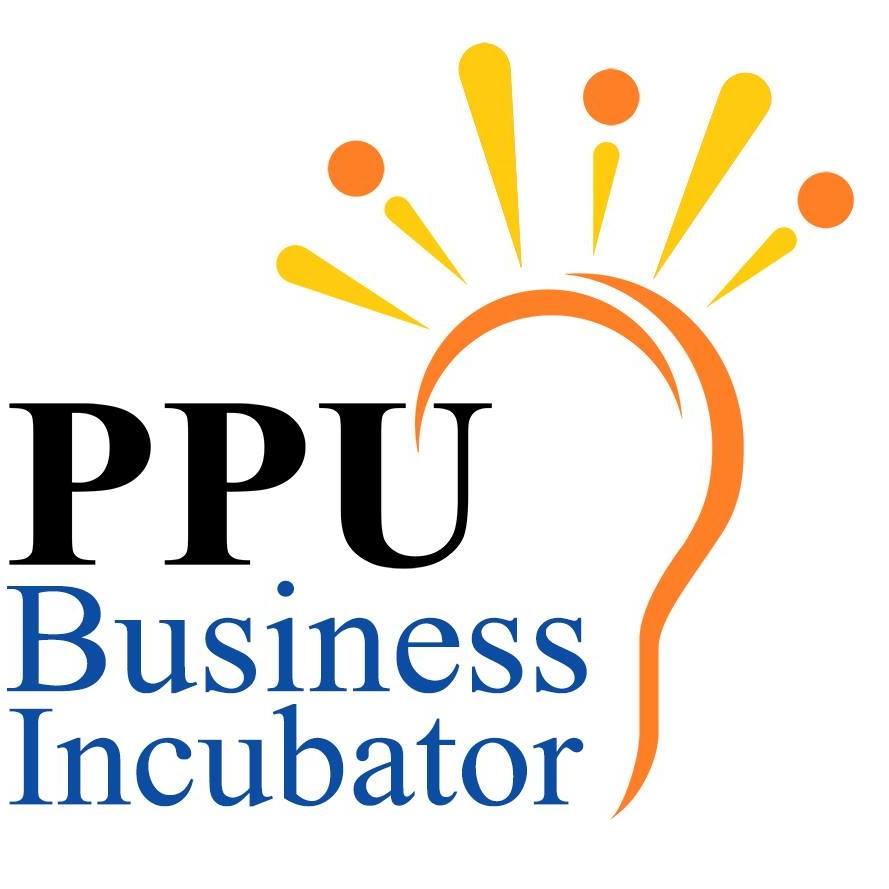 cewas Middle East
cewas Middle East, a regional branch of the Swiss NGO cewas, was established in 2013 and to foster innovation and sustainability in the water and environmental sector through the development and implementation of entrepreneurial approaches. The rationale for cewas Middle East's activities lies in the rapidly changing economic and environmental landscape faced by that region. Responding to these challenges means having to tap into the entrepreneurial potential by building resilience and capacities, support structures, and demand for water and environmental solutions. Until today, cewas Middle East has supported over 100 enterprises across the region; built a wide network of local, regional and international partners supporting environmental entrepreneurship; and developed and implemented a broad range of curricula to enhance knowledge among water and sanitation actors and generate demand in humanitarian and development markets.
Learn more about the work of cewas in Palestine here. 

Station J
Station J is not just another entrepreneurial hub or business incubator neither accelerator; it thrives to build an innovative ecosystem in Jerusalem aiming to give Palestinian entrepreneurs and youth access to a dynamic, diverse and vibrant community in the field of entrepreneurship. Jerusalem has the people and the ideas, the access to resources, and the skills to create a strong innovative entrepreneurial ecosystem.
Learn more about the work of Station J in Palestine here.