Our Partners
BuildPalestine collaborates with other organizations to support the social impact ecosystem and build a global community of supporters.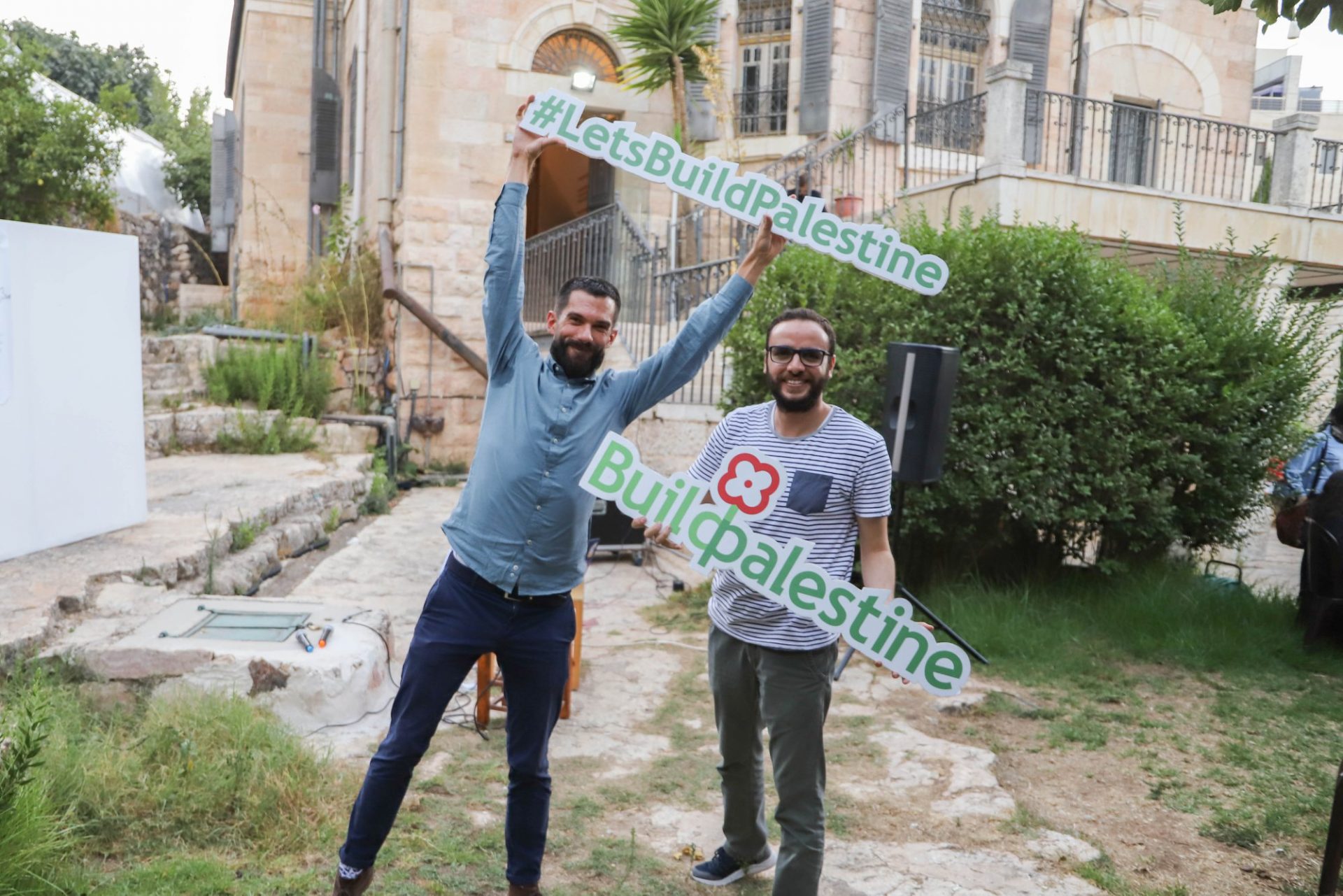 Konrad Adenauer Foundation
Partners since 2017, KAS provides core funding to BuildPalestine to support the promotion of social entrepeneurship, locally. The objectives of the Konrad-Adenauer-Stiftung (KAS) in the Palestinian Territories focus on two main goals: First, the support of the state-building process and the development of a stable Palestinian civil society. The second long-term objective of the foundation's work in Palestine is strengthening the Israeli-Palestinian peace process.
Learn more about the work of KAS in Palestine here.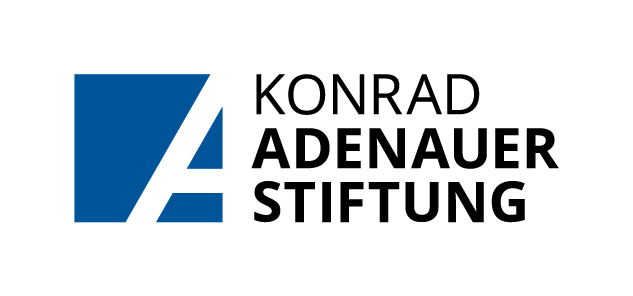 EVPA - European Venture Philanthropy Association
EVPA has recently joined forces with BuildPalestine as their latest partner in the "Impact Together!" initiative. This project aims to foster and fortify Impact Investing across seven MENA countries, Palestine being one of them. Within this endeavor, BuildPalestine is diligently laboring to establish an Impact Fund specifically tailored for investing in social enterprises in Palestine, with the ultimate goal of fostering their sustainable growth. Click here to learn more about EVPA.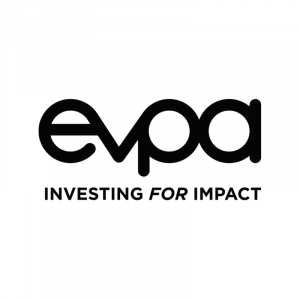 European Union
The European Union is a significant partner in the "Impact Together!" project, offering essential funding. This initiative aims to boost Impact Investing in seven MENA countries, including Palestine. Under the Impact Together! project, BuildPalestine is actively working on establishing an Impact Fund to invest in Palestinian social enterprises and foster their sustainable growth.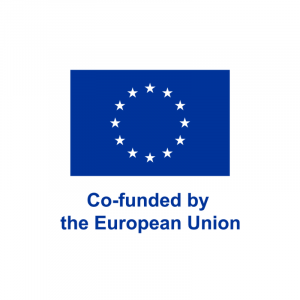 The Asfari Foundation
The Asfari Foundation, established in 2006 by Ayman and Sawsan Asfari, is a UK-based grant-making charity with a dual focus on the Levant and the UK. In line with our shared values, they have generously provided BuildPalestine with a grant to support our organizational development, underlining their commitment to fostering social innovation as a catalyst for systemic change in communities. To learn more about The Asfari Foundation, click here.

Here is what our Partners have to say: 
"KAS Palestine has been a firm partner and supporter of BuildPalestine since 2017. 
We believe in the need to encourage people to lend a hand in shaping their future and BuildPalestine is the platform for talented Palestinians who want to solve problems in their community and build the Palestine they want."