2020 SOCIAL INNOVATION SUMMIT  SPEAKER
Besan Abu Joudeh
Co-founder and CEO of BuildPalestine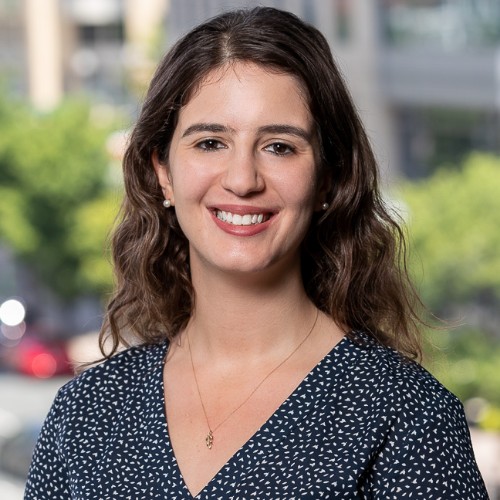 Fireside Chat: A Conversation with Hashim Shawa
JOIN US TO RADICALLY IMAGINE THE FUTURE OF PALESTINE
Fireside Chat: A Conversation with Hashim Shawa
Hashim Shawa is Chairman of Bank of Palestine Group (a value-based banking group), a leader in the business community, Board Chair of Ibtikar Fund, a patron of Palestinian art, and an active philanthropist. The conversation will cover topics from geopolitics to economics and offer a glimpse into Hashim's life as a Palestinian who returned from the diaspora and was committed to building a better future for Palestine.
This session will be moderated by Besan Abu-Joudeh, CEO and Co-founder of BuildPalestine.
Besan Abu Joudeh's Bio
Besan is the co-founder and CEO of
BuildPalestine
, a platform to connect supporters around the world with innovative, social impact projects in Palestine. She has a background in
international
development and is passionate about creating
economic
opportunity in the Middle East.
Besan graduated from the Huntsman Program at the University of Pennsylvania and completed an MSc. in Development Economics at SOAS. Previously, she worked with the Office of the Quartet in Jerusalem, and A.T. Kearney in Dubai and Washington D.C.
This is your chance to plug into the social innovation scene in Palestine and directly connect with changemakers.