2020 SOCIAL INNOVATION SUMMIT  SPEAKER
Hafez Omar
Artist and human rights defender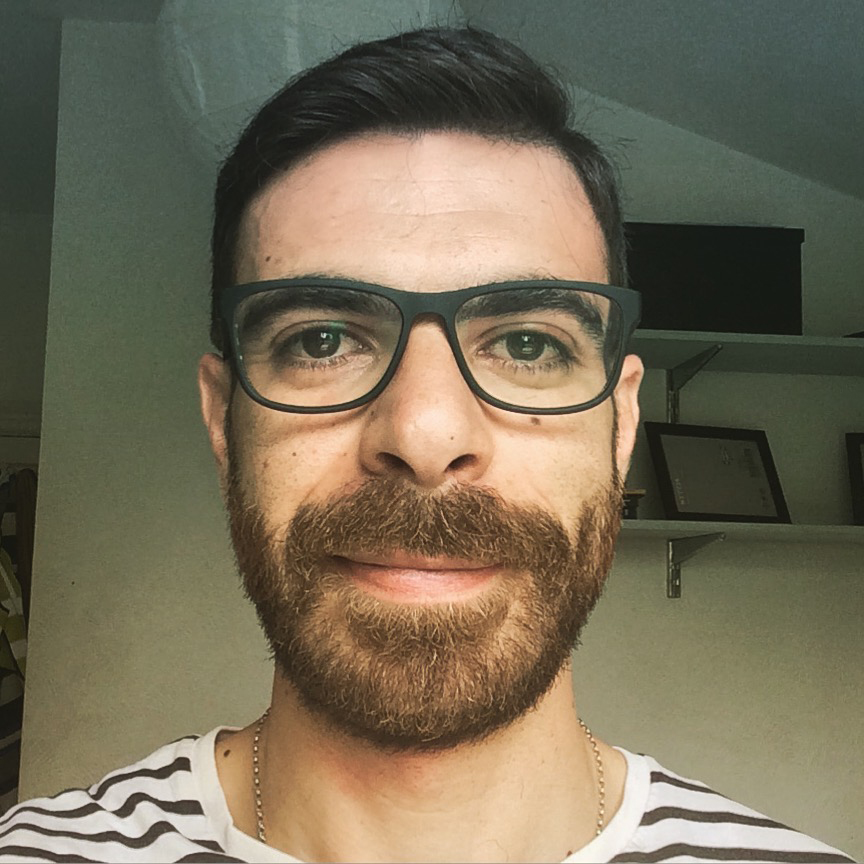 "Art as a form of resistance: the power of music and visual art"
JOIN US TO RADICALLY IMAGINE THE FUTURE OF PALESTINE
Panel: Art as a form of resistance: the power of music and visual art
This panel will feature artists and musicians, who will share their personal stories as well as the relationship between their art and resistance. 
How is art used to facilitate difficult conversations? How is it used to both preserve and transcend cultures? What is the role of art in the Palestinian struggle today?
Hafez Omar's Bio
Hafez Omar is an artist and human rights defender. His award winning artwork has been widely used on posters and in campaigns defending the rights of Palestinian prisoners and for the Boycott Divestment and Sanctions (BDS) movement. Hafez Omar has been vocal in his opposition of extrajudicial killings and the siege of the Gaza Strip. The human rights defender had been working in his newly-opened graphic studio in the hours preceding his arrest.
This is your chance to plug into the social innovation scene in Palestine and directly connect with changemakers.