BuildPalestine 2021 SUMMIT SPEAKER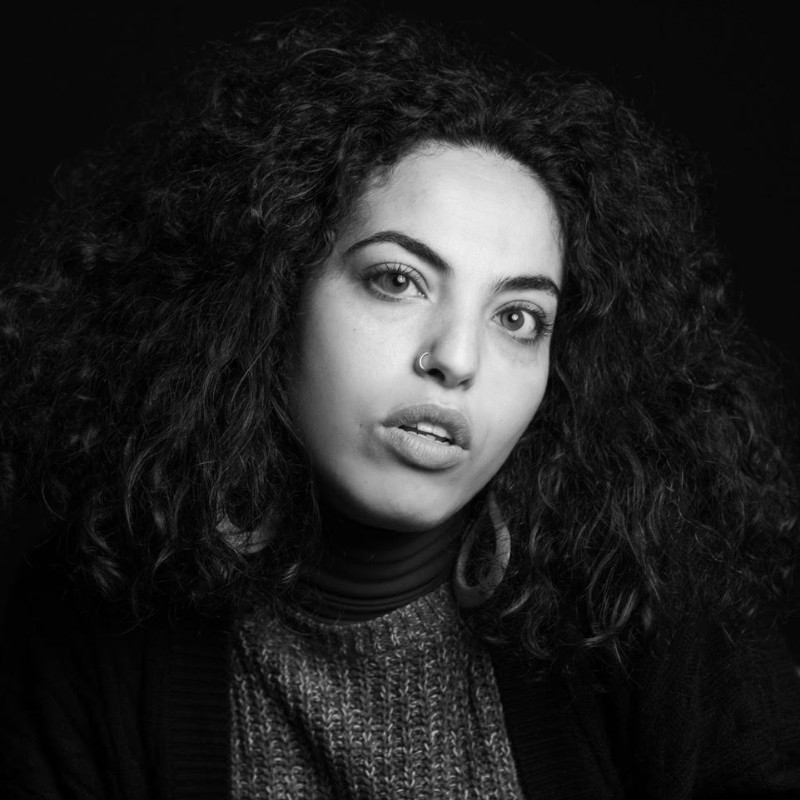 JOIN US TO HARNESS OUR COLLECTIVE POWER
Hiba Boujnah's Bio
Hiba Boujnah is an advisor at impactMarket app, which is a Decentralized Poverty Alleviation Protocol. The main purpose of this infrastructure is to end extreme poverty as fast and effectively as possible while empowering local & social change, bottom-up economic growth, and prosperity. Hiba is also the Technical Officer at Africa Centres for Disease Control and Prevention (Africa CDC). Hiba received her education Université de Monastir, graduated with a bachelor's degree in Dentistry, and perused her masters in Georgia State University in Management and Policy, Public Health. 
Get your ticket


Select the type of ticket you want
This is your chance to plug into the social innovation scene in Palestine and directly connect with changemakers.