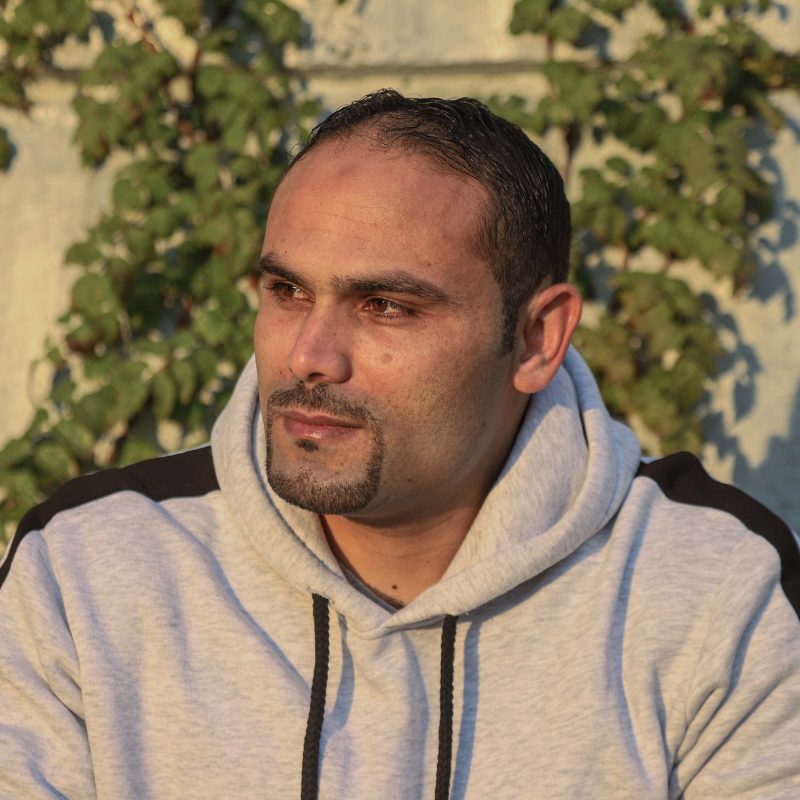 Osama Shamallakh
Founder and CEO, Palestine Elevators
2022 Fellow – Gaza
I obtained a degree in Information Technology,Hold a degree in Automotive Electronics EngineeringAnd  a certificate in modern auto mechanics.
I work in the field of creative ideas, inventions and alternative solutions.
I Focus on scientific research and technological development. I'm also Interested in sports (bodybuilding and swimming) to maintain the physical structure. I love to get close to people, help those in need, and advocate for marginalized and vulnerable groups in our society.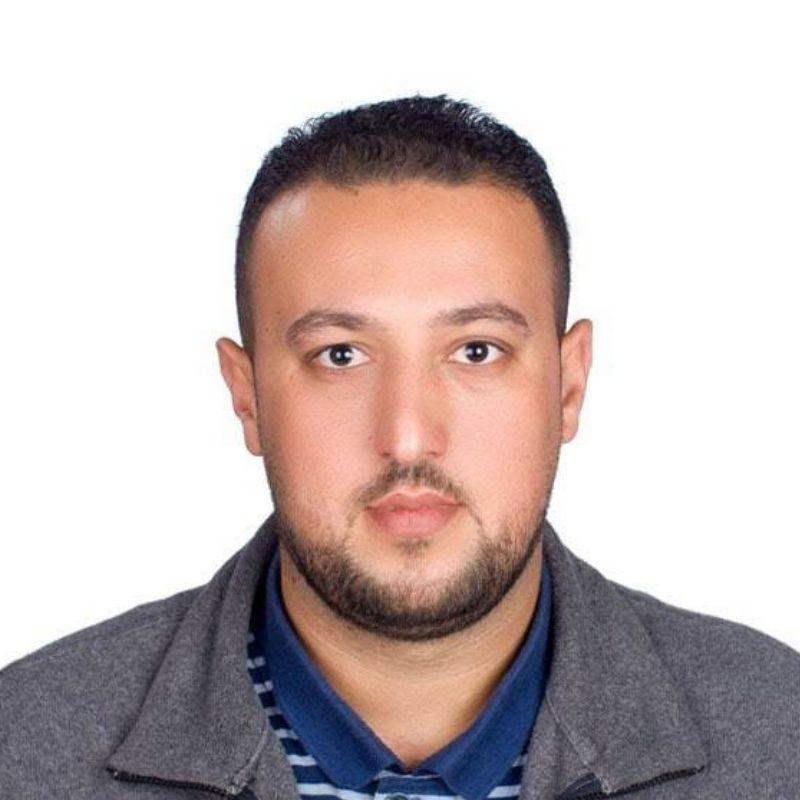 Mohammad Abu AlShaer
Founder and CEO, Palestine Elevators
2022 Fellow – Gaza
I completed a degree in mechanical engineering at Community Training College in 2011 and currently hold a degree in mechanical engineering at Islamic University.
I also studied a scientific orientation and worked with Bashir Al-Siksik Company for 6 years in the factory in the field of maintenance and development.
I'm currently working at Coastal Municipalities Water Utility for maintenance.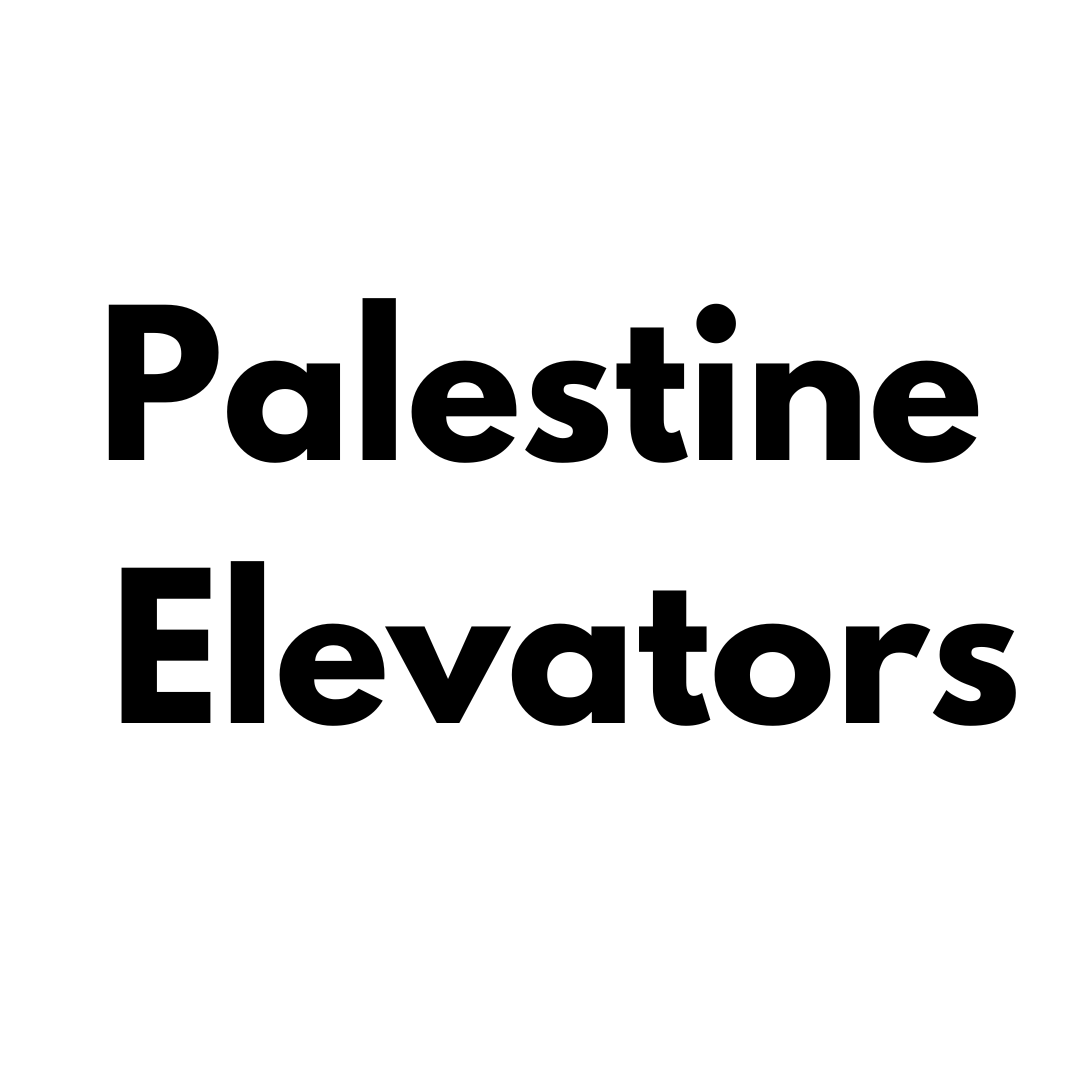 Palestine Company for Elevators
Palestine Elevators Company is a company that is being established with the aim of manufacturing, assembling and installing modern elevators that mainly serve people with mobility disabilities.
Making a prototype of the product was key to adopting the idea, as we had a wide knowledge of people with disabilities about the needs that must be met in elevators for people with disabilities (safety means, ease of access and use, available around the clock, cheap in price, few breakdowns, it can be installed without infrastructure or founding).
Our team noted the marginalization of people with mobility needs, and worked to provide an accessible elevator to meet those needs.