Social Innovation Bootcamp
Design an impactful intervention for your community
The Social Innovation Bootcamp takes a human-centered approach and leverages design thinking to guide social entrepreneurs through the stages of 'inspiration, ideation, and iteration' focused on the pre-incubation stage.  BuildPalestine's role is to empower individuals to design thoughtful and impactful interventions for their communities. This intervention can be a product, service, initiative or program. 
Inspiration
Explore social challenges around you, identify and understand your problem
Ideation
Engage with your beneficiary, get creative and ideate solutions for your problem 
Iteration
Prototype, test, refine and repeat to produce the best solution for your problem
 We are currently running the bootcamp virtually. The Bootcamp is a daily 2 hours of intensive sessions for 7 days followed by a public Demo Day to pitch your project. You will also need 1-2 hours a day to finish the sessions' required assignments. You only graduate from the  Bootcamp if you finish all assignments and pitch on Demo Day.
The upcoming Bootcamp will be in 2021. You can apply now and we will get in touch soon!
Application is closed
 Session 1
A Deeper Look on Social Innovation
 Session 2
Define a Social Challenge
  Session 3
Ideate Solutions 
  Session 4
Identify Alternatives and Competitors
Understand Your Value Proposition
  Session 5
Learn How to Pitch Your Solution
  Session 6
Sustain Your Social Business
Determine the Best Legal Structure for You
Next Steps
  Session 7
Practice your pitch
Deadline To Deliver All Assignments & Practice Your Pitch
Demo Day 
Pitch Your Project to Mentors and Audience
"Attending the Social Innovation Bootcamp helped me in learning the tools required to become more aware of my problem and to organize the possible solutions for it." 
"This Bootcamp was the perfect step to start my journey towards social change"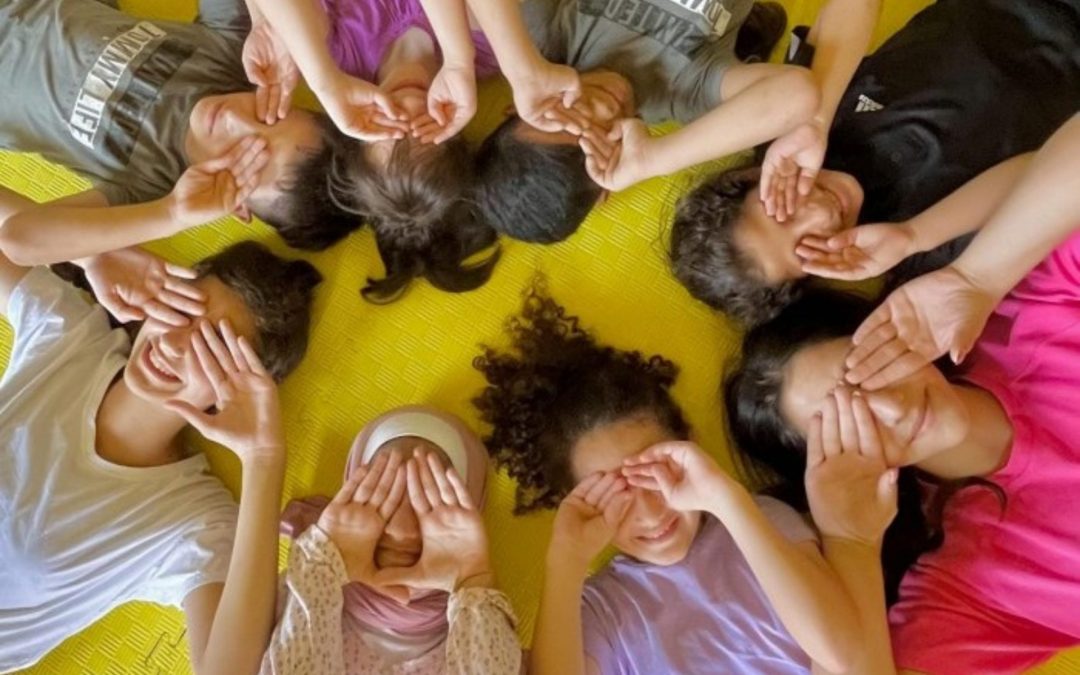 Palestinians and allies are always looking for ways to give back to Palestine, especially in times like Ramadan. While financial donations are not the only way to support, it is still a powerful tool to empower local efforts that uplift the lives of...