BuildPalestine 2022 SUMMIT SPEAKER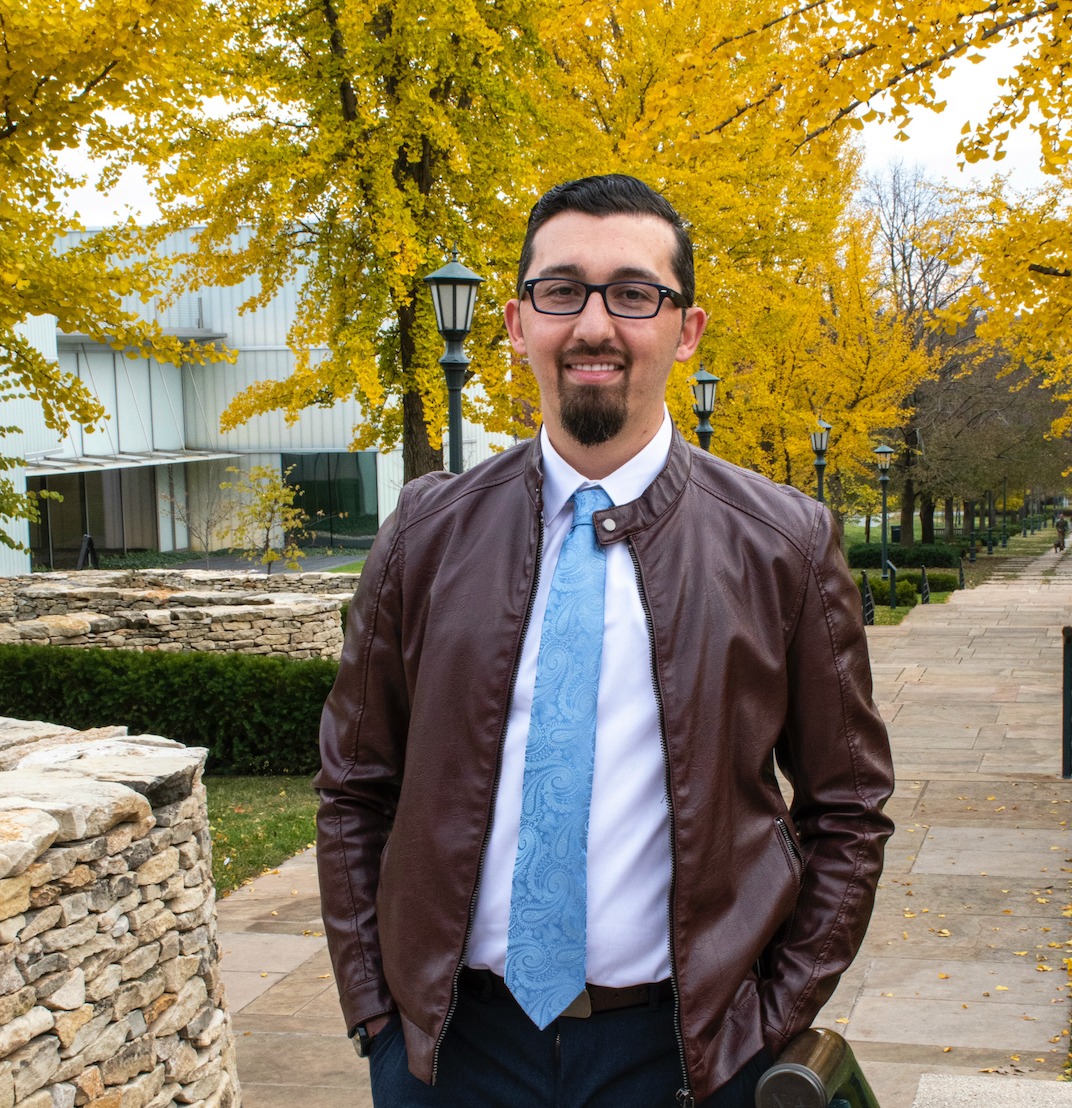 JOIN US TO DESIGN FOR UNITY!
Hamzeh Ghosheh's Bio
Hamzeh is the founder of Palestine's first InsurTech company, Naviatx. He has advanced education in the fields of management and finance. As a financial consultant and business development specialist Hamzeh is naturally attracted to the latest trends in Finance and FinTech over the world.