BuildPalestine 2022 SUMMIT SPEAKER
Lina Abu Akleh
a Palestinian-Armenian, born and raised in Jerusalem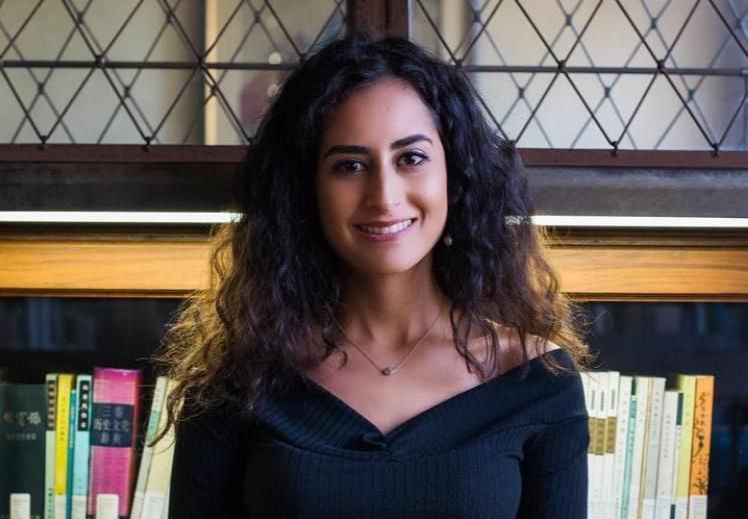 JOIN US TO DESIGN FOR UNITY!
Lina Abu Akleh's Bio
She holds a BA in political studies and a diploma in media and communication from the American University of Beirut and an MA in international studies with a concentration in human rights, governance, and global justice from the University of San Francisco. Her thesis focused on Settler Colonialism and Exploring Water Control in Palestine. Lina has built her experience in diplomacy, research, human rights, and advocacy.