BuildPalestine 2021 SUMMIT SPEAKER



Fayrouz Sharqawi
Director, Grassroots Al-Quds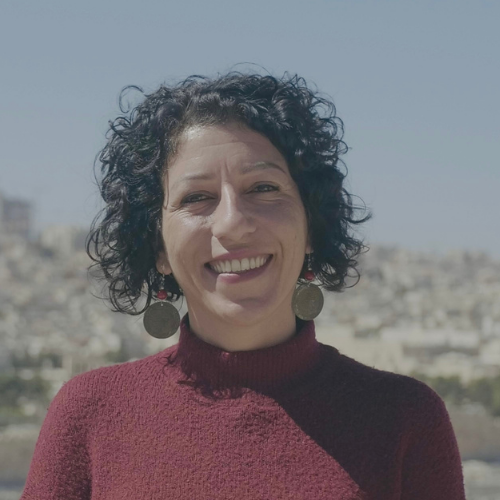 JOIN US TO HARNESS OUR COLLECTIVE POWER
Fayrouz Sharqawi's Bio
Fayrouz Sharqawi is the director of Grassroots Al-Quds, a platform for Palestinian organisations and grassroots movements in Jerusalem. Grassroots Al-Quds seeks to strengthen a Palestinian community mobilization and networking that builds Palestinian long term strategies for Jerusalem. Fayrouz provides political tours and analysis about Jerusalem, and has a broad and experienced understanding of development and resistance to oppressive policies under the Israeli occupation.
Get your ticket


Select the type of ticket you want
This is your chance to plug into the social innovation scene in Palestine and directly connect with changemakers.