BuildPalestine 2021 SUMMIT SPEAKER
Heba Anwar
Digital Fundraising Specialist, BuildPalestine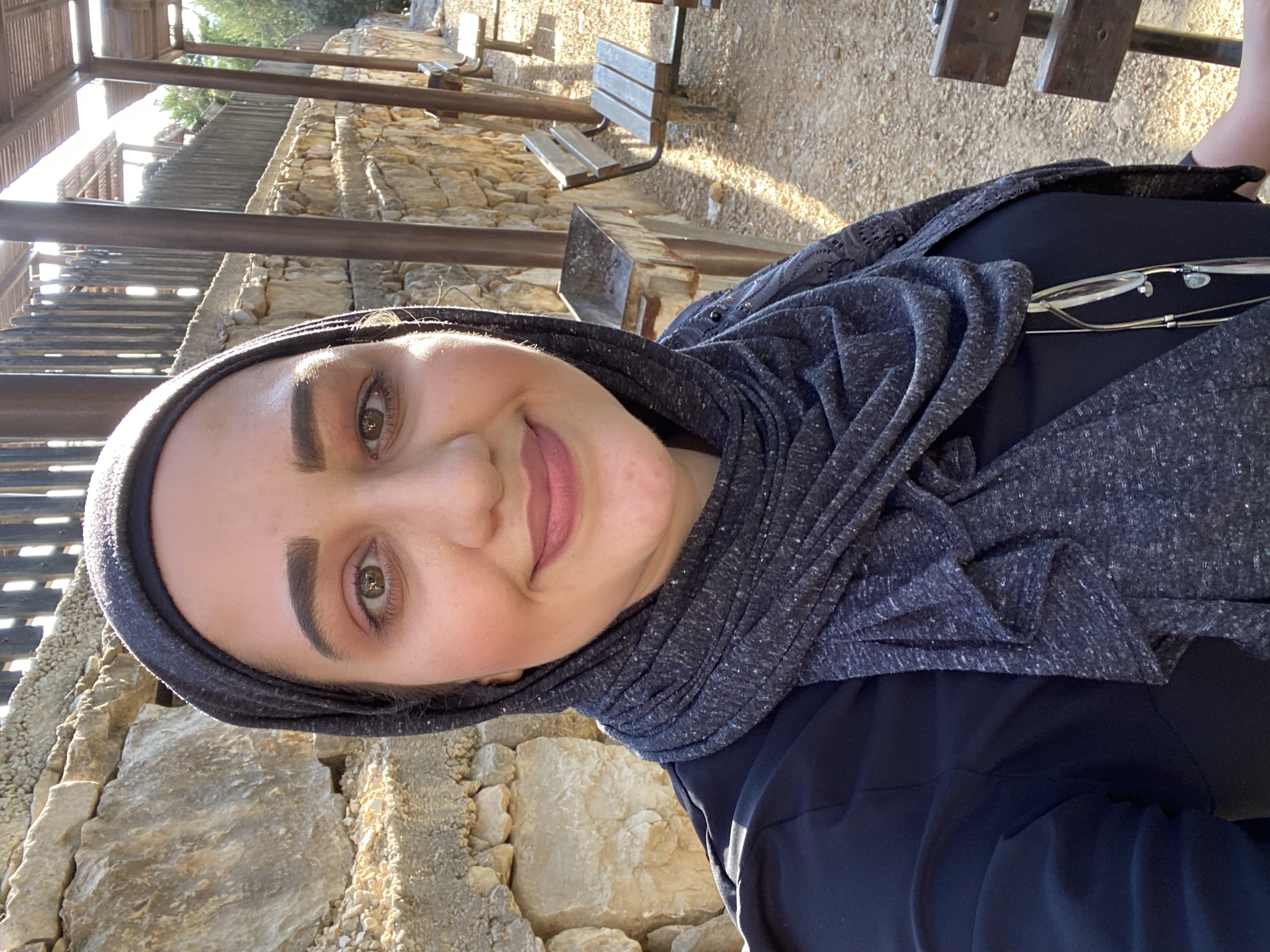 JOIN US TO HARNESS OUR COLLECTIVE POWER
Heba Anwar's Bio
Heba Anwar is a digital fundraising specialist, working with local and international nonprofits. She helped build and grow individual donor bases to help sustain the work and services of several nonprofits. Heba also worked on global fundraising campaigns to fund for emergency response, education, and health services for Palestinians.
Prior to her work in digital fundraising, she worked in digital communications, marketing, and media production for UN agencies and private sector.
Heba is currently supporting BuildPalestine in expanding their donor base and digital fundraising operations.