BuildPalestine 2021 SUMMIT SPEAKER
Iyad Altahrawi
Startup Program Manager, Gaza Sky Geeks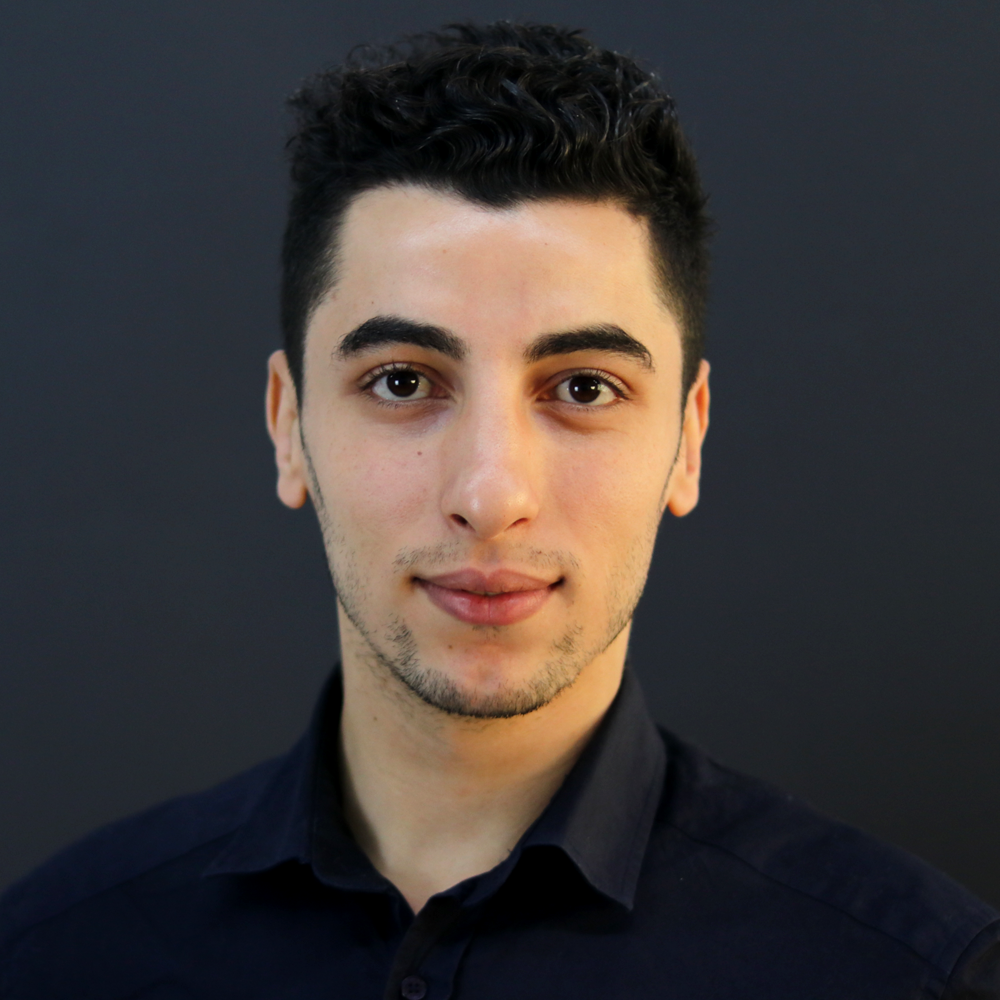 JOIN US TO HARNESS OUR COLLECTIVE POWER
Iyad Altahrawi's Bio
Startup Program Manager at Gaza Sky Geeks. Iyad leads the acceleration program and startup academy program where he focuses on supporting entrepreneurs and cultivating business talent in Palestine through practical experiences and education programs, developing the mindset and skills needed to launch a startup. Over the past 9 years, Iyad worked in the U.S., Europe, and the Middle East in the fields of business development, communications and public affairs, and financing.
Get your ticket


Select the type of ticket you want
This is your chance to plug into the social innovation scene in Palestine and directly connect with changemakers.