Yaqeen Yamani
Co-Founder
2023 Fellow – Jericho
Yaqeen is a media studies graduate of Al Quds Bard College who is currently pursuing an MFA in photography at Tyler School of Art and Architecture. With a background in teaching film and theory of knowledge at Ramallah Friends School, Yaqeen's primary interests lie in conceptual photography and rethinking the image and its materiality.
A passionate visual artist, Yaqeen has participated in various art workshops with the Palestinian Museum and Qattan foundation. Currently, she is interning as a Community Engagement Intern at InLiquid Gallery in Philadelphia.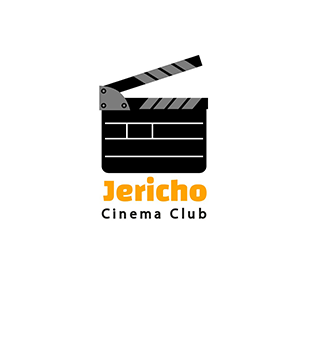 Jericho Cinema Club
Jericho Cinema Club is a youth collective established in 2020 with a mission to enrich the cultural landscape of Jericho. Their weekly film screenings cater to kids, teenagers, and youth, while their seasonal art and cultural events provide further opportunities for engagement.