BuildPalestine 2021 SUMMIT SPEAKER



Hazem Khattab
The Chairman of the Board and Managing Director, Jerusalem High Tech Foundry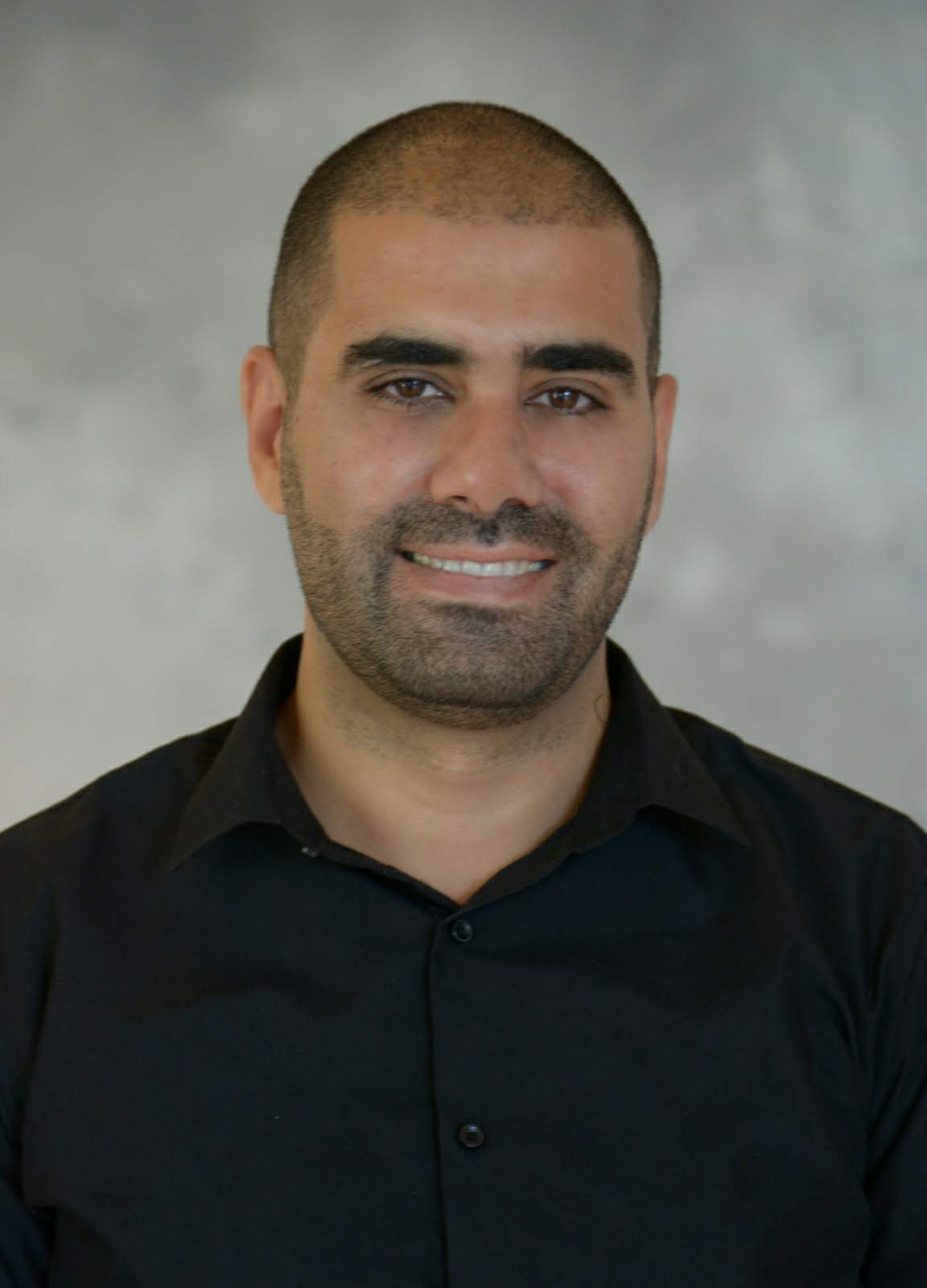 JOIN US TO HARNESS OUR COLLECTIVE POWER
Hazem Khattab's Bio
I hold an International mini-MBA, a B.A in Business Arts and Marketing, Sports Management, and Electronics practical engineer.
I have more than 18 years of experience in Management and Business Development in Automotive, Leisure, and Hi-Tech industries.
Entrepreneur, Founder and Managing director of Jerusalem Hi-Tech Forum. Co-founder in "Cooknet" startup, an application for food delivery, and a founder of "Ajer" a rent car solution application.
I am part of the Management team of Co-Impact (the partnership for a breakthrough in Arab employment) a non-profit company. I am the strategy projects manager, the Hi-tech sector manager, also managing a forum of 300 Arab leaders from different sectors.
I'm the Secretary General of the Palestinian Sports Culture Federation.