BuildPalestine 2021 SUMMIT SPEAKER



Umaiyeh Khammash
Director of Juzoor for Health & Social Development, Juzoor for Health & Social Development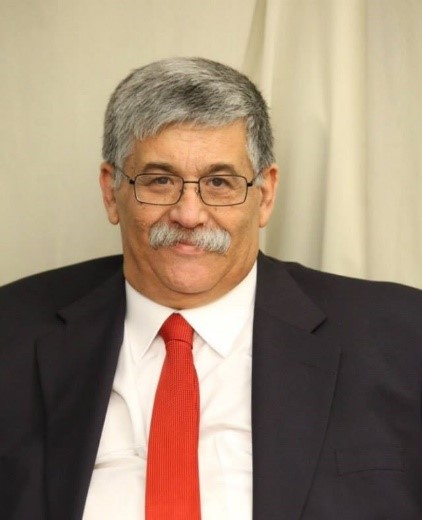 JOIN US TO HARNESS OUR COLLECTIVE POWER
Umaiyeh Khammash's Bio
Medical Doctor and Senior Public Health Specialist, currently serves as the Director of Juzoor for Health and Social Development, Prior to his current post, he served as the director of UNRWA Health services.
Dr. Khammash assumed different key and senior positions throughout the years, he was a member of the inter-ministerial committee to reform the health sector in Palestine. UNFPA's Chief Regional Technical Advisor for Central Asia, and WHO advisor in different countries.
In addition, he was a founding member of several health organizations including Medical Relief Society, Juzoor, the Center for Primary Health Care with AL- Quds University, the Health Policy Forum & others. Dr. Khammash is also a civil society activist where he promotes and advocates for human rights, democracy.