BuildPalestine works with local changemakers and nonprofits to help them launch crowdfunding campaigns. From project design to outreach, we work side-by-side with each project so that they reach their greatest potential and make a sustainable impact in Palestine.

Creating safe and open spaces for children and families in Palestine
 With your support, we will be able to to bringing the surrounding communities together through creating common spaces in Qalandiya's historic centre
Help us provide Adha Qurbani for Families in Need in Gaza 
Your generosity support is integral to the success of this campaign. Help out a family in the Gaza Strip. Donate directly to the campaign to support with Adha food parcels.
Help children with learning disabilities in Al Jalazoun camp, Palestine 
With your suppoert  Al Karama center will be able to  prepare interactive educational classes that specialize in remedial learning for learning difficulties for students at Al Jalazoun refugee camp before it is too late.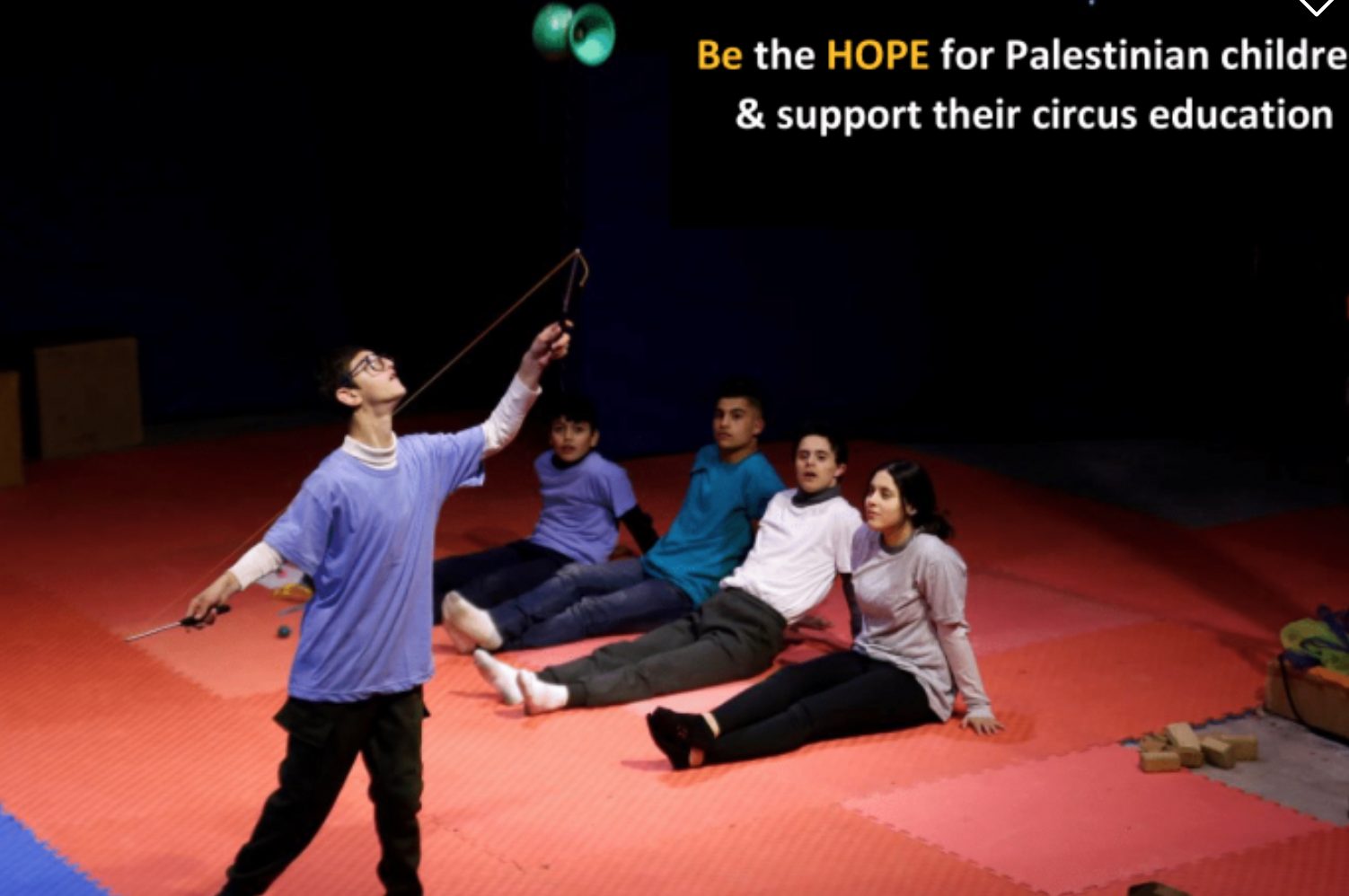 Be the Hope for Palestinian Children By Supporting their Circus Education
At the PCS we strongly invest in the "circus for all" idea. In our vision we state that we want to contribute to a just and inclusive society. For us, this means that all Palestinians, despite their different backgrounds, possibilities, and abilities, are welcome at the circus school. 
Help Jalazone Emergency Group Equip for The Upcoming Winter
support Palestinian Child Club to provide tools and supplies needed to prevent water damage during heavy rainstorms in the coming winter at Jalazone Refugee Camp, in the Ramallah and Al Bireh Governorate, Palestine.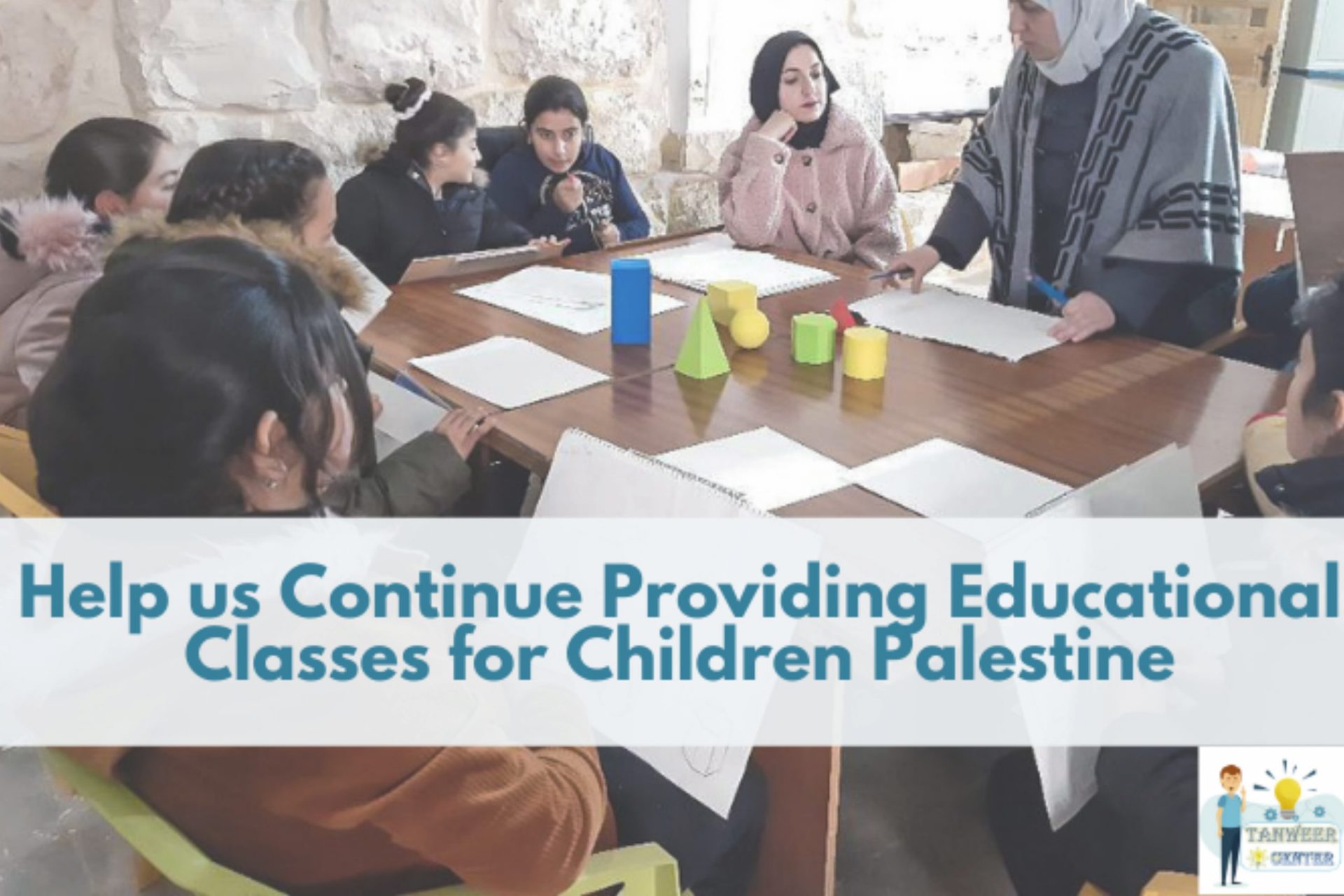 Help us Continue Providing Educational Classes for Children in Beit Palestine
Help Tanweer center to sustain their  activities, They are in need of funds to be able to continue helping vulnerable children.
$

3,197

raised
Support children with autism with disabilities in Palestine
 Help us provide 1,000 therapy sessions to 50 children this year – and to provide 25 therapy sessions per child every month.
$

10,081

raised
Help us build "Al Wadi" library for children in Jerusalem
 Help us create a library hall from scratch, With books and furniturein our community center offering access to regional and international literature and other programs for all ages in Jerusalem
$

5000

raised
Support Diabetes patients at Jazazone Refugee Camp 
The Young Health Guards Initiative is running a crowdfunding campaign to launch a Health Cooperative and Store to serve diabetes patients at Jalazone Refugee Camp 
$

3,504

raised
Help us plant 1000 olive trees in Khan Younis, Gaza
Empower farmers in Abasan Al-kabira, Gaza by plant 1000 olive trees on eastern border farmland, located in the eastern region of Abasan Al-kabira Town.
$

727

raised
Support Palestinian Tourism and Economy in Al-Quds
Grassroots Al-Quds is running this campaign to create the Arabic version of our book Wujood – The Grassroots Guide to Jerusalem. Wujood tells the Palestinian perspective on Jerusalem and promotes tourism in the marginalized eastern part of the city.
$51,265 raised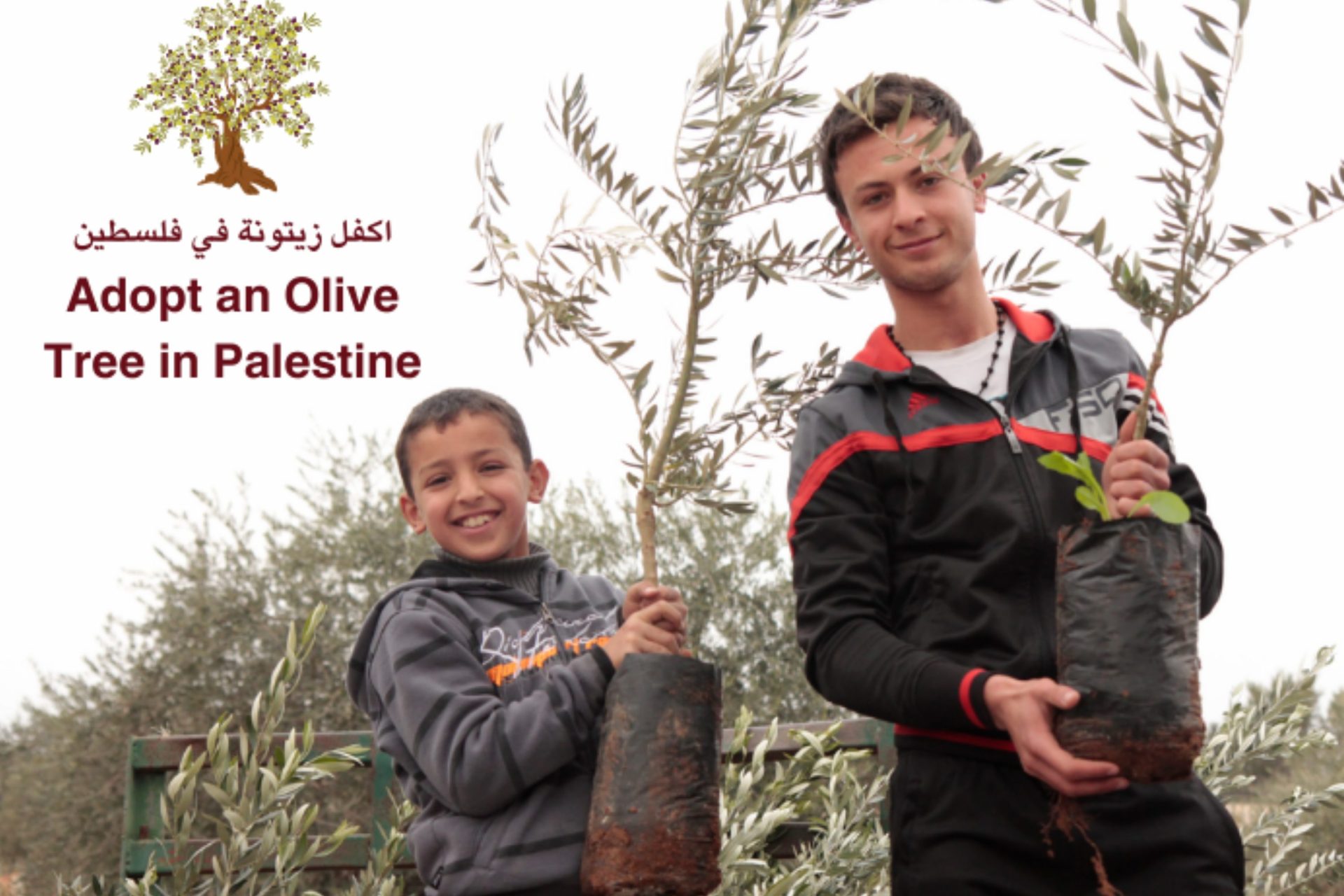 Adopt an Olive Tree in Palestine
 Support Palestinian women farmers in areas threatened with confiscation by the occupation in the northern West Bank
$

7,633

raised
Contribute to therapy support for affected people in Gaza
'Hakini' ("tell me", in Arabic) is an online platform that provides mental health therapy support for people in Palestine. The recent attacks on Gaza bombarded the mental health of Palestinians. This campaign aims to provide free mental health services in Gaza for affected people. 
$10,256 raised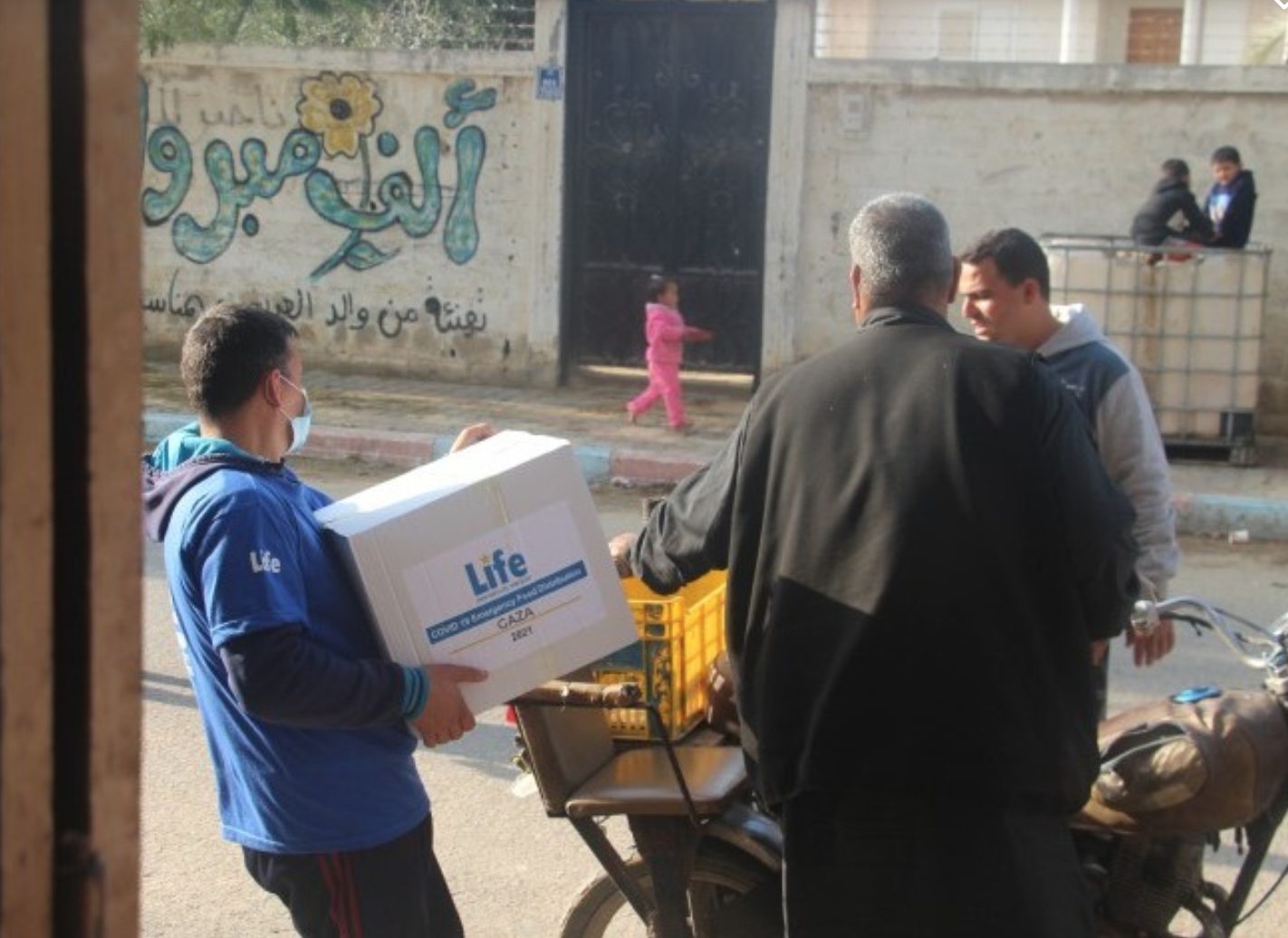 Help Us Provide Adha Qurbani for Families in Need in Gaza  Gaza
This Adha, we've launched a campaign to support vulnerable families in Gaza, especially those under the poverty line, as well as families with members with disabilities. The siege imposed on the Gaza Strip has left hundreds of families in dire situations. Help us bring cheer to them this Adha. 
$10,256 raised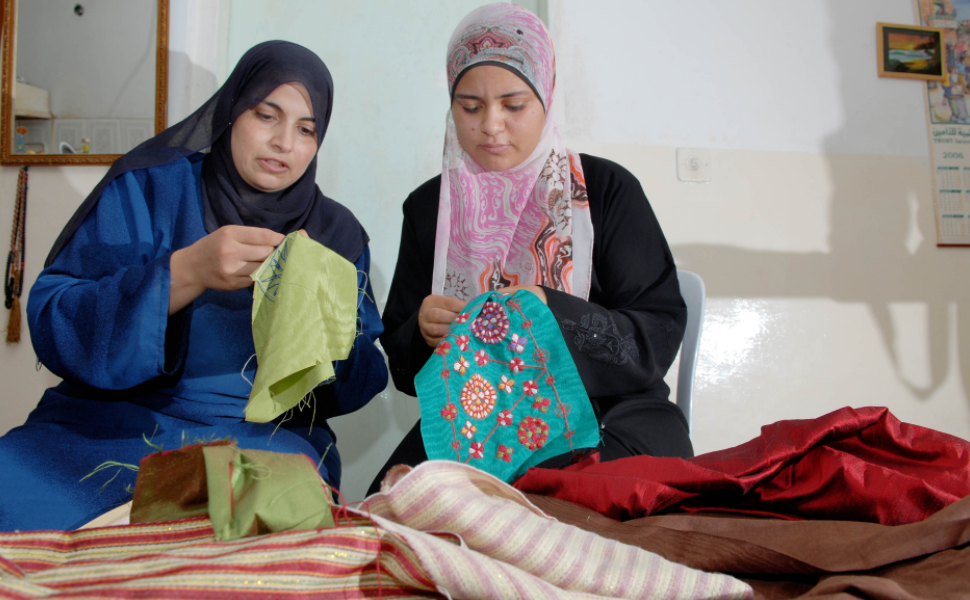 Help Sunbula & Artisans Overcome the Corona Crisis in Palestine
Help us keep open the only Palestinian fair trade shop in Jerusalem & protect the livelihood of artisans across Palestine
$17,083 raised
Help Children with Autism in Palestine Return to Treatment and Rehabilitation
"Sons of Sofi" is an initiative to help children with autism return to treatment and rehabilitation in Palestine
$6,815 raised
Support women from Gaza KickStart their Businesses
This project targeted women in Gaza affected by the Great March of Return demonstrations (GMR), and by the ever-worsening economic and political conditions in the Gaza strip.  
€6,614 raised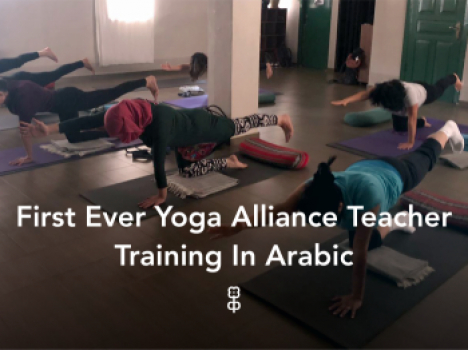 First Ever Yoga Alliance Teacher Training in Arabic
Farashe Yoga is offering the first 200 Hour Yoga Wellness Teacher Training program taught by Palestinians in Arabic – starting January 2020
$4,965 raised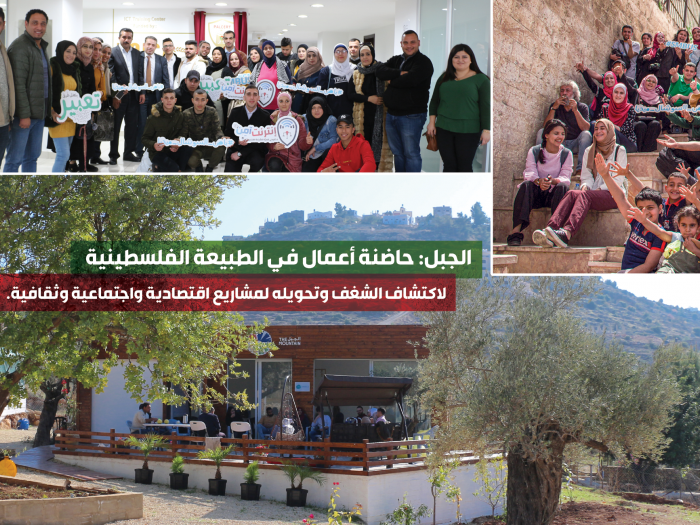 The Mountain: Inspiring Social Change in Palestine
 We will use your donation and the money to build a Well in order to sustain the Mountain, to support the surrounding farms and to go green
$5,892 raised
Paint the Walls of Balata Refugee Camp
 Paint the Walls of the largest refugee camp in West Bank, Palestine with beautiful art murals from professional artists, Local and International.
$5,075 raised
Support Women in Gaza to Access International Markets
Help disabled women freelancers in Gaza improve their skills to compete internationally on different freelancing platforms and obtain job opportunities
$6,874 raised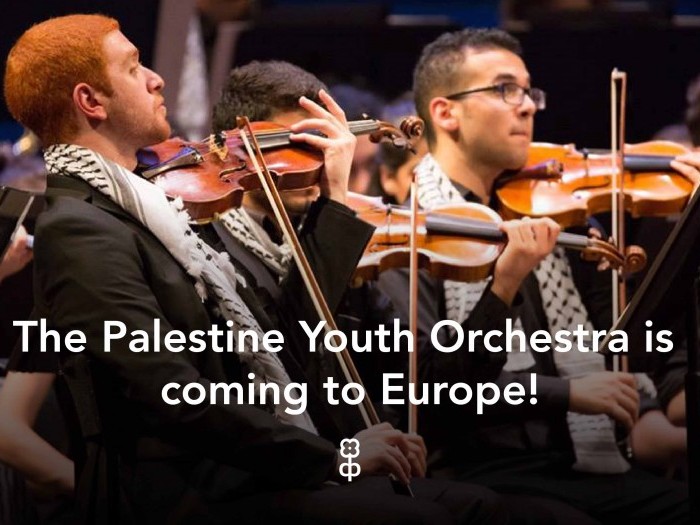 The Palestine Youth Orchestra is coming to Europe!
 The Edward Said National Conservatory of Music is organizing a tour for 90 Palestinian Musicians in five European countries
$11,232 raised
Create jobs for talented women in Gaza
Purchase handmade Palestinian embroidered products and join the life-changing journey of talented refugee women. 
$5,018 raised
Help Bring Medical Aid to Palestinians under Siege in Gaza
This campaign will purchase medicine and medical supplies from private pharmacies to help hospitals and clinics provide urgent services in Gaza
$32,767 raised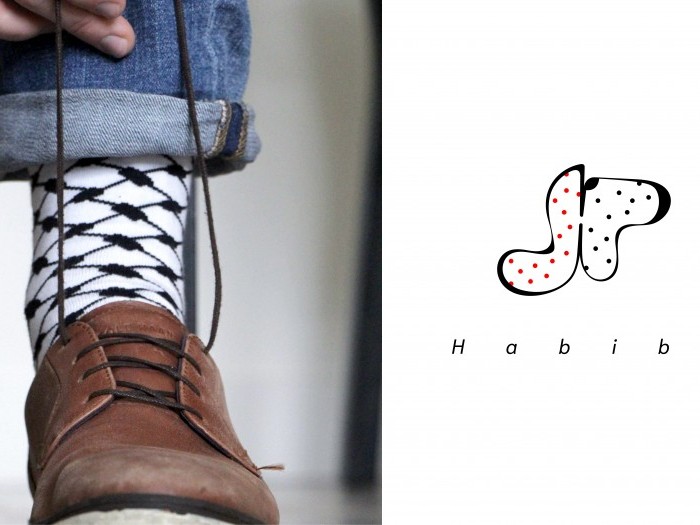 PaliSocks by Habibi Worldwide
 We are launching a line of socks inspired and designed by Palestinians. Check out our new Hebron Pottery and Olives designs
$7,808 raised
Support uMake, Palestine's Leading Coworking Space
We reached our full capacity, and with the current prices, we can't sustain. The only solution is to expand and allow more people to join our community! 
$10,120 raised
Interactive, sensory room for children with autism in Palestine
Raseel association is working to establish an affordable sensory room for children with autism in Palestine. Be part of this!
$14,949 raised
Order the First Palestinian Comic Novel
Tales of Elia is the first Palestinian comical series telling new stories about the land and the people to the world. Order your copy now!
$5,000 raised
Support Raya to earn her MA at Sussex University – Recollecting the dream
My dream is to join the world #1 Development program at the University of Sussex
$20,360 raised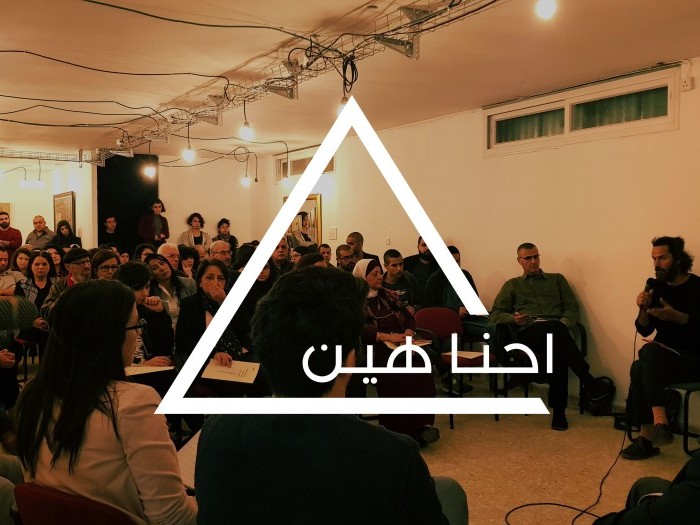 Help Establish a Palestinian Cultural Scene in the Triangle
 Tishreen Alternative space is a multi-dimensional platform that provides students, youth and artists with a welcoming space that facilitates networking
$5,396 raised
Support design, support Disarming Design from Palestine
 Thought provoking design label opens alternative school on the crossroads of design, crafts and community
€7,269 raised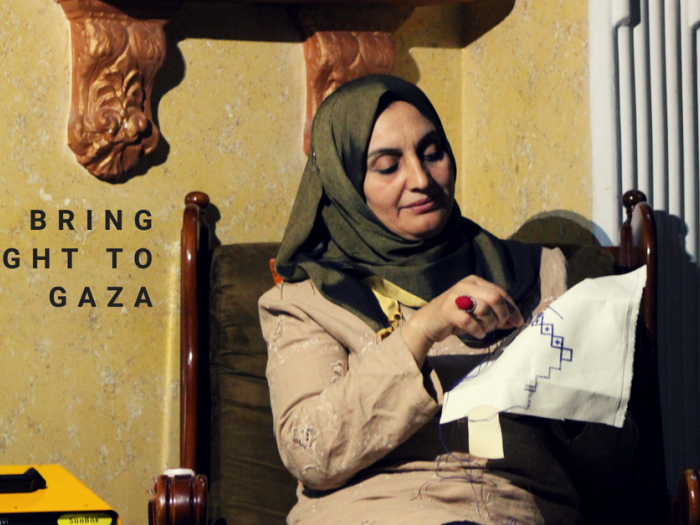 The Only True, Sustainable Solution for Gaza – Energy Independence
We #BringLightToGaza through extraordinarily affordable, solar energy access.
$59,305raised
Embroidery from Palestine: An Instruction Manual
 Invest in the first-ever book on how to make Palestinian embroidery. Buy a copy. Learn the techniques. Support our actions to reinvigorate the cultural heritage
$15,100 raised
Build Physical Infrastructure for Jahalin Community Center
 We want to build a permanent classroom to host activities for Al Jahalin Kids in Palestine
$8,766 raised
Help Us Start The First Arabic Yoga Teacher Training Curriculum
Farashe Yoga Center in Palestine wants to create the first Arabic Yoga curriculum for teachers.
$2,776 5raised
Electrosteen: an electronic celebration of Palestinian heritage
 Electrosteen is an initiative to bring Palestinian traditional music, in its widest sense, into the contemporary international art/musical scene
$3,563 raised
Help Me Win the first Olympic Medal for Palestine
 I am Mohammed Khatib, and I want to win the first Olympic Medal for Palestine. Help me fund my training
$11,025 raised
Support the "Water Heroes" of Palestine
A game that introduces behavioral based environmental education in primary schools. The ultimate goal is to bypass the current water challenges in Palestine
$8,287 5raised
Why crowdfunding?
Crowdfunding is a powerful tool to decentralize the traditional donor model. It allows a large number of people to contribute small amounts of funds, ultimately providing the project with the funds needed to make an impact.
How does BuildPalestine support crowdfunding projects?
BuildPalestine works with projects from concept development all the way to impact measurement. If your project is accepted to the platform, we will work with you to design the crowdfunding campaign, teach you how to mobilize your network, and share your campaign with our growing network. 
What is the criteria to select crowdfunding projects?
We look for the following criteria when selecting projects:
– Impact-driven: We work with projects that present solutions with a social impact for the community.
– Innovative: We look for projects that present a creative solution to solve a specific problem.
– Sustainable: We look for sustainable projects or have plans for the project's sustainability.
– Transparent: We work with projects that are transparent with their supporters and establish a sense of trust.
– Track Record: We work with individuals or organizations with a track record and are well trusted by the community. 
Who will handle my donation?
BuildPalestine is just here to connect you with high impact organizations. We do not handle any of the payments directly. Donations are processed through LaunchGood, our official partner.
What happens after I make a donation?
Our team stays in contact with the project after it is successfully completed, and shares their story through our "impact blogs."
What is the reward for funding projects?
Social impact. Once successfully funded, every project will follow up to share its impact with supporters. Some may also choose to offer creative rewards that you can claim when you donate.
Why do I go to Launchgood once I hit the support button?
Given the fact that we no longer collect and transfer the funds to the organizations, we partnered with Launchgood platform where the money is collected and transferred directly to organizations.
Do you offer an offline payment solution?
You can donate directly to our projects in cash. All cash donations are added as offline donations on Launchgood.